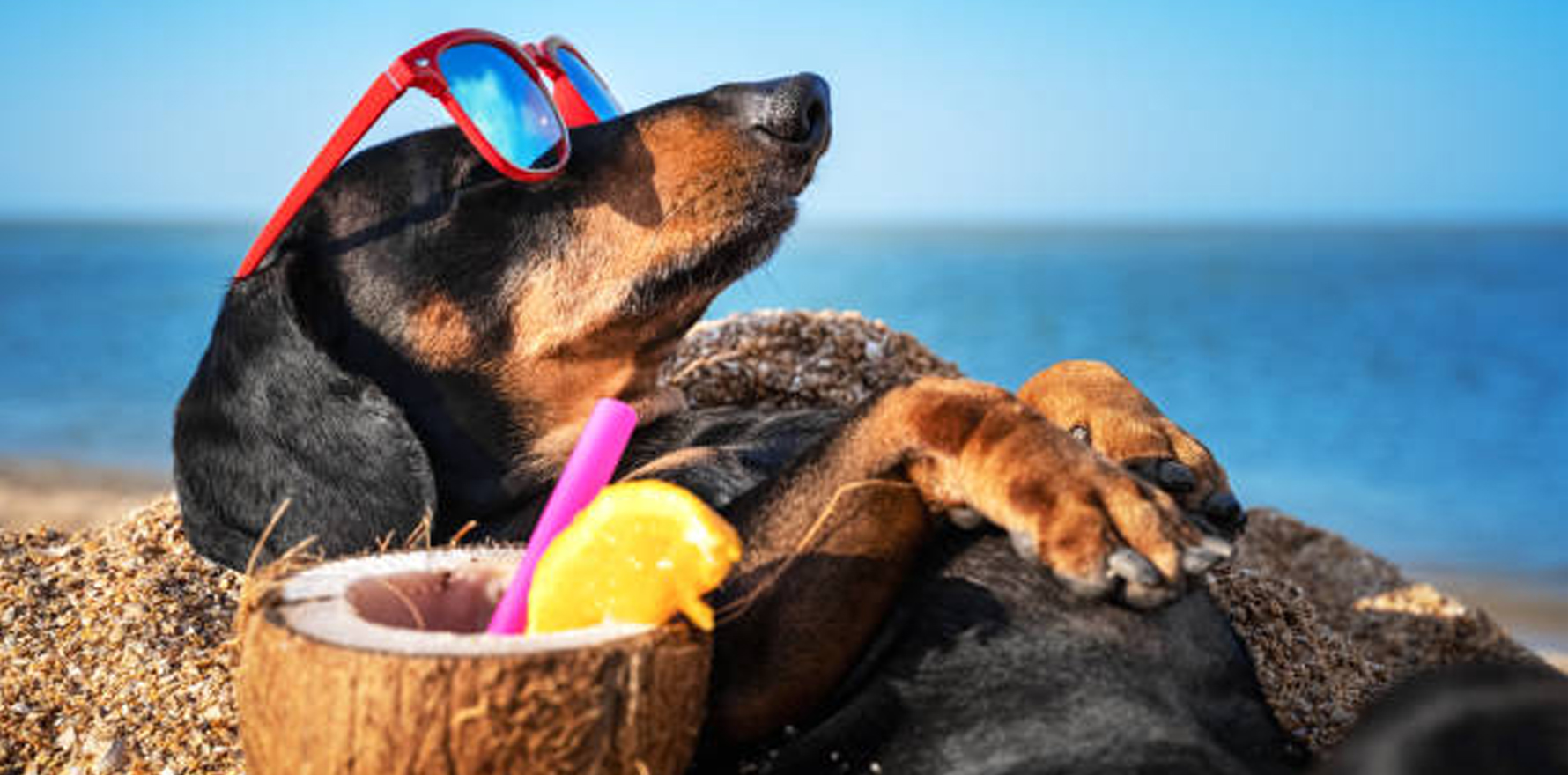 The bioequivalent is for managing hypothyroidism and tumours responsive to thyroid stimulating hormone.
---
New thyroid hormone (LT4) replacement medications that don't require refrigeration are now available on the PBS.  
A new addition, Levoxine (levothyroxine sodium), used for managing hypothyroidism and tumours responsive to thyroid stimulating hormone, is a bioequivalent of already PBS listed drugs Eutroxsig and Oroxine, both of which need to be stored at between two and eight degrees Celsius. Like them, it is not bioequivalent on a same dose basis with Eltroxin. 
Eltroxin also doesn't need refrigeration. The 50microgram, 75microgram, 100microgram, 125microgram and 200microgram formulations are on the PBS but the 25microgram formulation is not.
Hypothyroidism affects one in 33 Australians. Left untreated, it can have serious consequences including heart disease, infertility, neurological and gastrointestinal symptoms and even occasionally death.
Daily hormone treatment is the recommended therapy for the condition, and the dosage required is tailored for each individual. The most common reason for hormone level instability is non-adherence to treatment. There are also occasions when storing medication at the wrong temperature has led to levothyroxine malabsorption, requiring a higher dose, which increases the risk of adverse outcomes.
"Having a subsidised treatment option not requiring refrigeration, and with distinguishable tablet strengths, offers healthcare professionals additional treatment options that may better suit some patients' needs," Alfred Hospital endocrinologist Professor Duncan Topliss said in a media release.
Levoxine and Eltroxin were made available on the PBS on 1 February.
An earlier version of this article mistakenly stated that Levoxine was the first non-refrigerated thyroid HRT.