20 May 2022
First cases of monkeypox reported in Australia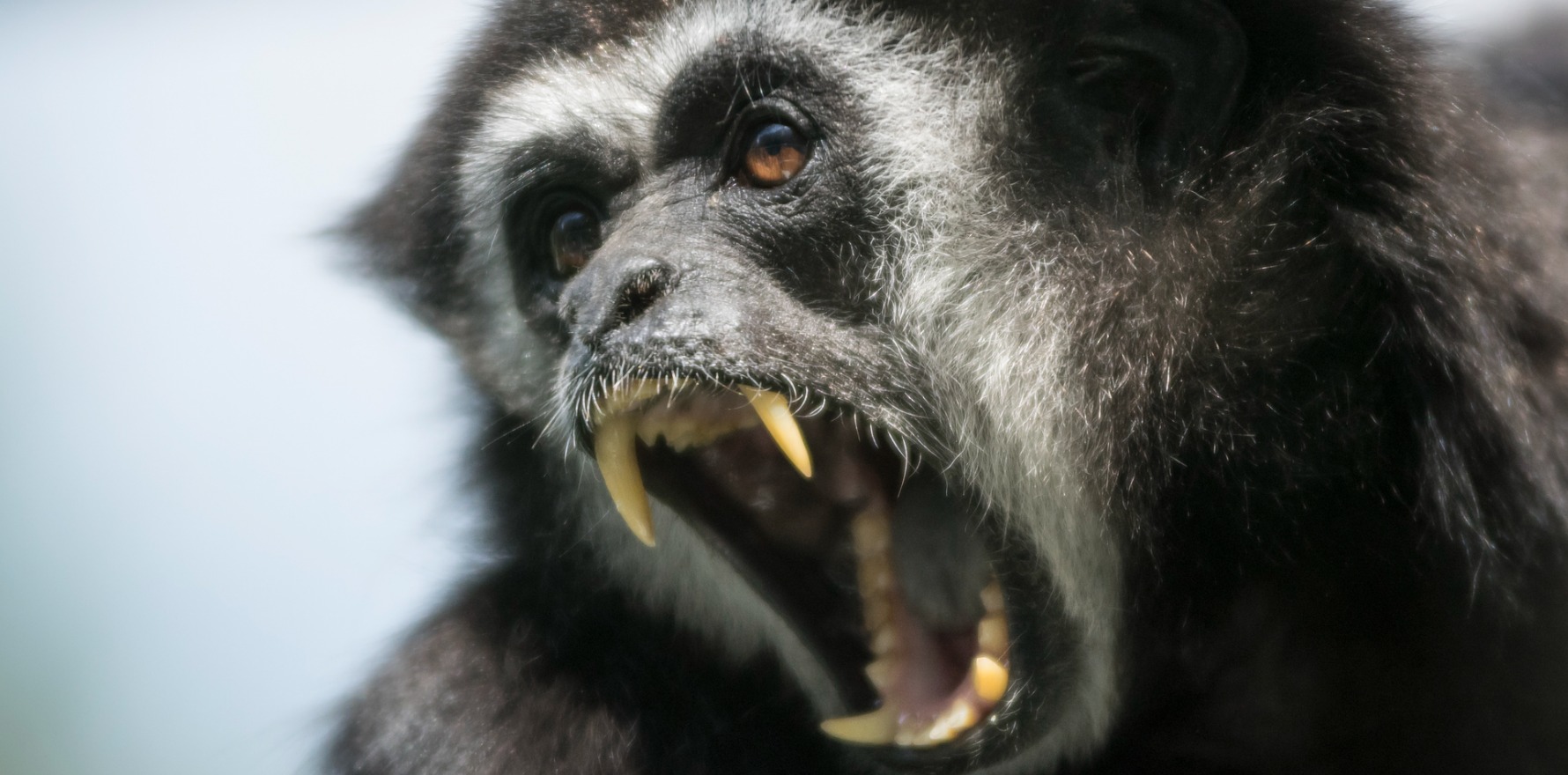 The stockpile of smallpox vaccine may need to be drawn on to vaccinate healthcare workers.
---
A GP has diagnosed NSW's first case of suspected monkeypox as Australia joins the latest hot infectious diseases trend.
Two men – one from NSW in his 40s and one from Victoria in his 30s – both of whom had separately returned from Europe have since presented with mild symptoms consistent with monkeypox.
At a press conference today, NSW Chief Health Officer Dr Kerry Chant said it was a GP who had identified the state's case as part of a differential diagnosis.
She recommended patients contact their GP or sexual health clinic if they suspected they might have symptoms, rather than dialling 000, and suggested NSW Health would run sessions to help GPs identify the condition.
The disease – caused by the monkeypox virus which is from the group of viruses that includes cowpox and smallpox – has long been known to lurk around the forests of Central and West Africa, causing occasional local outbreaks. Nigeria is currently wrestling with an outbreak that has caused more than 500 cases and eight deaths.
Occasionally infection occurs outside Africa in a traveller who has visited these areas, as happened in November 2021 when a case was reported in Texas in someone who had returned from Nigeria.
This time the virus has spread much further afield, with around 40 suspected or confirmed cases reported across the UK, US, Canada Spain, Portugal, Sweden, Italy, France and now Australia as of two days ago, making this the largest recorded monkeypox outbreak in Europe.
The authors of a study into the November 2021 Texas case warned that the frequency of these previously rare international cases was increasing, with seven cases occurring since 2018.
The disease is spread by direct contact or large droplets, although not nearly as readily as infections such as covid or influenza. After an incubation period of around six to 13 days, the infection commonly presents first as intense headache, fever, swollen lymph glands, muscle aches and fatigue, followed by a rash that tends to be concentrated around the face and extremities. This rash then evolves into chicken-pox-like blisters, which can number from just a few to several thousand.
Associate Professor Sanjaya Senanayake, an infectious disease specialist at ANU, told the Australian Science Media Centre: "Following infection, after a seven-17 day incubation period, there is a flu-like illness with high fevers for a few days before the rash appears. It is quite an extensive rash that lasts for up to four weeks and can lead to permanent disfigurement.
"Pneumonia, diarrhoea and eye involvement can occur. The death rate is low. Previous smallpox vaccination can provide cross-protection but it is uncertain how much immunity there would be for people vaccinated decades ago. Some antiviral agents are available too."
For most people, the disease resolves after a few weeks but it can be more severe in children or those who are immunocompromised. The case fatality rate varies from around 1% for the West African strain of the virus – which appears to be the one behind the current outbreak – up to 10% for the Congo Basin variant.
What's causing concern is that many of the European cases have no history of recent travel to countries where monkeypox is endemic, pointing to community transmission. But it's not yet clear what the chains of transmission are. There is a suggestion that some of the cases may have been linked to sexual contact – which is the epitome of direct contact – although monkeypox is not considered a sexually-transmitted infection.
The WHO says some cases are asymptomatic, which raises the possibility that silent person-to-person transmission could be occurring in Europe.
So far there are no reported cases of transmission to healthcare workers, but the WHO said anyone caring for patients with suspected or confirmed disease "should implement standard contact and droplet infection control precautions".
Those old enough to have received the smallpox vaccination may have some measure of protection, and it can also be used for post-exposure prophylaxis in the four days after exposure.
Victorian Chief Health Officer Brett Sutton said in a press conference today that there were talks under way with the federal government about accessing the stockpile of smallpox vaccine for this outbreak and to potentially vaccinate healthcare workers.
While there is an antiviral treatment for monkeypox approved in the EU and US, it's not available in Australia.