27 August 2021
First annual PIP QI data revealed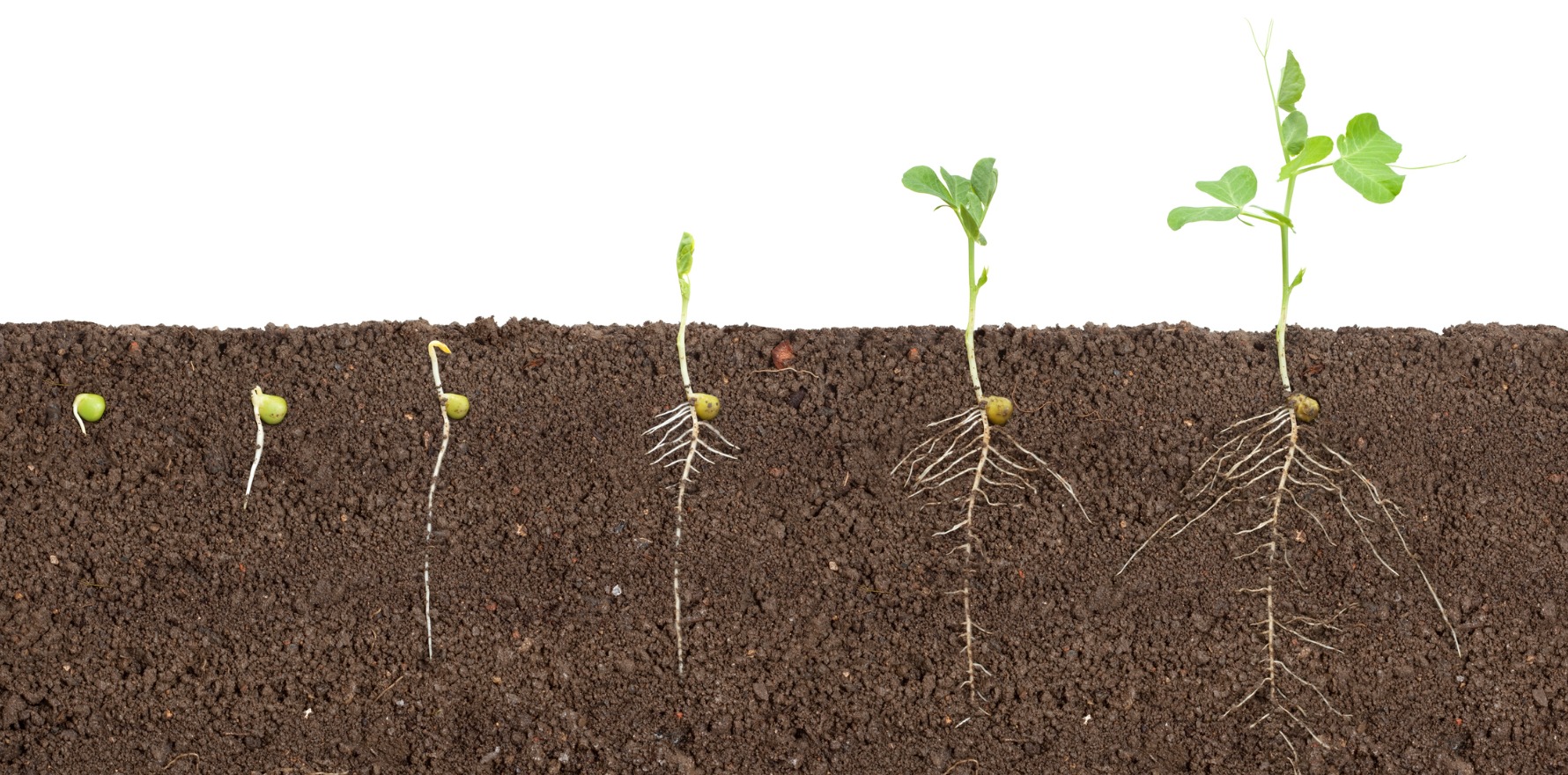 The report shows the patient outcomes achieved across more than 5700 participating general practices.
---
General practices vaccinated more than 60% of their regular elderly patients against influenza in 2020-21, despite the challenges of having regular face-to-face appointments during the pandemic, new data shows.
This is just one of the many insights provided by the first release of data from the Practice Incentives Program Quality Improvement Measures (PIP QI).
According to the first annual report, published today by the AIHW, 64% of regular GP patients aged 65 years and older had a record of getting a flu jab in the previous 15 months.
The data represents the deidentified patient records from individuals who had three or more Medicare subsidised visits at the same practice in the two years prior to July 2021.
AIHW spokesman Conan Liu said the report offered an insight into patient data from more than 5,700 general practices across Australia, representing over 158 million visits to GPs each year.


"The [PIP QI] launched in August 2019, is a payment to general practices to encourage participation in quality improvement activities, aimed at providing improved outcomes for clients through the delivery of high-quality care," he said in a statement.
Participating practices receive quarterly payments of up to $12,500 to focus on 10 outcome focused care points among their regular patient cohort.
The 10 quality improvement measures tracked by the PIP QI are: the proportion of patients with a current HbA1c result, smoking status, weight classification and alcohol consumption status; the proportion of patients over 65 or with COPD or with diabetes who have been immunised against influenza; the proportion of female patients with up-to-date cervical screening; the proportion of patients with risk factors assessed to enable CVD assessment; and the proportion of diabetic patients with a blood pressure result.
Dr Tony Lembke, a GP in Alstonville NSW, said the PIP QI payments weren't set up to incentivise the direct improvement of patient health, nor track the performance of doctors.
"It pays for participating in quality improvement, and that's a key aspect of the PIP QI," he said at an AIHW media briefing.
"It's a payment to support us as general practices and Aboriginal medical services to improve quality, and to look at our systems of care.
"That's a relatively new aspect for general practice, that we're not just looking after the patient who happens to be sitting in front of us at the time, but also our community who chooses us as their general practice, and even more widespread, in looking at the health of our residents and communities as a whole."
But this didn't mean there weren't several caveats when interpreting the PIP QI data, such as practices being unable to capture patient immunisation that may occur offsite, or test results that may be recorded by other non-GP specialists.
"If my patient has their influenza vaccination at the local pharmacy, it would be good if my own clinical system was informed about that so that I knew to chase it up," Dr Lembke said.

"This [PIP QI] could drive improvements in a number of ways such as individual practice asking the patient whether they've had a vaccination and improved interoperability between systems."
The inaugural report also serves as a large data collection exercise for the purpose of tracking disease trends across primary care by the AIHW.
When it comes to regular CVD screening under the PIP QI, general practices have kicked goals, with almost half of all regular patients aged 45-74 years reported as having a complete clinical record.

These patients, who had no previously recorded diagnosis of CVD, had a record of all four risk factors: smoking status, lipid levels, blood pressure and presence of diabetes or HbA1c or fasting plasma glucose, assessed by their GP.
Louise Gates, senior executive at the AIHW, said this was a positive outcome considering CVD was responsible for around 13% of total disease burden in Australia.
Older patients were also more likely to have these risk factors reported, said Ms Gates at a media briefing.
There was also good news for the ongoing monitoring of patients with type 2 diabetes, with three quarters of these patients having had at least one HbA1c level reported in the previous 12 months.
However, there was room for improvement among individuals with type 1 diabetes, with less than 60% having a HbA1c level recorded over the same timeframe.