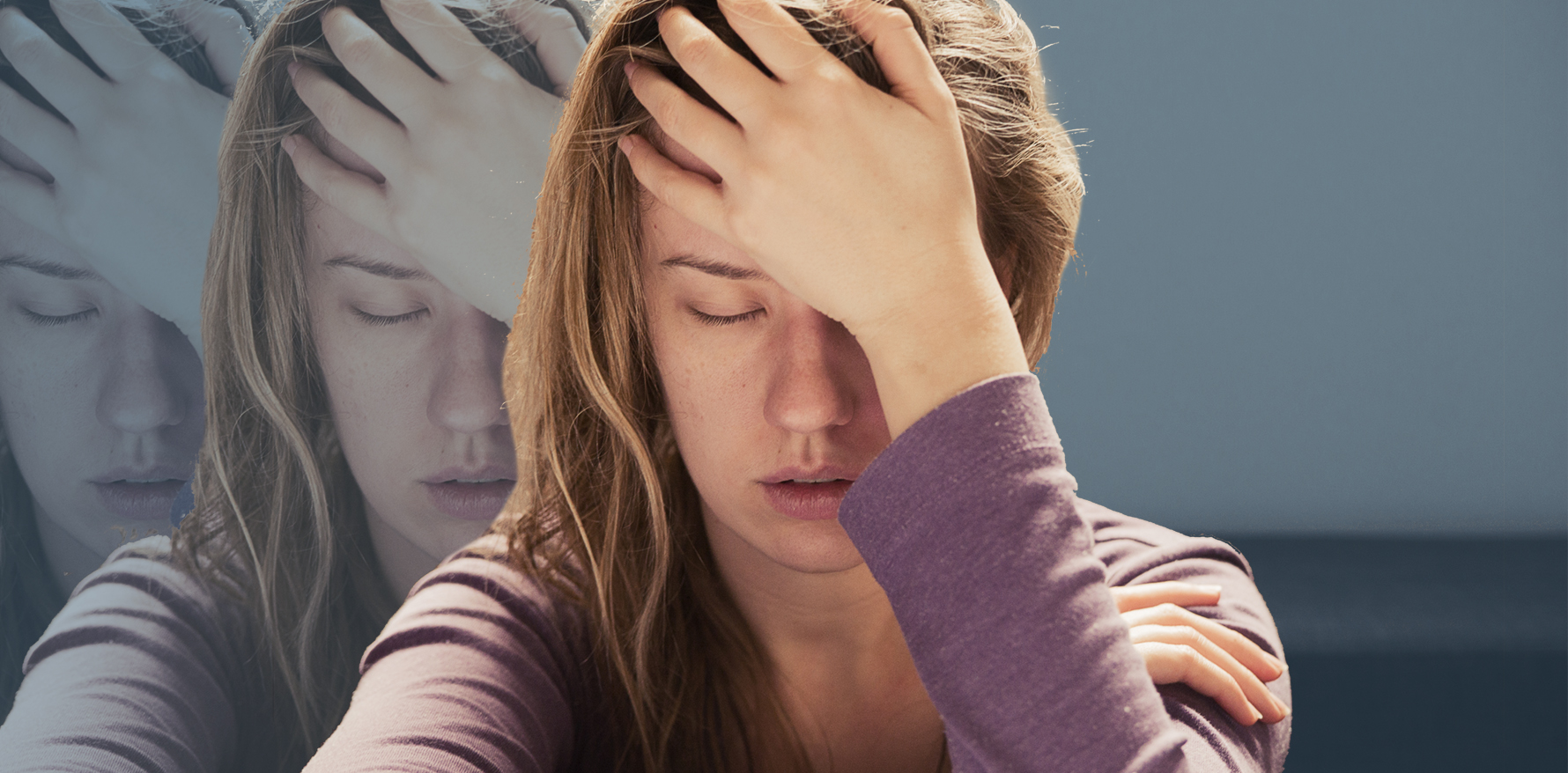 Unintentional benzodiazepine-related deaths are rising, and experts worry the trend may be exacerbated by pandemic stress and a shortage of antidepressants.
---
Unintentional benzodiazepine-related deaths are rising, and experts worry the trend may be exacerbated by pandemic stress and a shortage of antidepressants.
More than 2000 Australians died from overdose in 2018, and three in four were unintentional, according to a new report by the Penington Institute.
Behind opioids, benzodiazepines were the most common type of drug involved in an unintentional overdose, according to the 2018 ABS data used in the report.
"The tricky bit with benzos is that they are considered by many people to be harmless," CEO of the Penington Institute John Ryan said. Yet they were frequently found in the deaths of those taking multiple substances, which is the "dominant picture" of overdose deaths.
In the last 15 years, the number of unintentional drug deaths due to benzodiazepines has increased fourfold. The rates have jumped substantially since 2013, particularly in Western Australia, Victoria, and to a smaller degree in NSW.
While the effect of COVID-19 won't be clear until the institute's 2022 report, Mr Ryan was concerned unintentional overdoses from these tranquilisers could be exacerbated due to the stress of the pandemic.
"We've got a problem with a lot of people self-medicating, even with pharmaceutical drugs," he said. "That's a risk that predates COVID-19, but I think it'll be exacerbated particularly by the social isolation and the dire economic situation."
While overdose deaths were similar across all socioeconomic backgrounds, economic and psychological vulnerability played a role, he said. "And both of those drivers are increasing dramatically in the current and current circumstances."
Meanwhile, Australia was experiencing a shortage of antidepressants such as Zoloft and Nardil, he said.
Addiction medicine specialist Dr Jonathan Brett, at the University of Sydney, believes increasing levels of distress from the pandemic may play a bigger role than antidepressant shortages.
"But we know that rates of prescription are very closely linked to rates of overdose with all the sedatives," he said, noting the link was found with drugs such as quetiapine and pregabalin as well.
Non-pharmacological approaches should be the first line in mental health care, he said. "If you do prescribe a sedative, like benzos, then do it in a very controlled way." This included taking an addiction history, prescribing a short course of one or two weeks maximum, creating a goal and a deprescribing plan, Dr Brett said.
When it came to prescribing these drugs alongside most opiates, Geelong GP Cameron Loy said it was "an error" to think that it could be done safely.
"You can get neuroadaptation to benzodiazepines in a handful of weeks," the chair of the RACGP's Victoria Faculty said. "And as soon as you try and remove it, your withdrawal symptoms look like the symptoms you were probably prescribing it for."
The report found there was a "dramatic rise" in deaths involving heroin since 2012. Heroin deaths had, by 2018, overtaken the number of fatalities due to pharmaceutical opioids.
This was a particular worry for Dr Loy, as Geelong was a regional hotspot for overdoses.
"During the pandemic, I've so far had 12 new people come to me seeking help for a substance use problem that I had no idea about," he said.
He stressed that take-home naloxone was recommended for anyone on more than 50mg of morphine equivalent. "For perspective, 50mg of morphine is equivalent to less than 20mg of Oxycontin slow release, twice a day."
The findings highlighted the reality of overdose was far from the image of a young, heroin-using person in a city alleyway, Mr Ryan said. Instead, the Penington report found middle-aged Australians (aged 30-59), particularly men, across all socioeconomic groups were most at risk.
Unintentional drug-induced deaths were also more common in regional Australia than in cities.
Mr Ryan noted that while helpful, real-time prescription monitoring would not be a panacea.
"I don't think we can have a zero-risk approach to substance use in relation to benzos and opioids because they are so important therapeutically," he said.
The Penington Institute also showed a sharp spike in overdose deaths from stimulants such as methamphetamine since 2012.
While accounting for only a small proportion of the overall number of overdose deaths, anticonvulsants and antipsychotics have played more of a role in the last few years.
Indigenous Australians were at a higher risk of dying from an unintentional overdose, and the gap between them and non-Indigenous Australians was growing.