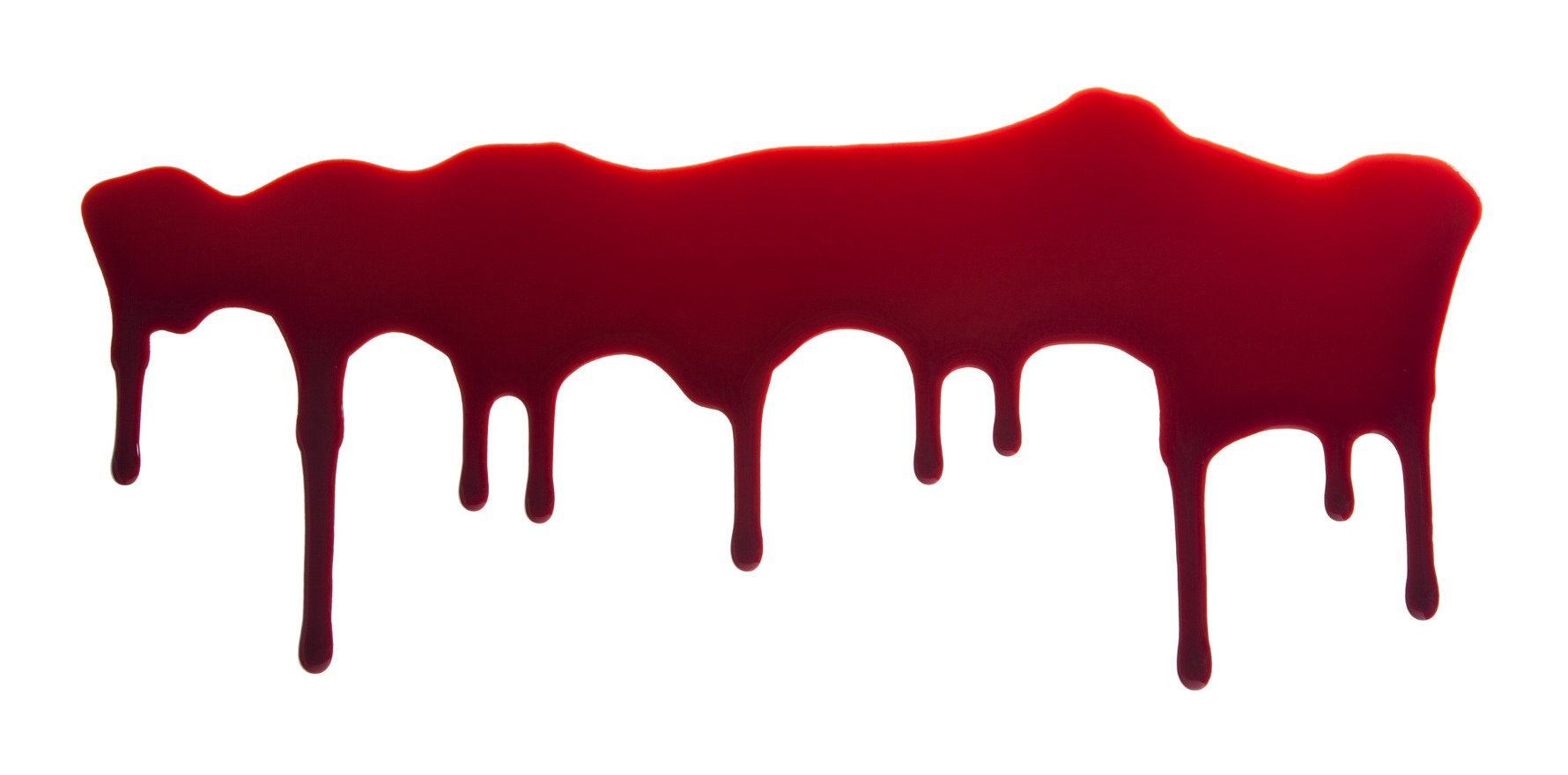 New funding for point-of-care glycated haemoglobin (HbA1c) testing in general practice might be a big step forward for diabetes care in primary care, but experts say that setup costs may prevent practices from offering this service.
Under a Medicare item listed this week, GPs can offer patients with previously diagnosed diabetes an in-house HbA1c test.
The item (73812) attracts a fee of $11.80 and can be used by a patient to access three point-of-care HbA1c tests in general practice each year.
It can be used to eliminate the lengthier process of referring patients with diabetes to an external pathology provider multiple times a year and waiting a couple of days for the results.
"Increased access to point-of-care testing is fantastic for patients that might not engage frequently with the healthcare system or don't like getting pathology testing done," Associate Professor Jo-Anne Manski-Nankervis, a GP academic from the University of Melbourne, told TMR.
The item comes as part of a $2.1 million government investment over four years, aimed at helping Australians with diabetes better monitor their condition.
The proportion of diabetic patients with a current Hba1c is one of the items in the Quality Improvement Practice Incentive Payment available to general practices.
POC tests can provide results within 15 minutes, allowing GPs to access results at the time of patient encounter, and make therapeutic decisions with the patient in real-time.
But while it sounds ideal on paper, this service comes with some significant setup costs for the practice.
Practices could expect to pay about $3000 for the machine and about $10 for each individual cartridge needed for a HbA1c test. Those equipment fees alone would only just be covered by the Medicare rebate on offer, before any labour costs are considered.
"This [testing] won't be widely available at the moment and GPs being able to more broadly start providing this as a new offering will be dependent on weighing up the financial viability associated with the purchase of the equipment," said Professor Manski-Nankervis.
It seems the practices most likely to benefit from this new funding are those already setup to offer instant HbA1c tests, which may have already been charging patients privately for the service.
These tests are already available in a number of Aboriginal Medical Services to provide greater access to real-time disease monitoring.
"For those already charging patients a fee, those patients will now be able to get a rebate and if that's the case, that's fantastic," Professor Manski-Nankervis.
But any practices wanting to provide this service will also have to undergo training from the Australian Commission on Safety and Quality in Healthcare's National General Practice Accreditation Scheme and adhere to both the RACGP Standards for general practices andStandards for point-of-care testing.
"There's lots of factors that that need to be considered because it's not as simple as just checking glucose, like we do now. This requires an additional step of requirements to ensure quality assurance, accreditation and costs," said Professor Manski-Nankervis.