1 October 2021
Farcical treatment after clinic's covid exposure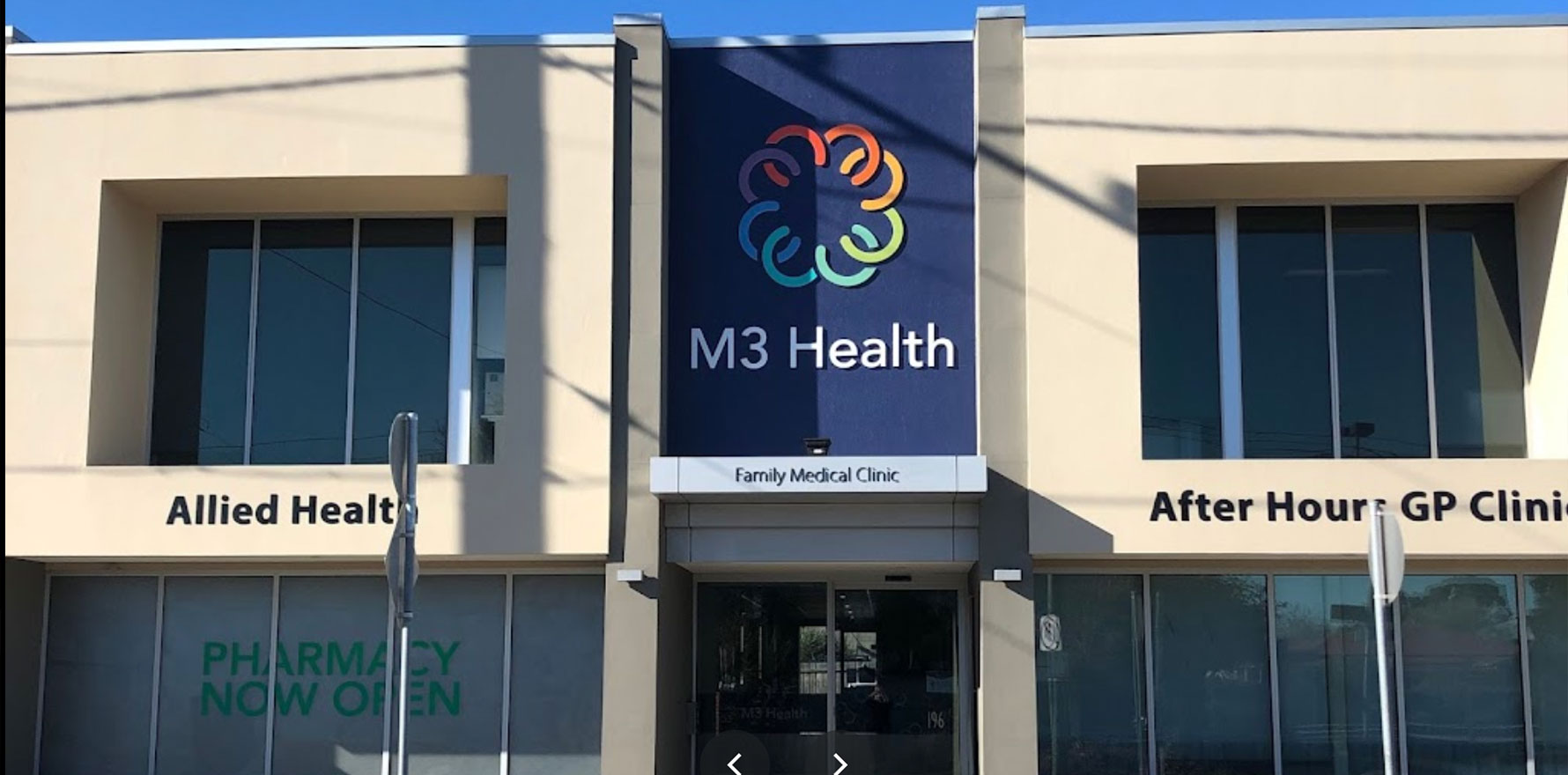 Melbourne GP Dr Todd Cameron says Victoria's treatment of GP clinics following low-risk covid exposure is "completely ridiculous", based on his experience this week, and would not only cost practices but result in more deferred care and more emergency visits.
"If a covid-positive patient walks into your clinic, you are screwed," he said.
In a video account made available to TMR, the part owner and founder of M3Health group of practices said a pre-symptomatic patient had on Tuesday 21 September attended the Spotswood practice for about 10 minutes. This practice has a face-to-face zone where staff wear full PPE including gowns and shields, and the patient wore a mask.
The patient was tested for covid on the Friday and found to be positive.
The clinic wasn't notified until Wednesday 29 September, upon which Tier 2 precautions were immediately enacted: staff were sent home after being covid-tested and all surfaces were cleaned.
Yesterday – nine days after the visit – Victoria's Health Department (DHHS) called and informed the practice it was a Tier 1 site, made staff complete paperwork that had not been updated since August last year, and enforced a 14-day furlough of three staff – one GP, one nurse and one admin – and a deep clean that cost the practice $6000.
Despite the staff all wearing full PPE, Dr Cameron said, the DHHS had treated them as though they were "naked, serving people in a pub".
Honestly I'd decline any F2F other than what MUST he seen in Melb
Current rules mean you'll be tier 1 irrespective of your workflows, environment it PPE https://t.co/ZtFhN8tbn7

— Todd Cameron AZ x2 ?? (@TcameronTodd) September 30, 2021
"This is completely ridiculous," he said.
"We made a decision in our clinic that we would continue to provide face-to-face care because based on the 2020 outbreak, which went for a long time, we know that the problem is that the cost of deferred care is huge.
"It basically means that if a covid-positive patient walks into your clinic, you are screwed: you are a Tier 1, no matter what you do, and if we had been unlucky and like most clinics had a single work environment, then everybody in that environment is treated to 14 days Tier 1 exposure, which is an absolute nonsense and costs a fortune.
"A 'deep clean', nine days later, for an airborne virus, no fomite spread to speak of.
"So I'm going to say there's no evidence for the way that general practice is being treated.
"What are we supposed to do? Do you want us to send all patients that require a physical examination to the ED? I'm going to suggest that's probably not what you want, but the current rules mean that that is the safest thing for us to do.
"You need to get your game in order and stop having us acting to ridiculous rules that treat us like we are naked workers in a pub."