29 May 2020
Experiencing a patient exodus? Here's how to coax them back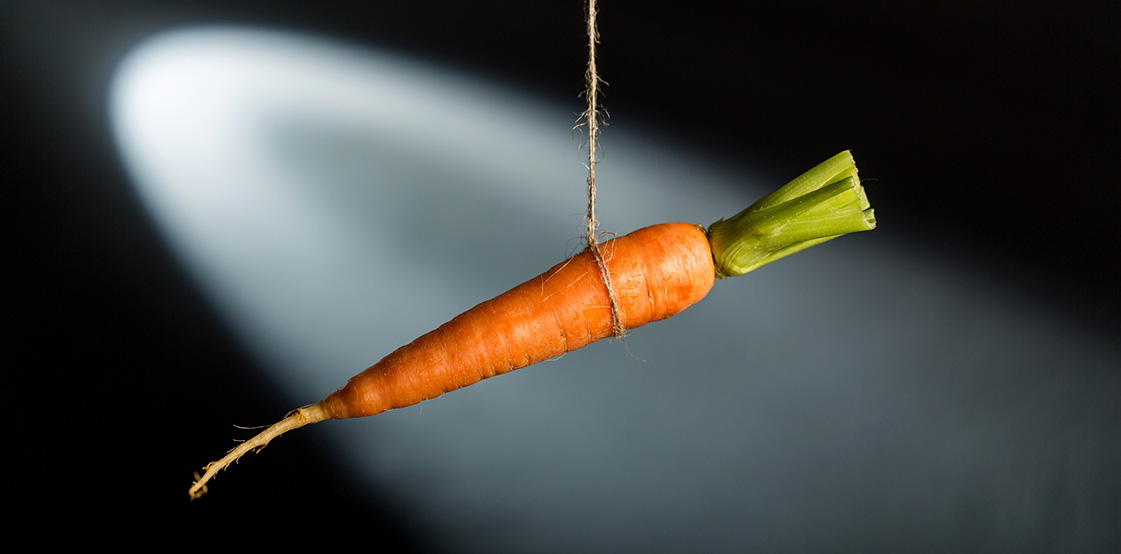 GPs can be more proactive in drumming up business during the pandemic. To find out how, watch the TMR webinar
---
Patients are "voting with their feet" by avoiding waiting rooms during COVID-19, says business advisor David Dahm.
But GPs don't have to wait for patient confidence to gradually return – they can take control of the situation and change the way they operate so that patients feel safe coming in for face-to-face appointments again, he said.
"GPs can't just simply wait in the consulting room and think they're going to always have the place fully booked," said Mr Dahm.
"Our business is not just going to come to us just because we've been here for a long time. We now have to go and chase that business."
The GP clinics that are adapting quickly are likely to be the financial 'winners' during COVID-19, he said.
Mr Dahm provided some suggestions for how doctors can COVID-19-proof their practice during a live webinar hosted by The Medical Republic on 28 May.
Watch the full webinar recording on demand here.