7 March 2016
Exercise goes better with Coke, apparently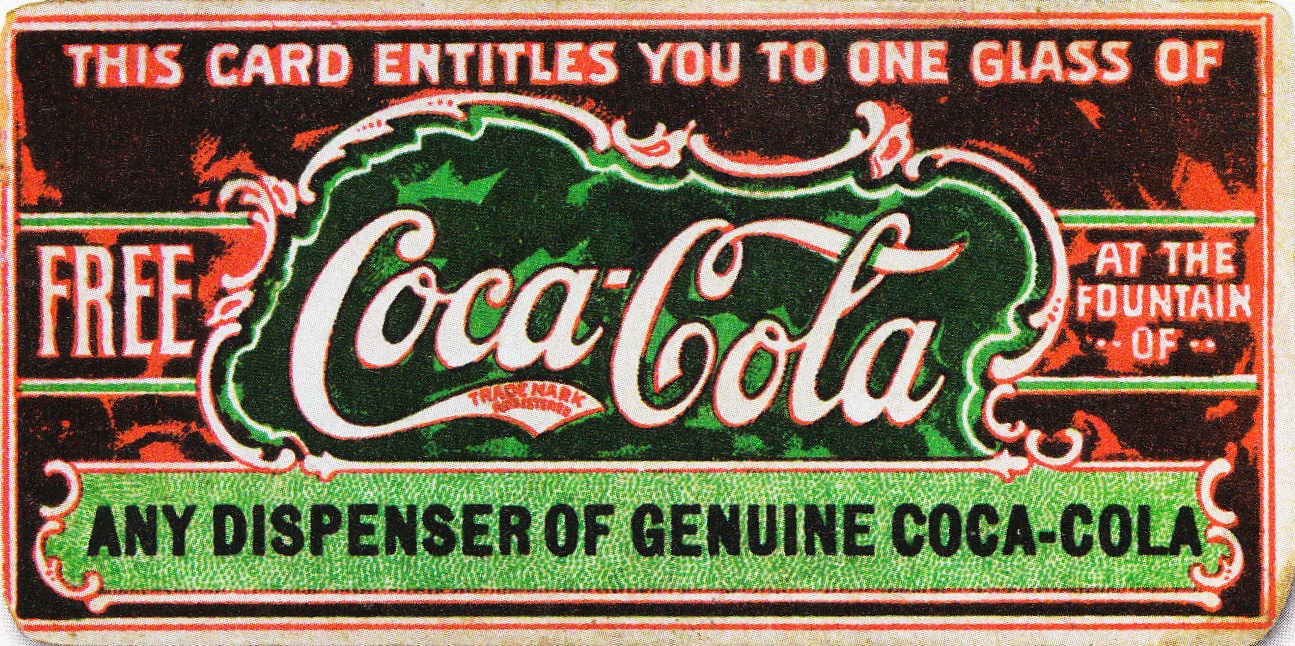 The RACGP is distancing itself from a decision to accredit a GP training workshop run by a group linked to Coke
---
The RACGP is distancing itself from a decision to accredit a GP training workshop run by a group linked with global soft drink giant Coca-Cola.
The college told The Medical Republic its QI&CPD accreditation of a free exercise workshop for doctors run by Exercise is Medicine Australia, a group founded by a grant from a local arm of the Coca-Cola Company, was not an "endorsement".
The EIM Australia website advertises the two-hour workshop as being "fully endorsed" by the RACGP and ACRRM, as well as the Australian Practice Nurses Association, and says it aims to educate doctors and nurses about the role of physical activity in the prevention and management of chronic disease.
The RACGP is also listed as one of EIM Australia's advisory council members.
The revelation follows growing concern about junk-food companies funding supposedly independent research which focuses on lack of exercise as a source of health problems and de-emphasises poor diet.
As governments weigh up whether to introduce soft drink taxes to curb obesity, Coca-Cola has engaged in extensive lobbying to make the argument that consumers focus too much on what they eat and drink rather than paying attention to exercise.
The chief executive of EIM Australia's parent company, Exercise & Sports Science Australia (ESSA), Anita Hobson-Powell told Fairfax Media in February that "about half" of the funding needed to set up and run EIM Australia from 2010 to 2013 came from Coca-Cola South Pacific.
A Coca-Cola South Pacific spokesperson told Fairfax that Coca-Cola South Pacific funding stopped in 2013 because the "project was complete".
In a statement to The Medical Republic, an RACGP spokesperson said the college "hasn't actually had any involvement in this initiative nor have we endorsed it," and blamed "confusion with the language".
The college was investigating the situation, the spokesperson said.
Leading Australian nutritionist Dr Rosemary Stanton told TMR Coca-Cola had a "conflict of interest" which "does detract from the message".
"We shouldn't have to rely on Coke to set up a workshop on physical exercise."
While exercise was important, the soft-drink company was ignoring the fact that its product was part of the problem, Dr Stanton said.
She said the RACGP should avoid such conflicts of interest because "you end up with people talking about the conflict of interest rather than the message".
Contacted by TMR, RACGP president Dr Frank Jones said he was unaware of EIM's association with Coca-Cola.
There are calls for Coca-Cola to reveal which Australian groups and individuals it has funded, after its US arm in September responded to revelations in The New York Times by admitting it had given US$96.8 million to "health and wellbeing partnerships" and another US$21 million to research in the US.
Exercise is Medicine (EIM), launched in the US, thanks Coca-Cola on its website for the funding to start and maintain the educational organisation, saying without Coca-Cola, "EIM would not have been able to touch the public to the extent that it has".
EIM was launched in the US by the American College of Sports Medicine. Its vice-president, Dr Steven Blair, has controversially claimed that there is "virtually no compelling evidence" that fast food and sugary drinks were to blame for a growing obesity epidemic.
The exercise scientist was later revealed to have received almost $5 million (Australian) from Coca-Cola since 2008.
Dr Blair was on the advisory board that set up the US arm of EIM, and presented his research at the launch of the Australian offshoot in 2010, when he said low cardio-respiratory fitness was responsible for more deaths than obesity, smoking and diabetes combined.
"They want to distract attention from the unhealthy impacts of diet and focus on exercise rather than diet," said Professor Sharon Beder, author of the book This Little Kiddy Went to Market: The Corporate Capture of Childhood.
"Quite apart from wanting to be associated with a healthy program, this is to make sure that the attention with the media and the public is much more on exercise than diet. Once the focus is on diet then Coca-Cola doesn't look good," she told TMR.
It certainly isn't just the US arm that has received money from the soft drink company.
In 2014, the former president of EIM's US arm, Professor Jeff Coombes, received an "unrestricted grant" of $140,000 from the soft drink manufacturer for research.
While Professor Coombes defended the grant, saying it had not influenced him and pointing to research that had findings counter to the interests of Coca-Cola, research shows that published studies with industry funding are significantly more likely to be favourable to the company.
The most recent tally by Marion Nestle, the author of the book Soda Politics and a professor of nutrition, food studies and public health at New York University, has counted a 140-to-12 ratio of publications with industry funding that support that industry compared with those that don't.
Humans have to interpret data and literature, and "medical people aren't any different from the rest of the world", said Professor Beder. "People are influenced by funding, otherwise these companies wouldn't be spending so much trying to influence them."
The EIM workshop had little mention of diet, according to doctors attending the event.
While a program encouraging exercise was a good thing in and of itself, this kind of company sponsorship could lead to distortion in what kind of interventions patients were steered towards, warned Professor Beder.
"If there are exercise programs but there aren't the same diet ones, then it steers the conversation towards exercise and not diet."
Additional reporting by Flynn Murphy.