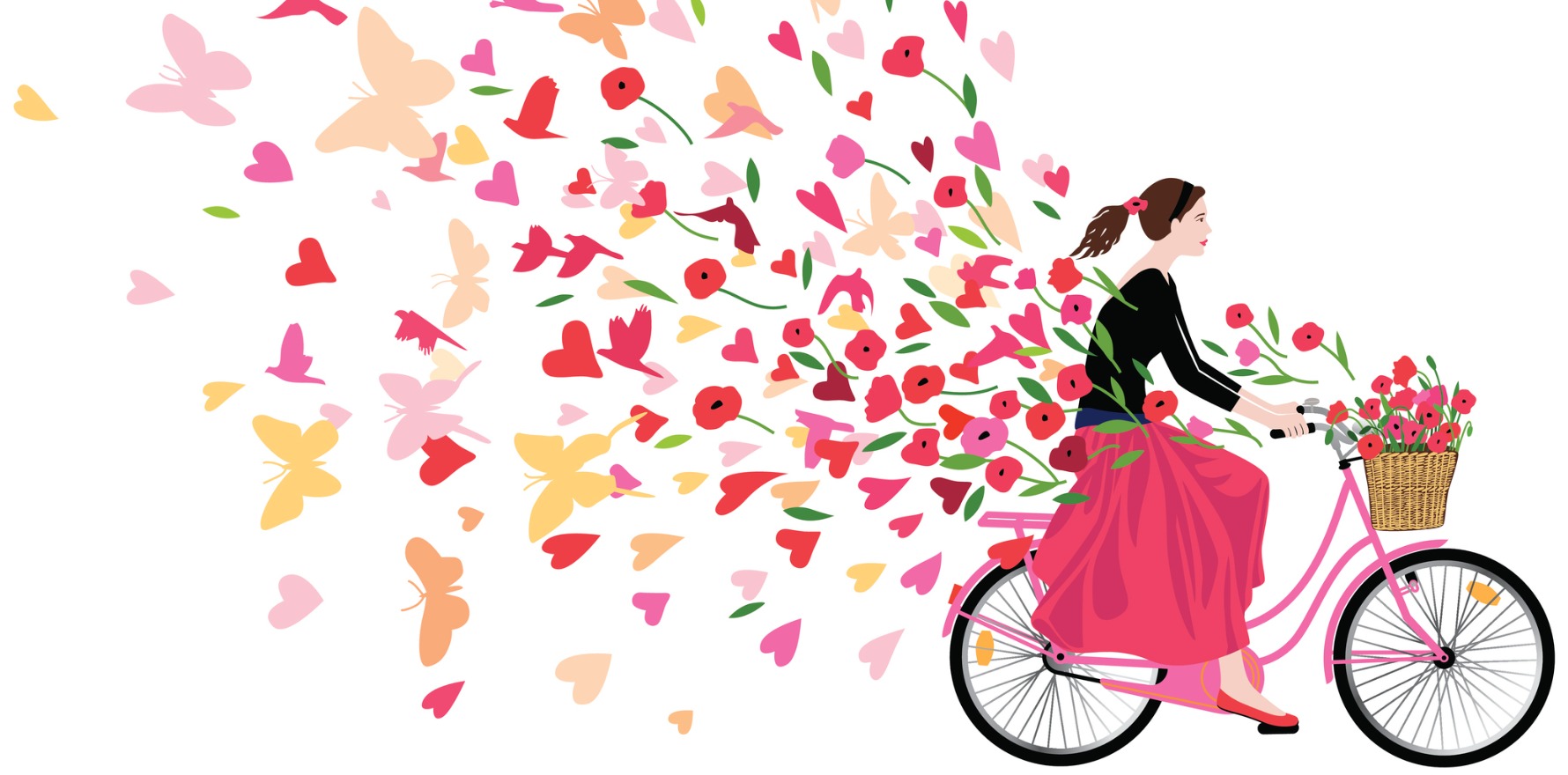 Researchers are investigating whether exercise protects breast cancer patients against chemotherapy cardiotoxicity.
---
South Australian researchers have embarked on a study into the effect of regular aerobic exercise on the cardiotoxic effects of chemotherapy in women with breast cancer.
They also hope to develop an exercise program that is achievable despite the myriad chemotherapy side effects such as fatigue, nausea and pain.
James Murray, one of the lead researchers for the University of South Australia study, said he and his team hoped to demonstrate that exercise could be an important countermeasure for patients undergoing cardiotoxic chemotherapy.
He said they hoped it would also mitigate common side effects of the treatment, such as fatigue and pain, that might ordinarily deter patients from exercising at all.
"Understandably, chemotherapy patients often have little energy or desire to exercise," he said.
"In fact, our research already shows that many women undergoing chemotherapy are fearful of doing exercise because they worry that it will further stress their bodies already weakened by chemo.
"Yet, as exercise is known to improve many side effects of chemotherapy as well as improve health more generally, it stands to reason that it may also be a protective factor for the heart. And we are keen to see how healthy interventions can prevent the negative effects of chemotherapy."
The researcher team was looking to recruit 60 women in total for the study and were about a quarter of the way.
Participants must be aged between 30 and 70, have no prior history of cardiovascular disease, and for those with breast cancer, must be scheduled to begin chemotherapy.
Although many women avoided exercising while undergoing chemotherapy, thinking it would worsen rather than improve their fatigue, Mr Murray noted that current participants had already reported feeling less fatigued, as well as an overall reduction in other negative side effects frequently caused by chemotherapy.
The structured exercise would involve 30 minutes of stationary bike riding, repeated three times a week for eight weeks.
The intensity of the sessions would be adjusted according to each participant's baseline capacity for aerobic exercise, as well as the severity of the side effects they were experiencing that day if they were undergoing chemotherapy.
Before each session, all participants would undergo an echocardiogram to avoid any undue harm or risks while exercising, and their blood pressure and blood sugar levels would be closely monitored throughout the study.
In addition to examining the effects of exercise on cardiovascular health, researchers were also exploring its impact on BMI, blood pressure and T2DM in women undergoing chemotherapy. They also hoped to measure changes in levels of fatigue and quality of life among these women.
"If the intervention (of exercise) shows a positive benefit, we hope it could become part of standard practice for breast cancer patients undergoing chemotherapy and may help to alleviate patient concerns and encourage greater exercise participation," said Mr Murray.
Applications to participate in the study will remain open until early 2023.