9 September 2021
Exclusive: ketamine clinics to launch in coming weeks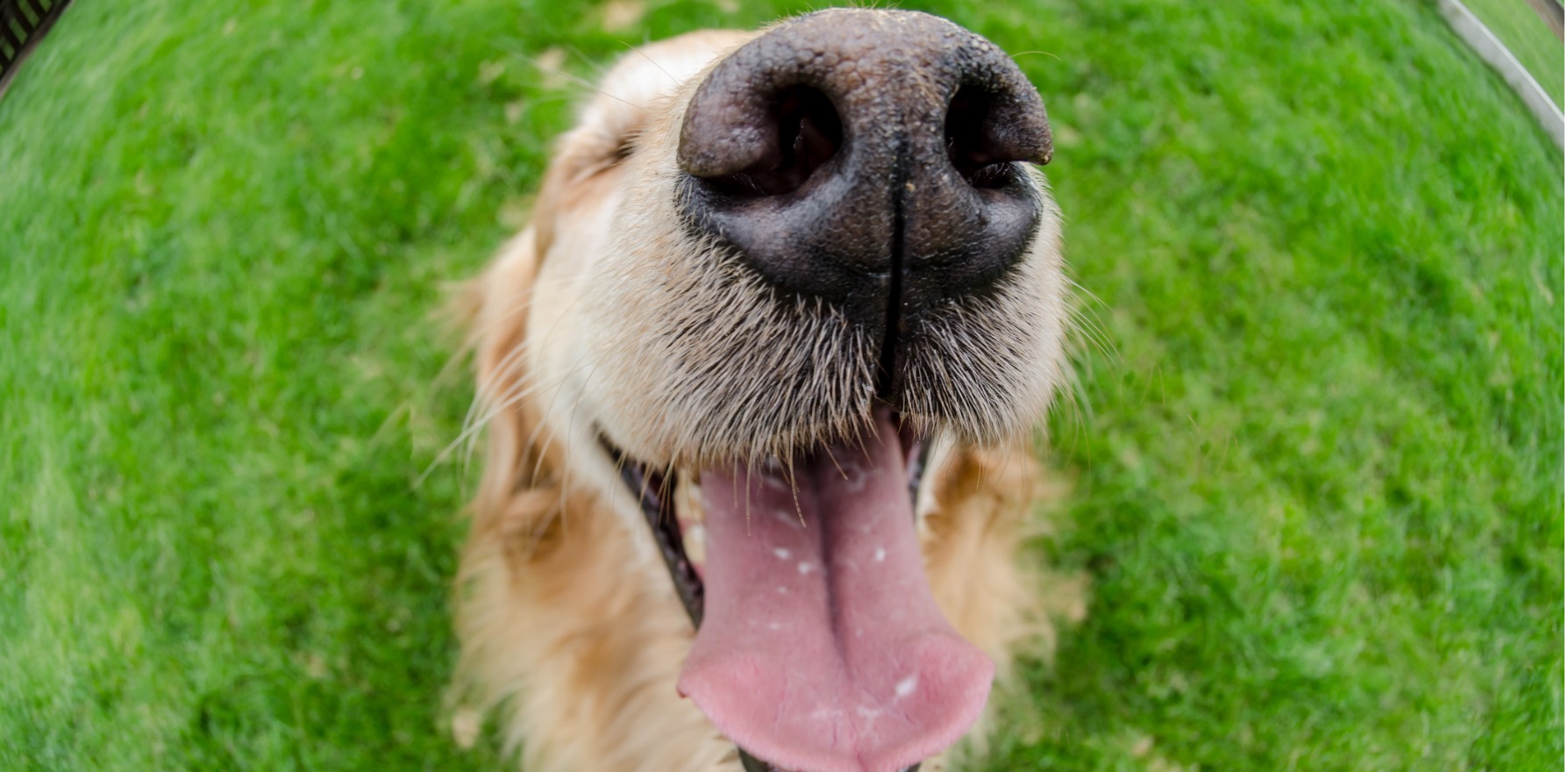 More than 10 clinics around the country will offer the nasal spray for severely depressed patients.
---
At least two clinics will begin offering ketamine nasal spray this month to severely depressed patients as part of a carefully controlled rollout of the recently approved treatment.
Another eight or more clinics are expected to follow, in both metro and regional locations around the country.
In March, the TGA registered the nasal spray Spravato (esketamine hydrochloride) for adults who have not responded to at least two different antidepressants. GPs are eligible to prescribe the promising therapy – subject to state and territory requirements – and it must be introduced alongside a newly initiated oral antidepressant.
At the time, the product sponsor Janssen-Cilag told TMR that specialist mental health services would need to meet specific training requirements to gain approval to administer Spravato.
TMR understands all providers currently involved in the early access clinics are psychiatrists with an interest in ketamine.
Professor Colleen Loo, a psychiatrist and clinical academic based at the Black Dog Institute and UNSW Sydney, said she was working at two sites involved in the Janssen training: a clinic at the Black Dog and Northside Group St Leonards Clinic.
Both were expected to begin offering Spravato this month, she said.
"Rather than just putting it on the market and hoping for the best, what [Janssen] has done is go to about 10 centres around Australia and said, let's launch it first with an early access program, which I think is a responsible way forward," said Professor Loo, who is one of the pioneers of ketamine research in Australia.
"So it's been done under a very carefully controlled early access program."
Professor Loo added that while ketamine was not a simple drug to use, its introduction to psychiatry was exciting.
"It's a completely new treatment in psychiatry [because of its mechanism of action], and studies have shown how it can be safely and effectively given … but we want to make sure we use it responsibly and well, so that the right people who should be having it benefit from it, and are given it safely."
However, without PBS funding the cost of the spray may be prohibitive for some patients, Professor Loo added.
"It's not going to be cheap … I understand they are in the process of applying [for PBS listing]."
A TGA spokesperson told TMR Janssen and the regulator had agreed on a risk management plan to "help mitigate any risks to the safety of patients accessing Spravato".
"The plan includes additional educational materials to support healthcare professionals and patients, beyond the routine Product Information and Consumer Medicines Information documents which are also available. These additional materials are: a healthcare professional guide and a patient guide, a 'how to self-administer card' for patients, and a 'readiness to leave' checklist for healthcare professionals."
A Janssen spokesperson said that each clinic would have its own independent referral criteria and would advise their GP networks on those criteria.
"We are currently working with more than 10 potential centres across Australia including some in regional areas. We want to ensure patients who are eligible for Spravato are able to access these centres from a range of locations in Australia," they said.
"Janssen will work with interested centres to adopt the appropriate procedures and training for healthcare professionals for their centres to be established in accordance with the TGA-approved indication. Janssen do not receive any payment for this training."
Healthcare professionals who wanted more information on training or site requirements should contact Janssen on medinfo@janau.jnj.com, they added.
TMR previously confirmed with the TGA that as it is a Schedule 8 drug, GPs can prescribe Spravato, subject to state and territory requirements in addition to the restrictions laid out by the regulator.
GPs can already prescribe intravenous ketamine off-label for depression; however experts have warned that "great caution" is needed due to the rapid onset and offset of the novel treatment.
In addition, extensive research into the most effective drug formulation, administration route, dosing and long-term side-effects of ketamine was lacking.
According to the Australian Public Assessment Report (AusPAR), healthcare professionals trained by Janssen will directly oversee use of the spray and product disposal, and patients will be monitored following treatment.
The Black Dog Institute also offers a two-day course independent of industry for psychiatrists, GPs and other mental health professionals to learn about ketamine. Details are available on its website.
Spravato is contraindicated in patients for whom an increase in blood pressure or intracranial pressure poses a serious risk; known aneurysmal vascular disease; known history of intracerebral haemorrhage; and known hypersensitivity to esketamine, ketamine, or to any of the excipients, according to the product information.