13 November 2020
Evidence for Alzheimer's drug doesn't cut it: panel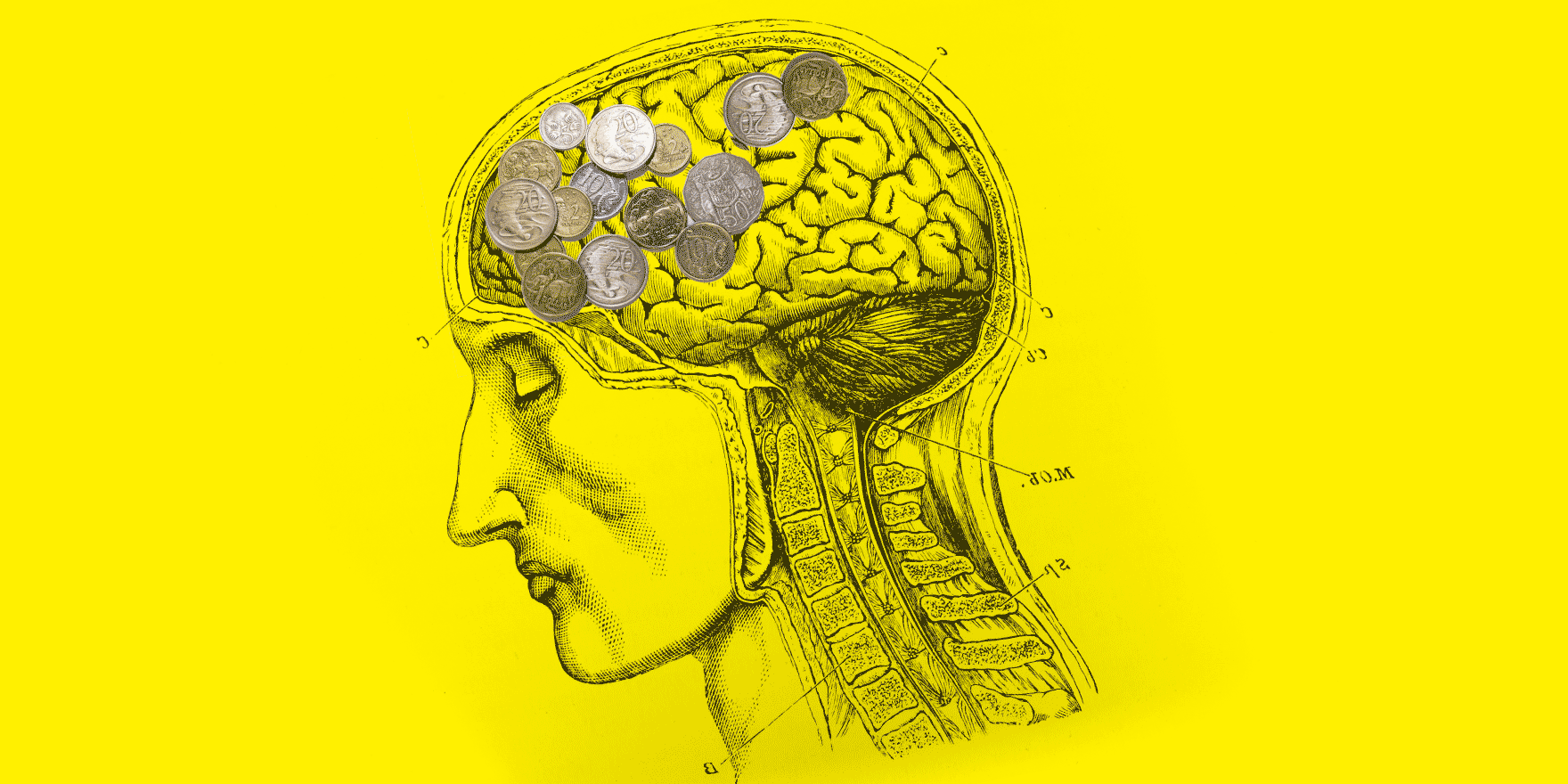 The amyloid-busting drug aducanumab has failed to win over independent experts, but the FDA will still be under immense pressure to approve it.
---
Biogen's controversial Alzheimer's drug aducanumab suffered a major setback last week when an advisory panel to the US Food and Drug Administration overwhelmingly agreed that the evidence wasn't compelling enough to recommend its approval.
Ten of the 11 independent experts on the panel voted that evidence from Biogen's one positive clinical trial was insufficient to show that the amyloid-targeting monoclonal antibody aducanumab slows cognitive decline. The 11th panel member was uncertain.
Prior to the committee meeting, the FDA released briefing documents so glowing they prompted a 44% spike in Biogen's stock, which has since plummeted. Within the document, the FDA described the trial results as "highly persuasive," with "substantial evidence of effectiveness."
The panel of independent experts sharply disagreed, citing concerns over discrepancies in the dataset.
With no disease-modifying drugs for Alzheimer's disease even after decades of trials, many have pinned their hopes on aducanumab. But it's had a messy history.
Only one of the two phase III clinical trials produced positive results, and this was only discovered later in a post-hoc analysis. The trials had been stopped prematurely because they didn't appear to provide clinical benefit.
Panel members noted that the positive trial result could be as much the anomaly as the negative result.
They didn't dispute that aducanumab removes amyloid plaques, but questioned whether that's meaningful, given the seemingly weak correlation between plaque clearance and slowing of memory loss in the trials, explains Professor Bryce Vissel, director of the Centre for Neuroscience and Regenerative Medicine at the University of Technology Sydney.
Professor Vissel believes the FDA's collaboration with Biogen to prepare the licensing application was problematic.
"We have seen what happened with Boeing when the relationship between the approving authority and the client gets too close," he says.
"The agency is under pressure to approve aducanumab from some advocacy groups and patients, which reflects the enormous need for a cure."
"But this is not truly driven by objective data analysis. We have seen in recent times how important the scientific approach is over emotion."
Indeed, buried in an appendix at the end of the briefing document, the FDA's own statistical reviewer cited "inconsistencies on many levels," summarising that there was "no compelling substantial evidence of treatment effect or disease slowing."
Yet despite the advisory panel's consensus, their recommendation is not binding.
Ultimately, it's up to the FDA to decide, and they do sometimes go against panels' advice, says the Florey Institute's Professor Paul Maruff, an Alzheimer's disease researcher and chief innovation officer at Cogstate, a consultancy that works with pharmaceutical companies including Biogen.
"These decisions are made within the context of societal demands and needs," Professor Maruff says.
For example, the FDA has approved oncology drugs with relatively modest efficacy, and sometimes quite substantial negative safety profiles for cancers where no other therapeutic options are available, "because the nature of the illness and society demands it so," he says.
In the case of Alzheimer's disease, being widely considered "a substantial health emergency, with enormous economic cost and enormous burden to society," with no curative drugs available could factor into the decision.
Professor Maruff acknowledges that having two convincing positive trials without the stop-starting or retrospective analysis would make things simpler, but he sees aducanumab as a starting point for future drug development.
"If I stand back I see this as a really important first volley that we finally hit with…it's a bit weak, but it's something…and then the next one comes and we understand a little bit more," he says, adding that other compounds exploiting the same and different therapeutic strategies are also in development.
"So I think in 30 years' time, when we are looking back at this period, we will say that the first drugs available to treat Alzheimer's disease were on target in that they could remove amyloid, but that they had only a small benefit to cognition."
Professor Vissel views it slightly differently. The desperate need for cures means any approved drug will be sought after by millions of people, at great expense, he says.
"This makes it essential that if a drug is approved for Alzheimer's, it must be effective.
"In the meantime, we continue to advocate that a new hypothesis of AD is needed, one that accounts for all the observations and that does not rely on amyloid alone. It is likely to be a complex disease and much research is needed in new areas if we are to find the solution."
The FDA is set to decide whether to approve aducanumab in March.