10 May 2021
Every head injury counts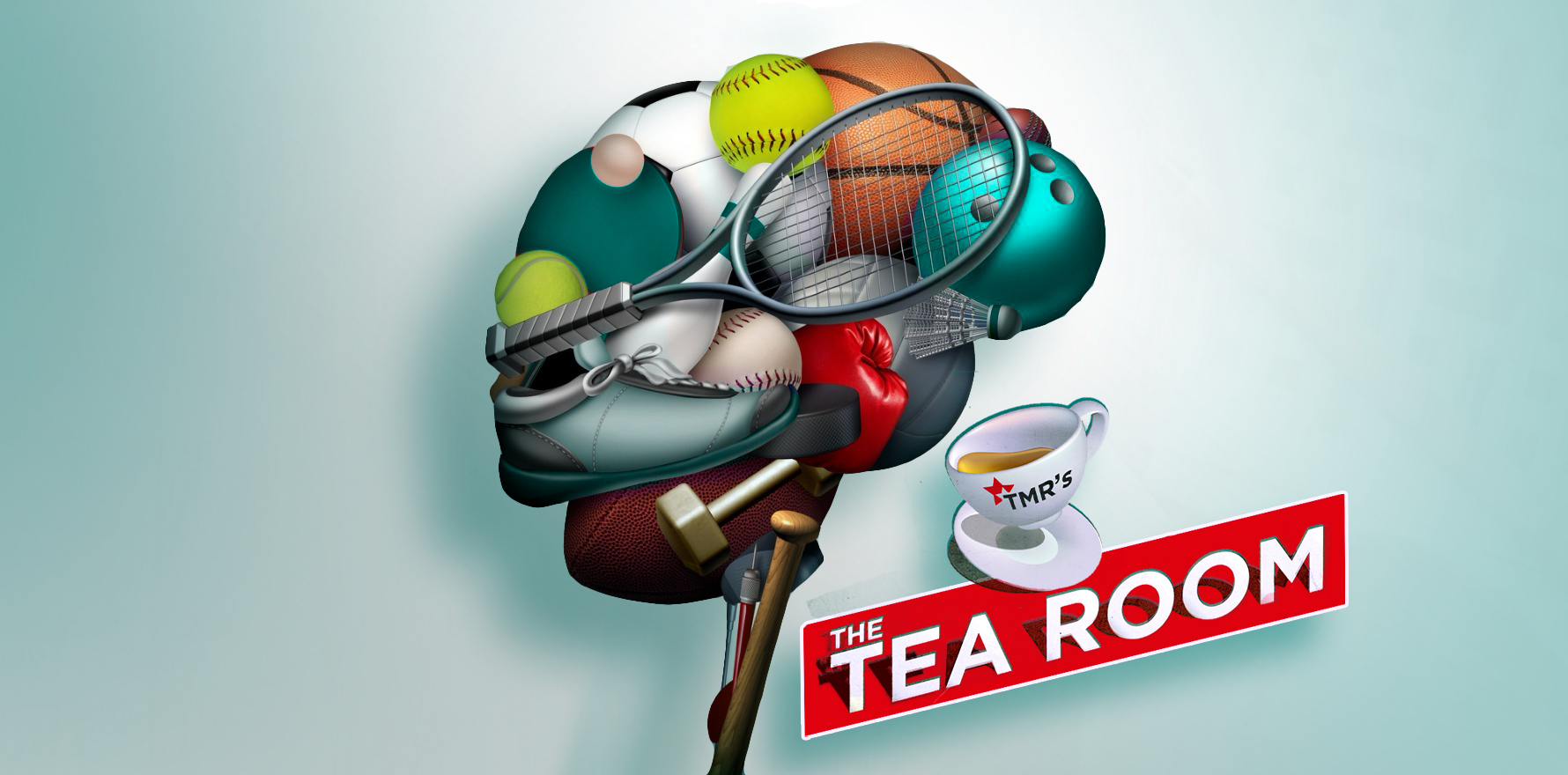 It's not just professional athletes who develop chronic traumatic encephalopathy.
---
Concussion and chronic traumatic encephalopathy are getting increasing airtime, particularly when the victims are high-profile athletes.
But GPs and other specialists are frequently in a position where they can identify and help patients who might present with warning signs.
This episode we talk to Dr Rowena Mobbs, a neurologist and senior lecturer at Macquarie University, and Associate Professor Alan Pearce, research manager at the Victorian branch of the Australian Sports Brain Bank.