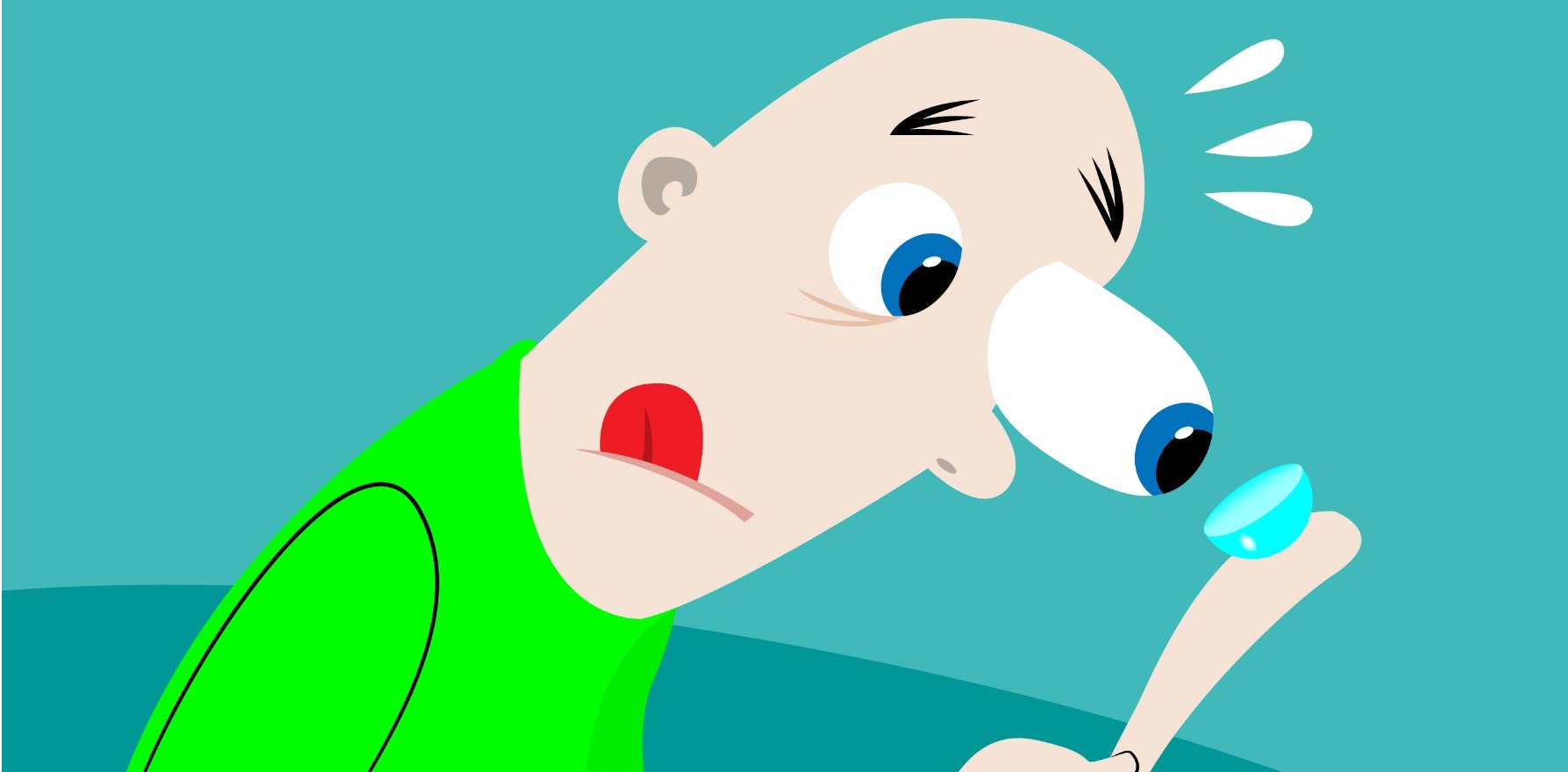 Men who regularly use drugs like Viagra are at an increased risk, and experts want patients to be alert but not alarmed.
---
Older men regularly taking erectile dysfunction drugs are at increased risk of ocular adverse events, according to a North American study.
While the risks are small, experts urge care in patients with a history of eye disease.
Researchers found that men who had at least five prescriptions of phosphodiesterase 5 (PDE5) inhibitors every three months were nearly twice as likely to develop serous retinal detachment, retinal vascular occlusion or ischaemic optic neuropathy.
"Overall, these adverse events are still considered rare," study author Professor Mahyar Etminan told The Medical Republic. "For men who have underlying ocular conditions and plan to start taking these drugs, it might be wise to first talk to their ophthalmologist. In otherwise healthy men they should see an ophthalmologist if they see a sudden change in their vision while on these drugs."
The Canadian researchers analysed records over a 14-year period for over 200,000 men around the age of 65 regularly taking PDE5 inhibitors, including sildenafil (Viagra), tadalafil (Cialia), vardenafil (Levitra) and avanafil (Spedra). They found a total of 1146 adverse ocular events including 628 cases of retinal vascular occlusion. Compared with a control group not taking a PDE5 inhibitor they found the relative risk of experiencing any of these eye adverse events for men regularly taking PDE5 inhibitors was around double, even when controlling for hypertension, diabetes, and coronary artery disease.
These men were 2.5 times more likely to develop retinal detachment, almost 1.5 times more likely to get a retinal vascular occlusion, and twice as likely to develop ischaemic optic neuropathy. Those who took fewer than five prescriptions had a lower though still elevated chance of developing one of these conditions.
How big a problem is it? Not very big, according to Australian experts.
Dr Darren Katz, the Urological Society of Australia and New Zealand's (USANZ) special advisory group leader for andrology, said the number of people who might be affected by these adverse events was "very, very small".
"It really is tiny," said Dr Katz. "These are excellent drugs to treat men with erectile dysfunction.
"What we don't want to do is scare men so they think, 'oh, I'm going to become blind if I take this', when they have a less than satisfactory sex life which could be fixed by a simple pill, which is overwhelmingly safe.
"If your ophthalmologist says you're at risk of these particular things, then perhaps talk to them about taking these drugs, but I can tell you that someone who prescribes these day in day out, this is not something that I'd mention."
Professor Eric Chung, secretary-general of the Asia Pacific Society of Sexual Medicine, noted that minor vision-related adverse events are not uncommon, but usually resolve themselves. But care should be taken when prescribing PDE5 inhibitors for men with a family history of retinal disorders.
And recreational use was something to watch out for.
"Reversible idiopathic serous macular detachment and non-arteritic ischaemic optic neuropathy have been reported due to the effect of PDE5 inhibitor drugs on retinal perfusion," he explained. "[But] permanent toxic effects on chorio-retinal tissue and photoreceptors are not common as long as the therapeutic dose is not exceeded, and it is taken under a physician's direction to treat a medical condition."