23 February 2022
Ensuring equal access to cervical screening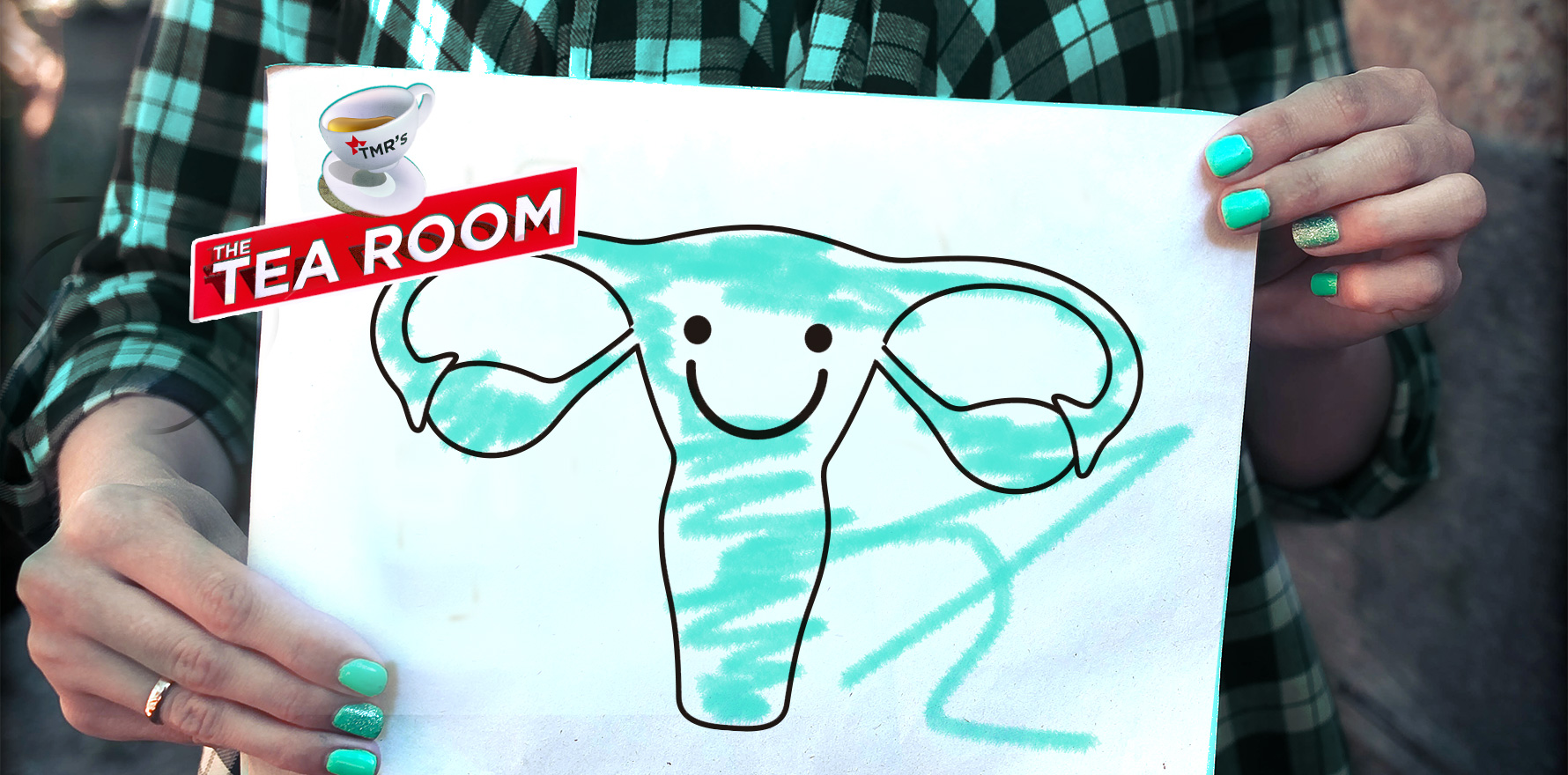 NSW Family Planning's Professor Deborah Bateson takes us through the practical considerations for patients with intellectual disability.
---
Cervical cancer occurs mostly in women who are under-screened or not screened at all, and people with intellectual disabilities may be missing out.
One of the barriers is the common but false assumption that women with intellectual disability aren't sexually active.
Family Planning NSW has recently received a grant to provide more support for people with intellectual disabilities, their GPs and their carers to ensure they have the same access as everyone else who wants to be screened.
Medical Director Professor Deborah Bateson joins us on The Team Room to talk about providing cervical screening for patients with intellectual disability.
You can listen and subscribe to the show by searching for "The Tea Room Medical Republic" in your favourite podcast player.
You can also read a shorter, text version of this interview at The Medical Republic.