10 November 2021
Engaging families in kids' mental health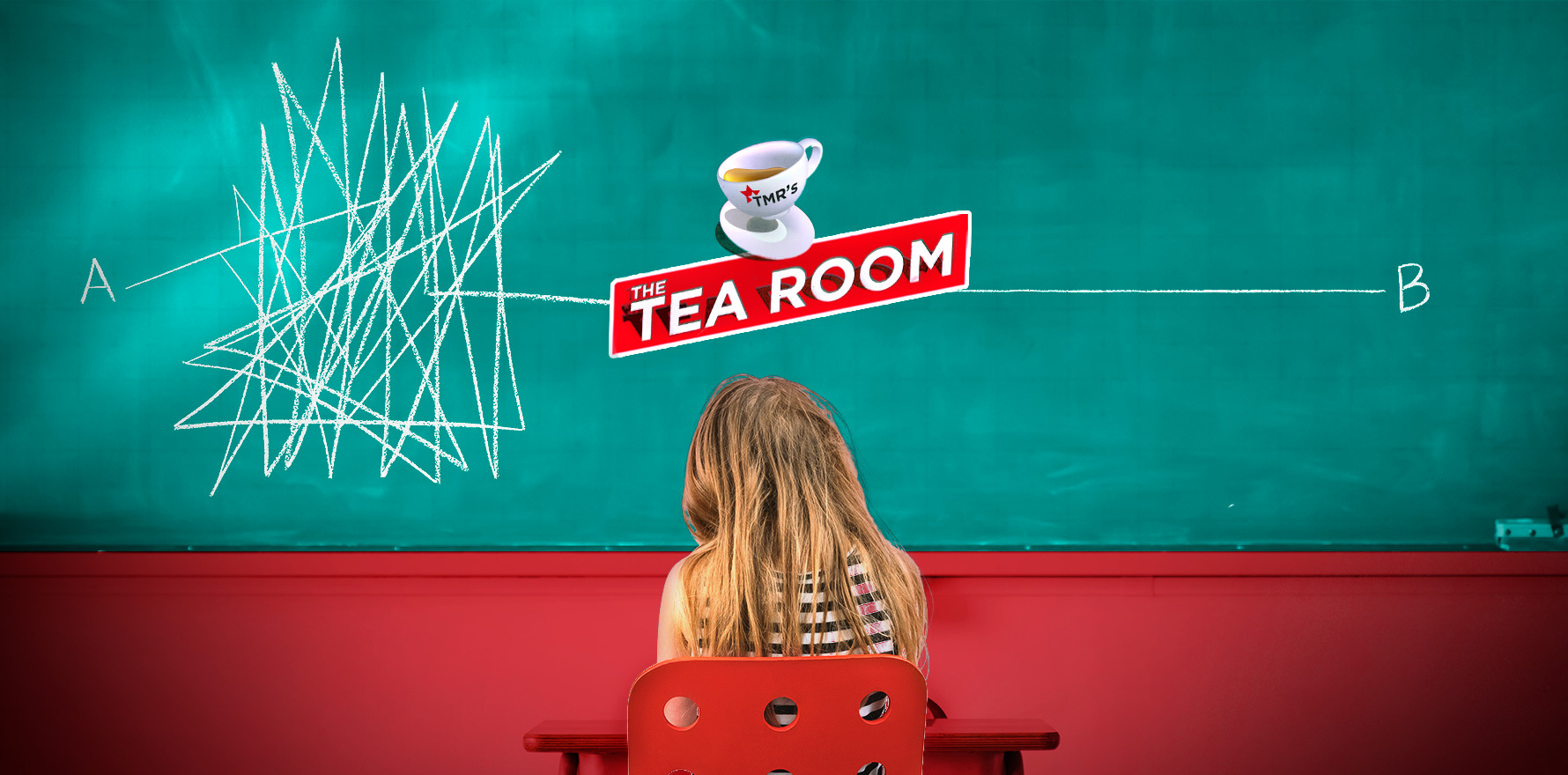 Household members should be key stakeholders in treatment, without feeling blamed for the circumstances.
---
In the midst of a pandemic, Australia's mental health system chugs along under immense pressure for services.
And enabling appropriate access for children presents an even greater challenge.
But we shouldn't discount the need for appropriate paediatric mental health services, with half of all adult mental health conditions found to emerge by the age of 14.
To better target this issue, the government has released a National Children's Mental Health and Wellbeing Strategy. It's the first national approach Australia has had for mental health and suicide prevention which targets the wellbeing of children.
This episode we are joined by Associate Professor Jade Sheen from the school of psychology at Deakin University to talk about the new national strategy and how to better empower young patients in their treatment.
You can listen and subscribe to the show by searching for "The Tea Room Medical Republic" in your favourite podcast player.