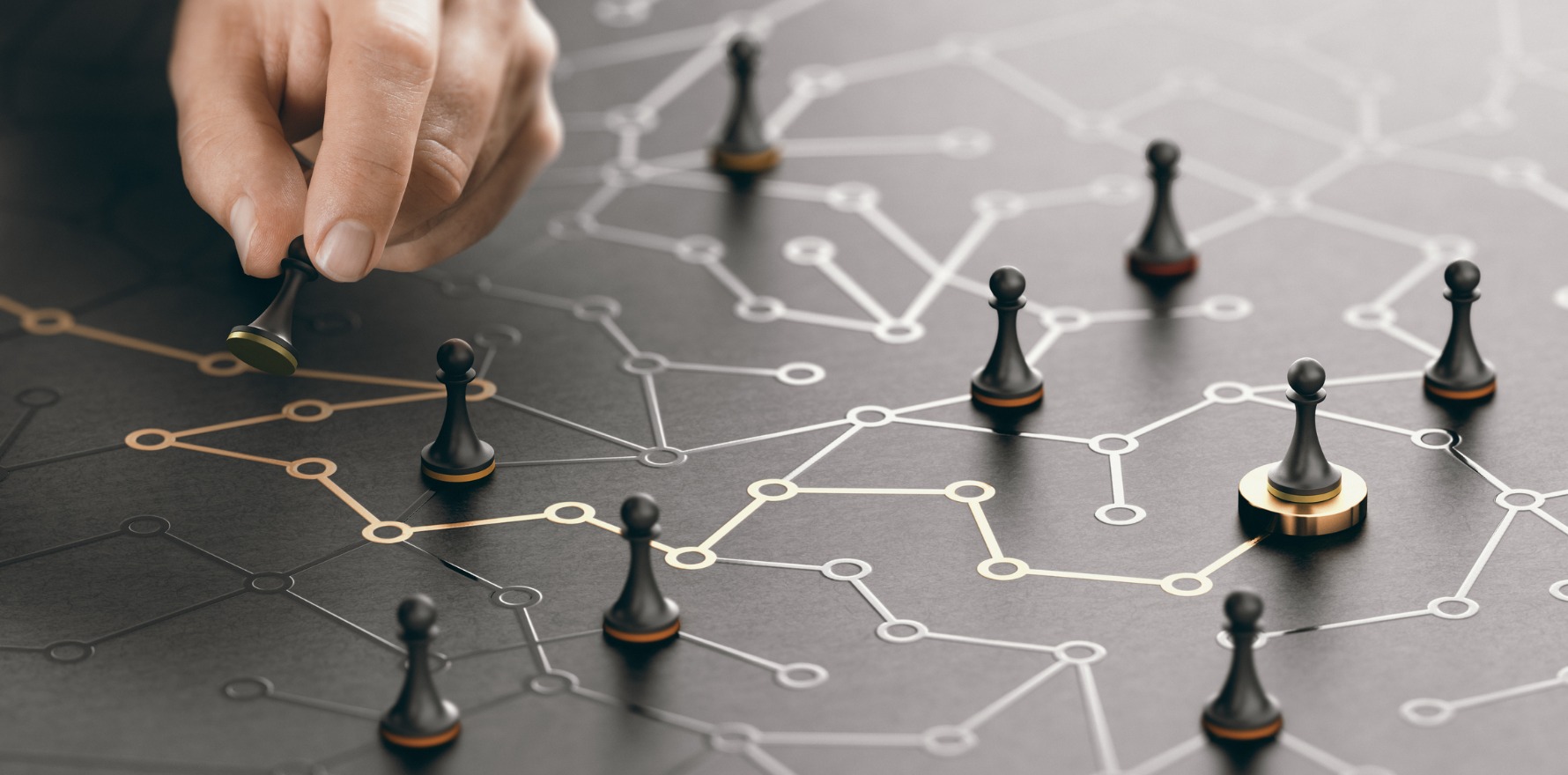 Government plans for the future of Australian General Practice Training (AGPT) could spell the end of regional training organisations (RTOs), with the funding of these agencies set to expire in mid-2023.
Recent discussions between the Department of Health, RACGP and ACRRM have revealed that while general practice training will move to the colleges, some of the RTOs' responsibilities could be allocated to other government workforce agencies.
Both the RACGP and ACRRM were ready to complete the transition of training according to an original timeline of 1 January 2022, but the government halted discussions at the start of October, taking all stakeholders by surprise.
The Department of Health said the reason for the delay was to ensure the AGPT program was contributing to a well-distributed GP workforce, to service all communities across Australia.
And a joint statement, recently published by the Department of Health, RACGP and ACRRM, said the delay in transition would allow for crucial reform to take place.
The Medical Republic understands the government remains committed to the colleges running training from selection to fellowship. But it is now considering the best approach to deliver workforce planning and distribution support for the colleges, practices and other settings involved in training GPs.
RACGP acting president Associate Professor Ayman Shenouda told TMR these negotiations were ongoing.
"Our number one priority remains ensuring minimal disruption to the delivery of training for GPs in training and for educators and supervisors," he said.
But we know that within the negotiations, RTOs have only had their funding extended to semester one of 2023.
Some sources have told TMR this indicated a three-year execution timeline for the RTOs.
In response to this suggestion, the Department of Health said the government was committed to moving to a college-led training model which would bring GP training in line with other specialist medical training programs, but was still considering the role of various organisations involved in that process.
"We will consider with the colleges and other stakeholders future transitions of functions and activities, including consideration of organisations responsible for the placement of registrars in 2023," the Department of Health said.
"The department would like to test AGPT models with all stakeholders that can potentially provide greater parity for GP registrars, and increase the attractiveness of a career in general practice for junior doctors.
"This would include exploring salaried models and other approaches that enable portability of entitlements through training. This builds on models that are currently being trialled in the Murrumbidgee (NSW) and through the Remote Vocational Training Scheme."
ACRRM president Ewen McPhee said he thought RTOs would not cease to exist, but instead would have to pivot their focus under a revised AGPT model.
"RTOs have all the frontline intelligence which informs the pathways and processes to get doctors into GP training," he said.
"RTOs have an opportunity now to think about how they might join the dots more deliberately and move into the future, in terms of understanding what community needs are and understanding where the gaps are."
Some of the "gaps" the RTOs could fill might include looking at introducing more exposure to general practice and rural generalism earlier in the medical training pipeline.
This would include RTOs influencing medical schools, intern programs and postgraduate development training, both in and out of hospitals.
"RTOs are in the best position to pivot to address those sorts of issues, but it's really up to them," Dr McPhee said.
"This is a chance to review and really produce some great outcomes for rural generalism and general practice."