7 September 2021
Employment lifeline thrown to the regions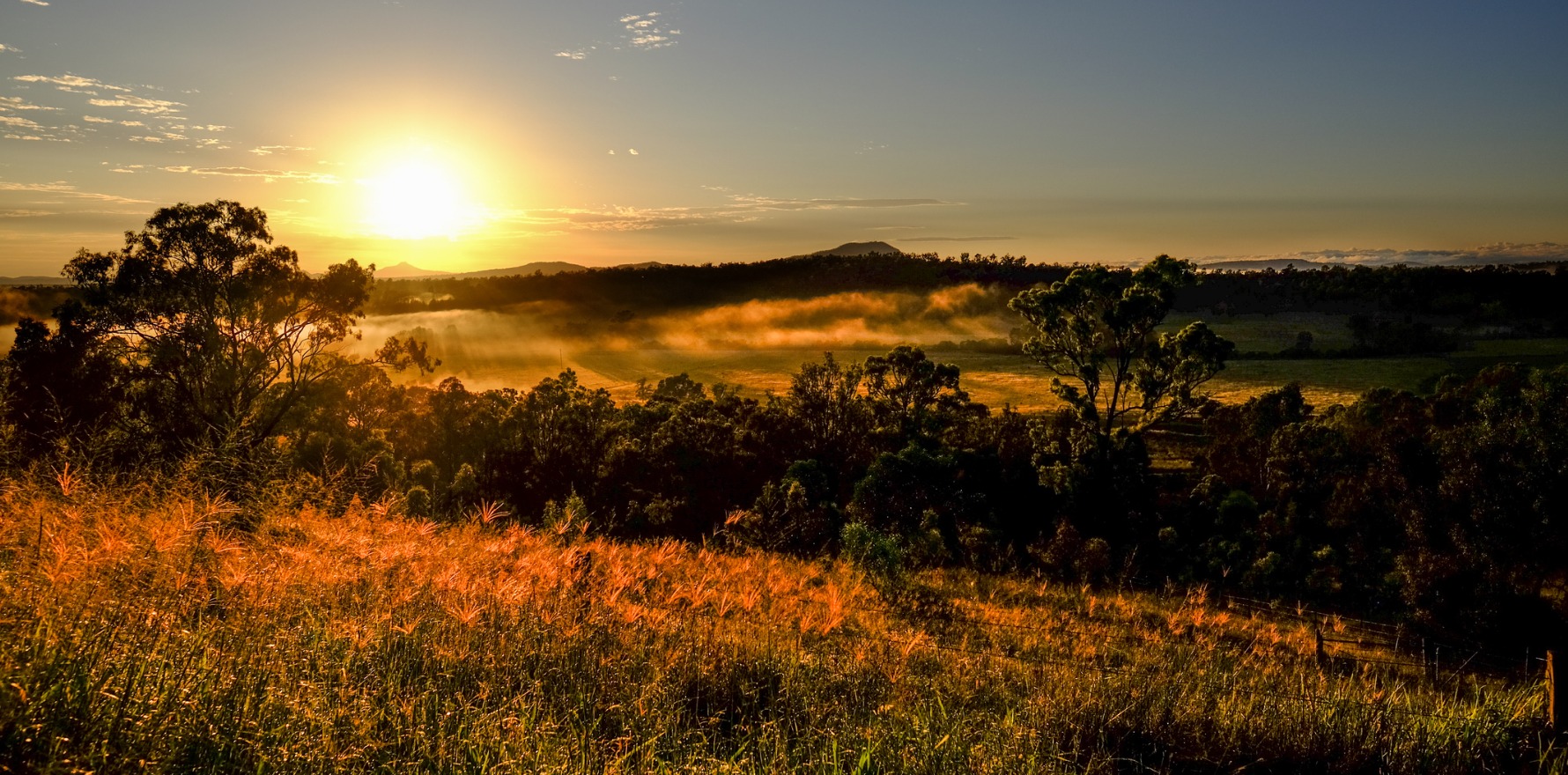 It's taken years of "screaming, shouting, begging and pleading" for one struggling Queensland medical practice to have a shot at gaining the bureaucratic status they need to hire more GPs.
Family First Medical Centre in Hervey Bay is now just one of a number of regional and rural practices who will be able to launch a review into the Department of Health's Distribution Priority Area status.
"With four doctors working for us who need DPA status by the end of this year, we're now at the point where if we don't get an exemption soon, our medical centre will shut," practice owner Carrie Norval told TMR.
The announcement to allow practices to submit a review into their DPA status was made last week by Dr David Gillespie, Minister for Regional Health, throwing a life raft to practices struggling to recruit doctors.
Dr Gillespie said he hoped the review into DPA classification would help regional and rural areas "respond to unforeseen workforce and population changes which may be impacting access to local GP services".
Under the scheme, which is reviewed annually, doctors who are subject to provider restrictions, such as international medical graduates, are able to find employment at practices with DPA status.
"I have heard loud and clear the concerns that the current approach is not capturing current or emerging local pressures, sudden and unexpected changes and unmet demand," Dr Gillespie said.
Many regional practices have suffered without DPA status since the system was first introduced in July 2019.

Unable to offer gainful employment to international medical graduates and competing with metropolitan employment opportunities has left these practices in a recruitment "dead zone".
But under the new review, any practice in a non-DPA area with a backing from their rural workforce agency would be able to launch an appeal.
As part of their application, practices would have to prove there had been a substantial drop in health services to their local community.
Alissa Mahoney, the new practice manager at Family First Medical Centre, said she had already been trying to have not just their practice, but the entire Fraser Coast region of Queensland granted DPA status.
The closure of other local general practices in recent years due to staffing shortages had added pressure to the surviving clinics in Hervey Bay and skyrocketed the number of presentations at the local emergency department.
"People are constantly complaining that they can't get GP appointments and there is an average wait time of two weeks," Ms Mahoney said.
In an effort to gain DPA status, the practice organised letters from all its doctors and spoke to other practices in the Hervey Bay area asking for support.
"You should be able to get an appointment to see to see a GP, not just for mental health or other illnesses, but also because we shouldn't be putting so much pressure on our hospital system either," Ms Mahoney said.

ACRRM president Dr Sarah Chalmers welcomed the DPA review for regional and rural areas and said it demonstrated Dr Gillespie's commitment in his new role to addressing workforce concerns.

"The DPA classification has often lacked flexibility in being able to respond to the changing nature of health workforces in rural and remote communities, and this review will capture data including changes in health workforce availability, patient demographics and type of services," she said in a media statement.
But practices that have been bled dry of doctors since the introduction of the DPA scheme would also like to see a more consistent approach applied to the recruitment framework in general practice going forward.
Annette Pham, practice principal of the Shoalhaven Family Medical Centre on the NSW south coast said that until now, every door for being granted DPA status had been closed in their face.

"Every year we've just been told to wait until the next review, and the system means that if you can't keep doctors, you will become a DPA again," she told TMR.

"There's no consistency in government policy planning; they just run you dry of doctors and then they'll grant you back the DPA status again."

Under this system, practices were either in a doctor shortage or surplus, there was no happy medium, Ms Pham said.
"It doesn't allow people to do any forward planning and it doesn't allow you to invest in your community because you don't know whether you're going to be a DPA and able to attract doctors to your practice," she said.