15 November 2021
'Elite controller' suppresses HIV completely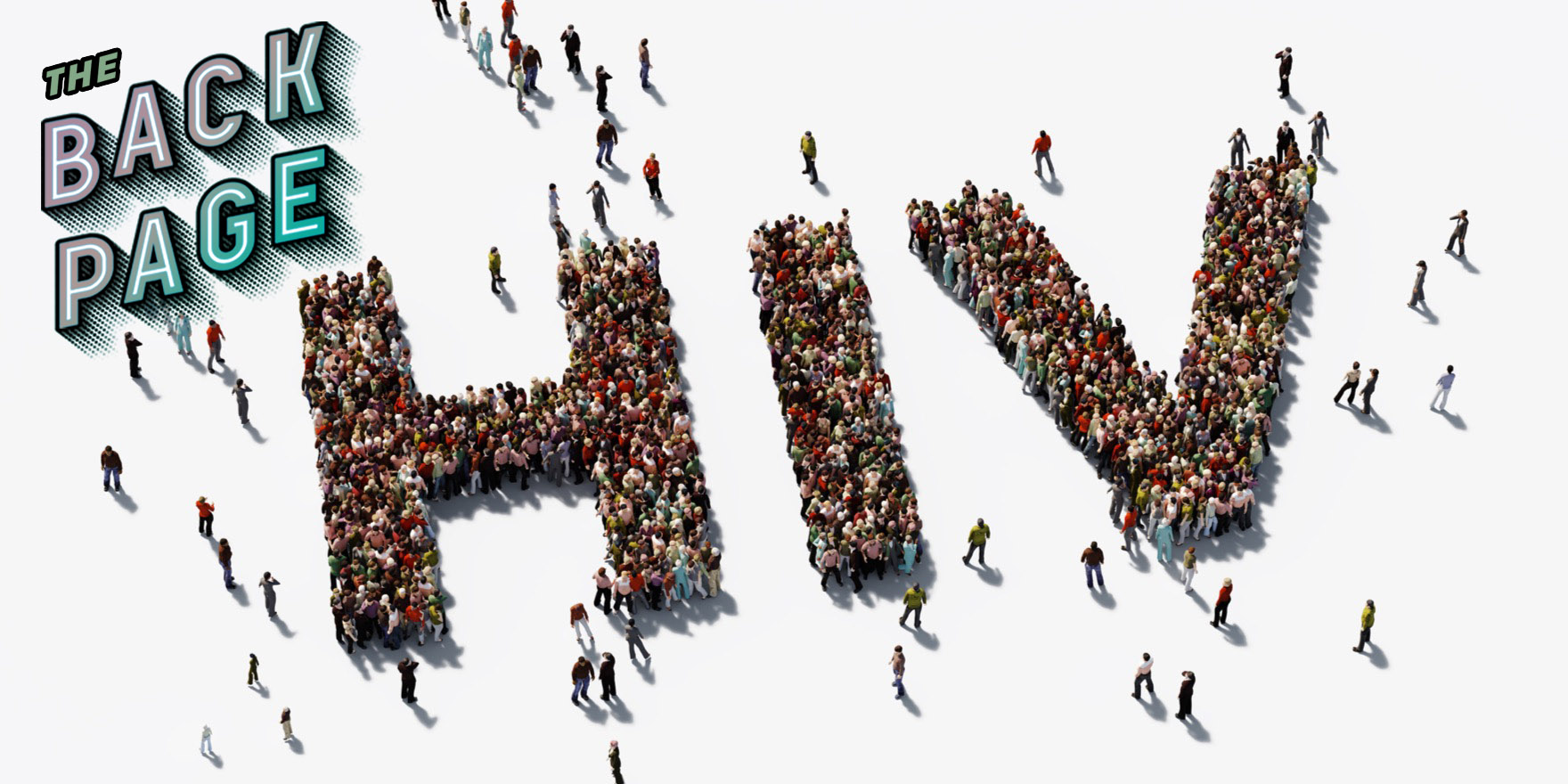 In an extremely rare case, a woman from Argentina has cleared the HIV virus completely over eight years of follow up, giving researchers hope that there may be avenues they haven't yet explored to cure the disease.
Scientists tried 10 different tests and examined 1.5 billion cells from a woman who had been diagnosed with HIV in 2013, and could not find a trace of the virus.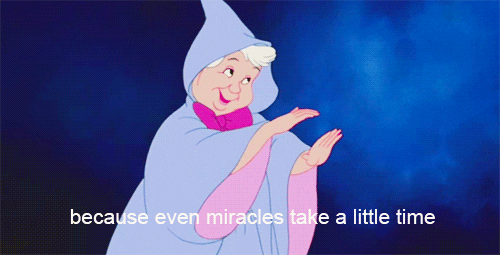 The woman, who was 30 when diagnosed, appeared to have achieved a natural sterilisation cure without stem cell transplantation, according to a write up of the case in the Annals of Internal Medicine. 
She is known as the "Esperanza Patient" after the Argentinian city where she was diagnosed. Funnily enough, esperanza means "hope" in Spanish.
Only two other patients have ever been cured of HIV in the past, Adam Castillejo (the "London patient") and Timothy Brown (the "Berlin patient"), who both underwent allogeneic hematopoietic stem cell transplants to treat cancer.
While antiretroviral therapy can suppress viral replication in HIV-1, it cannot completely remove all traces of the virus. 
A small proportion of patients with HIV know as "elite controllers" can respond so well to treatment that they have undetectable viral loads in PCR assays, reservoirs of the virus persist in almost all patients.  
If you are also a walking miracle, send story tips to felicity@medicalrepublic.com.au