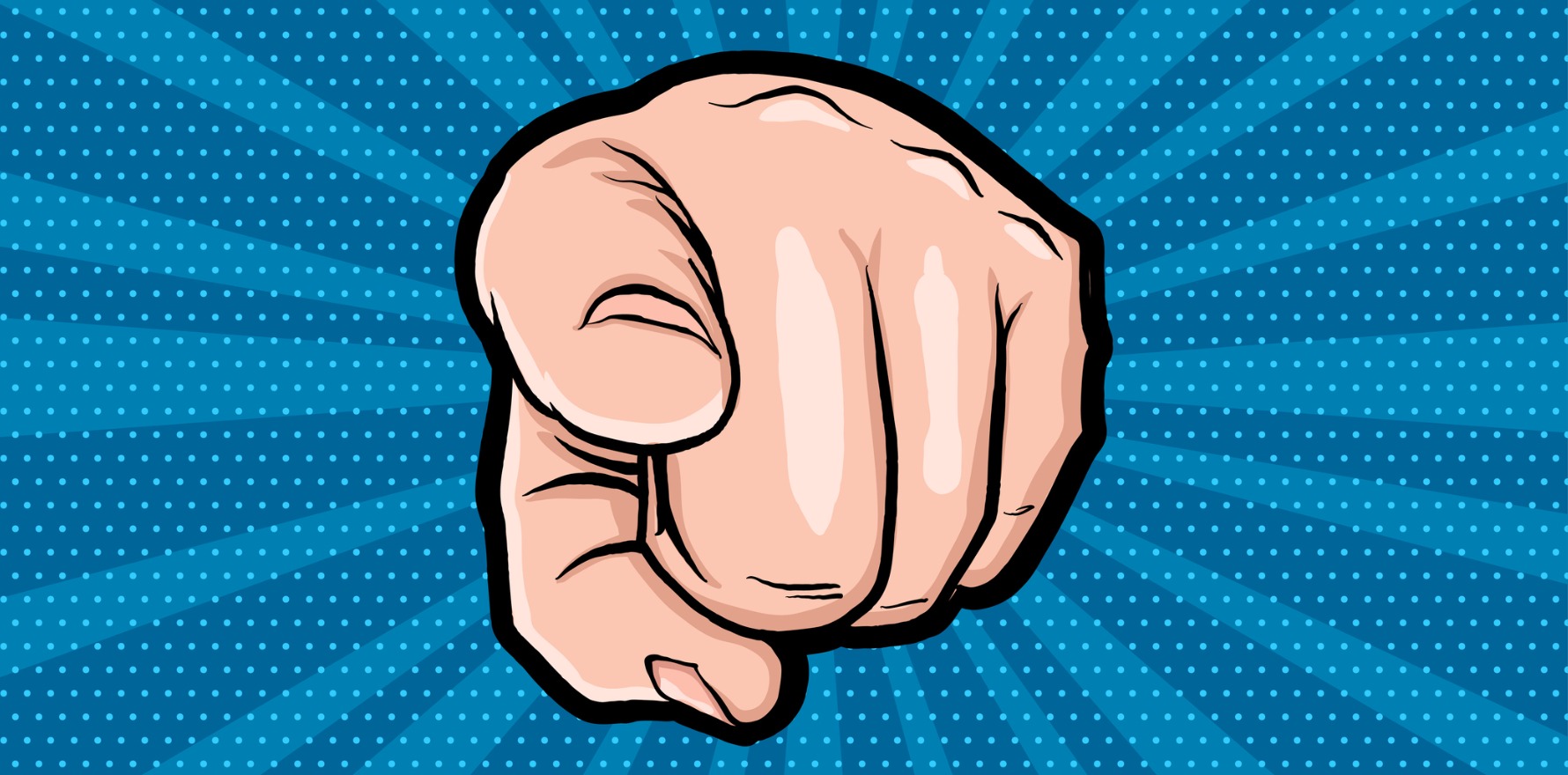 Nominations for the RACGP, ACRRM and AMA presidential positions are open now.
---
If you thought elections were over for the year, think again: 21 May was just a warm-up round for medical politics.
RACGP, ACRRM and the AMA are electing new leaders in the coming months, with nominations open now.
The AMA election is just weeks away, to be held at the AMA National Conference in Sydney, between 29 and 31 July.
Nominations for AMA president and vice-president don't close until noon on Friday next week, 15 July.
Doctors can only be president or vice-president for one two-year term, but a former vice-president can be elected president or vice versa.
ACRRM nominations, meanwhile, are open until 13 July with an election set for October, during the college's AGM.
Members can nominate for the positions of president and director.
RACGP nominations opened today, Monday 4 July, with nominees announced next month on 4 August and voting itself set to open on 29 August.
The winner won't be announced until 12 September, and doesn't start in the job until later that year.
Current college president Adjunct Professor Karen Price stepped into the role in November 2020, taking the reigns from acting president Associate Professor Ayman Shenouda, who took up the job after the death of Dr Harry Nespolon in July 2020.
There is no limit on the number of terms one president can serve, but they can't serve consecutive terms, meaning that Professor Price cannot run for re-election this year but could in future should she so wish.
The vice-president is elected at the first board meeting post-AGM, and must be a fellow of the college.
Two prominent doctors have already announced their intention to run in the presidential race: Bundaberg GP Associate Professor Bradley Murphy OAM and Dr Chris Irwin, a GP in Melbourne.
Professor Murphy, a Kamilaroi man and former Navy medic, declared his intended candidacy in January this year after receiving a Medal of the Order of Australia (OAM) in recognition of his service to community health.
He founded the RACGP Aboriginal and Torres Strait Islander Health faculty and, if elected, will be the first Aboriginal president of any Australian medical college.
Dr Irwin will be no stranger to college members either, having been one of the six presidential candidates running in 2020.
Over the past two years, Dr Irwin has founded the Australian Society of General Practice, a body that lobbies for better conditions in general practice.
He is currently president of the ASGP.  
We'll be talking to Dr Irwin and Professor Murphy this week and next in our podcast, The Tea Room.
GPs who want to throw their cap into the ring can fill out a nomination form on the RACGP website.  
Candidates can include supporting documents for distribution with ballot materials – this can be a statement of 1000 words and a colour photo.
There is also the option to supply additional materials such as a 2000-word statement and a short video, which will go up on the college website.