7 October 2021
Eating disorders surge during lockdown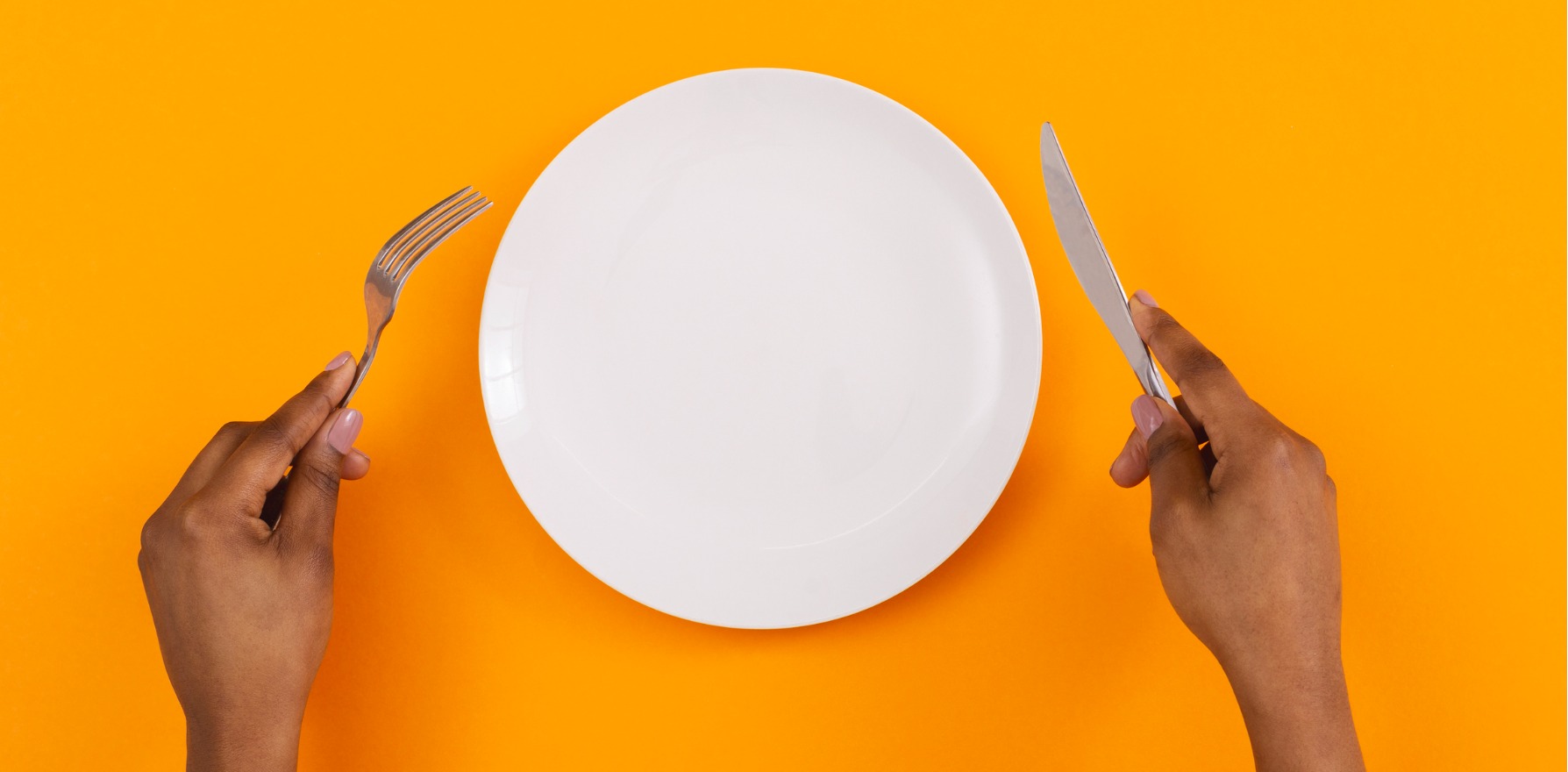 Stressors like isolation, loneliness and boredom appear to trigger onset – though not recurrence – of the conditions in teens.
---
There was a "striking" increase in teenagers presenting with an eating disorder during Melbourne's 2020 lockdown, prompting calls to better understand how social and educational disruptions interact with the disorder.
Joyce Tam, national helpline manager for eating disorder charity Butterfly Foundation, told The Medical Republic that the service had seen a spike in contact over the pandemic, especially during lockdowns when treatment and support options were less accessible.
"What we're hearing via the helpline are a lot more distressing calls from people experiencing all different presentations of eating disorders," Ms Tam said.
"Whether it be anorexia nervosa, binge eating disorder, bulimia, or other feeding and eating disorders, every eating disorder presentation is likely to be impacted by the pandemic."
Looking at data from the last four years, researchers at Melbourne's Royal Children's Hospital paediatric eating disorder service recorded an increase in presentations from about 100 per annum in previous years to 161 last year.
Most of these presentations happened during the city's 112-day lockdown.
Despite this jump, there was no corresponding increase in the prevalence of comorbidities, self-harm, suicidal ideation or prescription of psychoactive medication.
"The influx of patients with no apparent predisposing mental health or medical conditions in 2020 suggests that many of these patients may have not otherwise developed an [eating disorder] given a normal year," the authors wrote in the Journal of Paediatrics and Child Health.
Interestingly, while it was found that covid restrictions were a strong trigger for the onset of disordered eating, those with pre-existing eating disorders did not tend to report exacerbated symptoms.
Similarly, the Murdoch Children's Research Institute analysts found that while 40% of the presentations in 2020 were for patients with newly developed anorexia nervosa, just 12% were for patients experiencing a relapse.
"The impact of social restrictions, including school closures, on young people is evident in this study, as more than one-third of these adolescents reported isolation and loneliness, and almost a quarter reported boredom," the authors wrote.
"This is consistent with the longstanding recognition that isolation, loneliness and boredom are triggers for disordered eating behaviours in the general population."
Eating disorders continue to have high mortality rates; roughly 450 of the 25,000 Australians with anorexia nervosa die of the illness each year.
The Journal of Paediatrics and Child Health article comes just weeks after Australian research institute InsideOut released the first national eating disorder research and translation strategy, which set objectives for the next 10 years of eating disorder research.
Journal of Paediatrics and Child Health 2021, online 27 September