17 September 2021
Earth is running a fever: it's time to act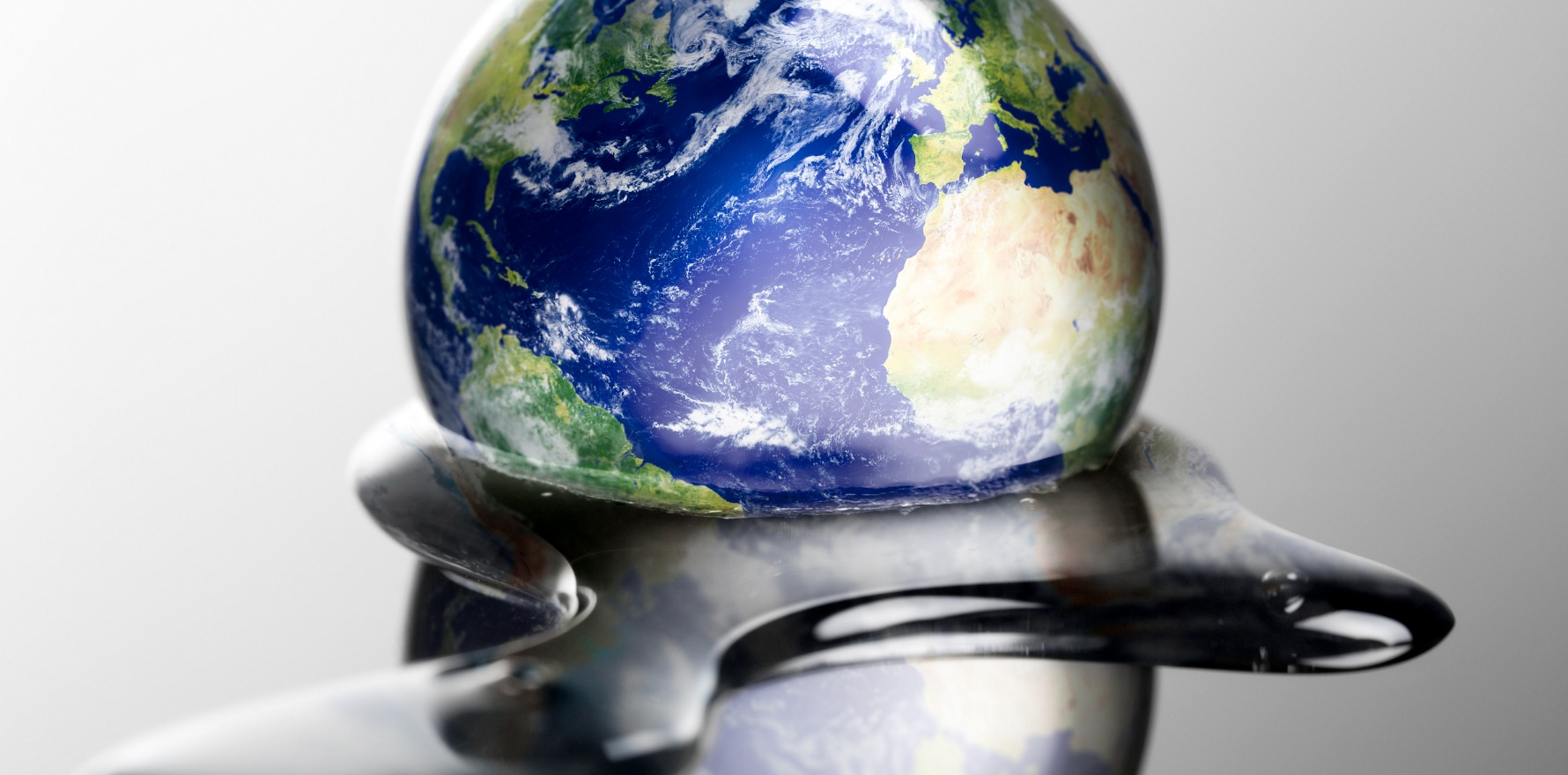 Covid has shown we can respond to an imminent threat, so there's no excuse for delay on climate change.
---
Public health has necessarily been at the heart of Australia's response to the covid pandemic, which has killed over four million people worldwide and profoundly affected all our lives.
Australia's doctors have been at the head of this response. They have also emerged as leaders in calling for necessary action to contain another major public health threat- climate change, which the World Health Organization declared the greatest threat to human health this century.
Doctors are deeply concerned about the ways in which climate change is affecting public health.
Last week, a major editorial calling for increased action on climate change was published in over 200 medical journals worldwide. A recent survey of 875 Australian healthcare professionals found that 86% of respondents "agree that climate change is a serious problem requiring immediate action" Over 50% of doctors and medical students are "alarmed" about climate change and want to do more.
At this week's Doctors for the Environment Australia (DEA) and the Australian Medical Association combined webinar, 13 medical colleges discussed the need to address climate change and the actions the medical profession can take to reduce the sector's substantial emissions.
Following the webinar, doctors penned an open letter to PM Scott Morrison demanding urgent big-picture policies to decrease Australia's greenhouse gas emissions this decade, and address the significant health impacts of a warming world ahead of the crucial UN climate change conference (COP26), which is just weeks away.
The signatories of the open letter were the AMA, DEA, The Australian and New Zealand College of Anaesthetists (ANZCA), The Royal Australian College of General Practitioners (RACGP), The Australian College of Rural and Remote Medicine (ACRRM), The College of Intensive Care Medicine of Australia and New Zealand (CICM), The Royal Australasian College of Medical Administrators (RACMA), The Royal Australian and New Zealand College of Psychiatrists (RANZCP), The Royal Australasian College of Physicians (RACP), The Royal Australian and New Zealand College of Obstetricians and Gynaecologists (RANZCOG), The Royal Australian and New Zealand College of Ophthalmologists (RANZCOG) and the Australasian College for Emergency Medicine (ACEM).
As doctors who are on the frontline of care, we are seeing the health impacts of climate change on a regular basis: deaths from bushfires, floods and heatwaves but also from air pollution caused by burning fossil fuels which drive climate change; increased asthma and allergy from pollens and dusts; increased mosquito- borne diseases, heat stress, skin cancers and mental health impacts from previous disasters as well as concern about future events. Extreme weather also affects healthcare services. Medical care becomes more complicated as we try to manage chronic diseases in variable climatic conditions, and access to medical care can be disrupted.
While climate change affects everyone, some groups such as our children are more vulnerable than others. Comments by some MPs that climate advocacy is leading to anxiety about climate change among our youth are not only false, but they also do nothing to help young people cope with the dire consequences of climate instability we are experiencing and the stark future reality that they face. The best way to help our young people is to acknowledge that climate change brought on by the burning of fossil fuels is occurring, and that Australia is going to do everything possible to reduce the impacts.
For Australia to do its part in the global effort to curb greenhouse gases that are driving climate change, we have to decrease our carbon emissions by 7% every year and this would need to occur every year till we reach neutrality.
We have a massive job ahead of us – but rather than bury our heads in the sand and pretend climate change is not happening, we need a government that is going to be proactive, accept the science and get on with doing the job.
Australia's medical profession is urging deep cuts to our nation's total emissions this decade. The 2030 target of a 26-28% reduction in emissions is simply inadequate. Concentrations of methane, a potent greenhouse gas, are also rising quickly.
Australia has an opportunity to become a renewable energy powerhouse but is held back by government policy which appears to be focused on expanding fossil fuel developments, such as in the Beetaloo Basin, rather than trying to encourage clean energy development which is key to a safe future.
We do not have time to wait to act on climate change. This is why Australia's doctors have called on the PM to:
Commit to an ambitious national plan to protect health by cutting Australia's greenhouse gas emissions, aligned to science-based targets in line with limiting global warming to 1.5C;
Develop a national climate change and health strategy to facilitate planning for future climate health impacts; and
Establish a national Sustainable Healthcare Unit to support environmentally sustainable practice in healthcare and reduce the sector's own significant emissions.
Business as usual will see global temperatures over 3°C . This scenario would have profound affects on our patients, and make much of Australia uninhabitable. We have the ability to keep temperature rises to the internationally agreed target of 1.5°C – but we have to act now.
Prime Minister: covid-19 has brought home to everyone just how vital it is to listen to the science and act with urgency when confronted by a global health threat. Will you heed doctors' advice and apply the same level of urgency to limit global temperature increases to a safe level to protect the lives and health of Australians now and into the future?
John Van Der Kallen is a rheumatologist and the chair of Doctors for the Environment Australia