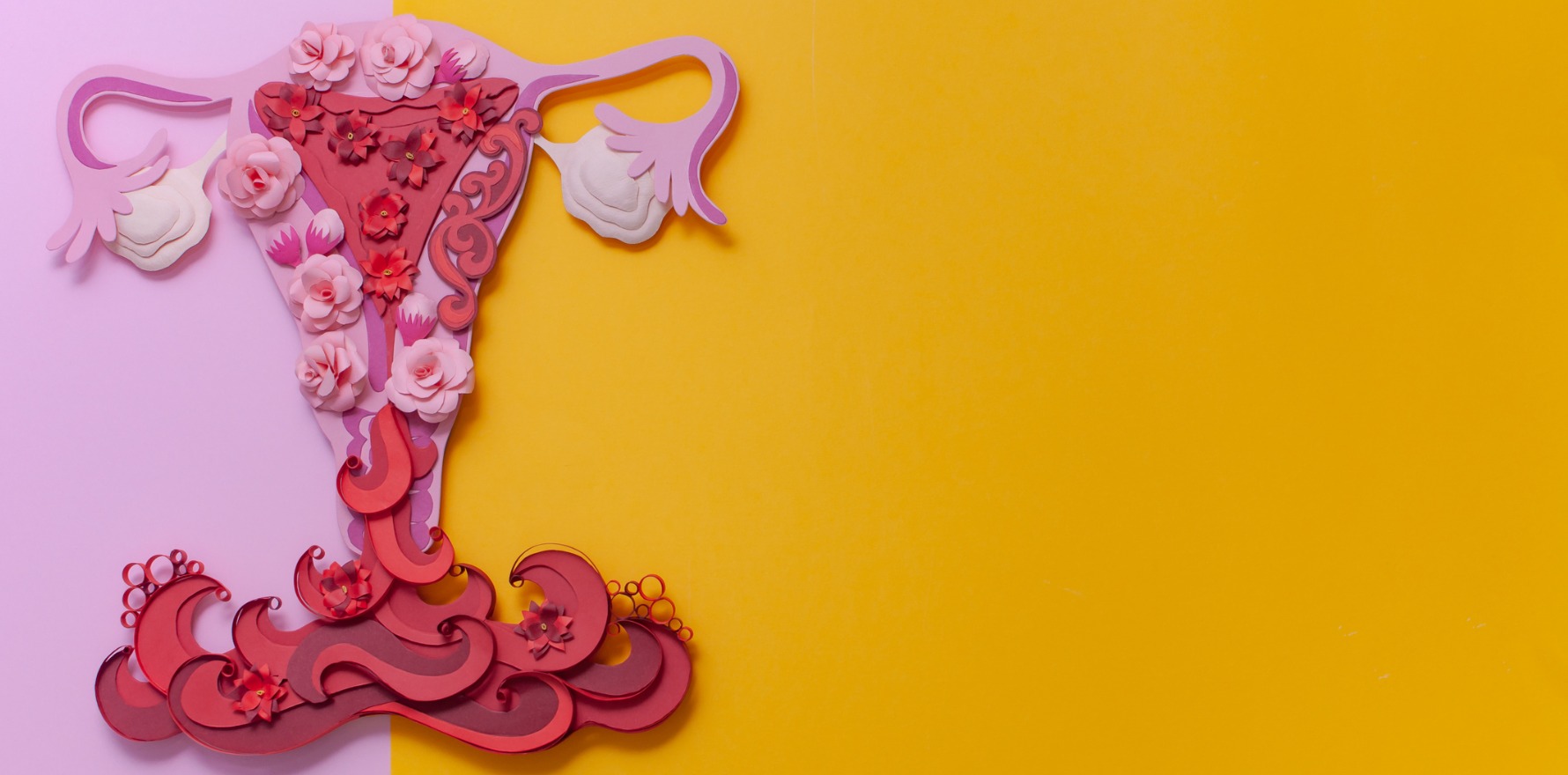 Knowing you have endometriosis prior to starting assisted reproductive therapy (ART) improves your chance of success to be on a par with women who do not have endometriosis, according to Australian research.
In contrast, those women diagnosed with the condition after trying assisted reproductive therapies tended to have more attempts at becoming pregnant and were less likely to have a live birth, according to the study in Human Reproduction.
These findings underscore the importance of investigating endometriosis symptoms, particularly severe period pain, said study author and GP Dr Jenny Doust, from the University of Queensland.
Dr Doust and colleagues analysed data from the Australian Longitudinal Study on Women's Health database, as well as data on endometriosis, assisted reproductive therapy and births. They found that one in three women using these therapies had endometriosis, and two-thirds of those were diagnosed before commencing ART.
"Women with endometriosis who were diagnosed before starting ART were more likely to use IVF and to report a birth in a shorter time-frame," wrote Dr Doust and her colleagues .
"Conversely, women with undiagnosed endometriosis at the start of ART treatment were more likely to use intrauterine insemination and less likely to report a birth despite undertaking more ART cycles overall."
These women were 30% less likely to give birth compared with their peers who were diagnosed earlier.
"These findings suggest that undiagnosed endometriosis conveys disadvantage to women undergoing assisted reproductive technology treatment, and that use of intrauterine insemination may lengthen time to pregnancy," the authors wrote.
"As intrauterine insemination does not bypass inflammation-related processes in the pelvic cavity and may increase disease progression, IVF is regarded as the treatment of choice for women with endometriosis-related infertility."
The findings suggested that if the condition was diagnosed earlier, women's course of treatment may have been different, with less reliance on intrauterine insemination, Dr Doust and colleagues said. One possible explanation for these women's delayed diagnosis was that they tended to have fewer endometriosis-related symptoms.
"It is possible that difficulty conceiving during assisted reproductive technology treatment may have prompted investigations that led to their endometriosis diagnosis," they said.
"These symptoms function as warning signs for health professionals, particularly severe period pain, and could be considered when discussing treatment pathways."
Human Reproduction 2021, online 5 October