17 July 2020
E-scripts up and running by end of the month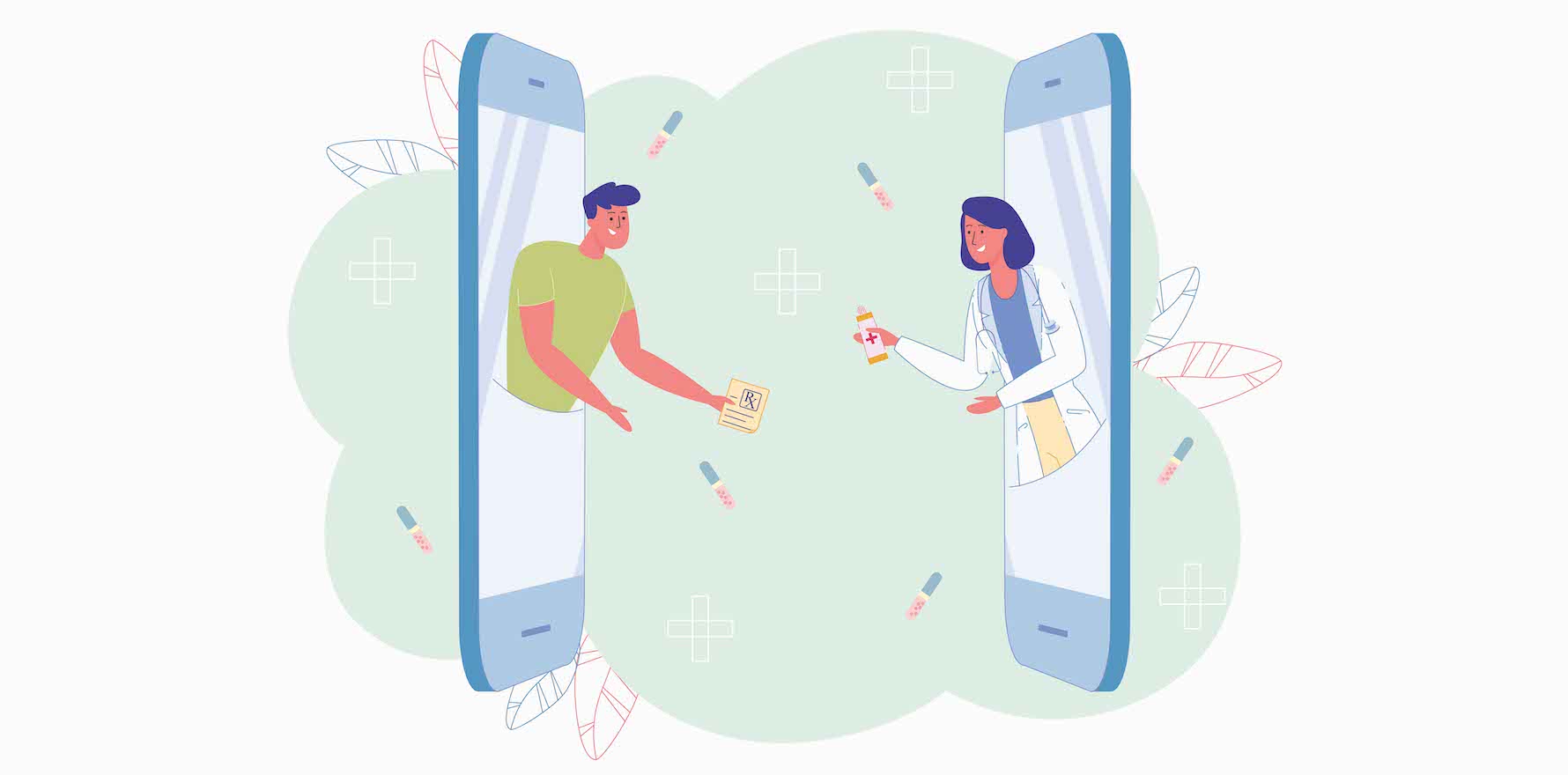 Broad use of e-scripts will be available for GPs in all states and territories except Queensland by the end of next week.
The Department of Health has told The Medical Republic that the government's plan to fast-track the implementation of electronic prescribing, as part of their COVID-19 response, was being rolled out in the coming weeks.
But there is still no word on when e-scripts will be available in Queensland, the only state where the electronic prescribing of medication remains illegal.
E-scripts will allow prescribers to generate an electronic script that is then sent to the patient, or their carer, by text or email.
Patients can then forward their unique token to the dispensing pharmacy of their choice, or present it in person.
The patient doesn't need a smartphone either, provided they have a mobile device that is capable of receiving text messages, and a pharmacy that is e-script ready.
The long-awaited e-prescription service will be accessible next week with two caveats: GPs will have to upgrade their patient management system to a compatible version, and the dispensing pharmacy must also have the relevant e-script software.
For GPs using the Best Practice (Bp Premier) software, this will mean upgrading to Jade SP3, said company board director, Lorraine Pyefinch.
"At least one practice in each state, other than Queensland, has already set up and trialled e-scripts since June," she told The Medical Republic.
"As far as we know, it's all gone very smoothly in the practices that have already tested e-scripts."
Mrs Pyefinch said while GPs and practices would be able to generate e-scripts by the end of next week, the limiting factor would be whether their nearby pharmacies were compatible for receiving the tokens.
"It would be a good idea for the surgery to call around and check in their local area whether pharmacies have updated their software, because we don't have any control over that," she said.
Dr Brad McKay, a Sydney GP, said pharmacies around his surgery were already advertising that they were prepared for e-scripts, and that the rollout was long overdue.
"We should have had [e-prescribing] 10 years ago," he said.
There will be no up-front cost in sending e-script tokens, which are funded under the National Health Plan for COVID-19, until the end of September.
After September, clinicians will be charged a flat fee for every text sent to patients through their practice management system.
For users of Best Practice, this fee will be 4c per text, with no additional charges for email tokens, the company said.
The availability of e-scripts will not replace printed prescriptions, or the method of issuing a printed e-script token, which remain the only prescribing options available to Queensland GPs, at least for the foreseeable future.