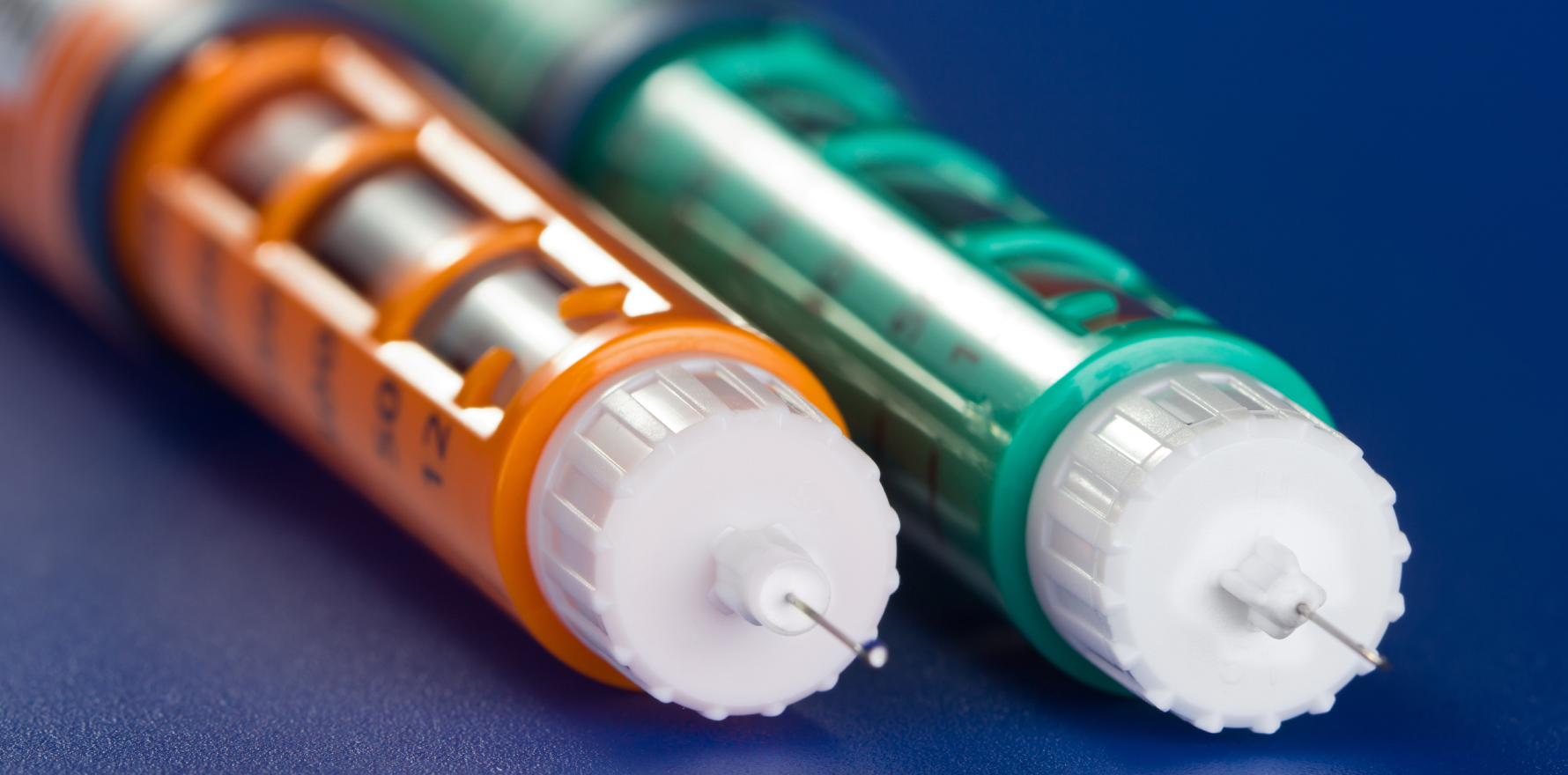 The arrival of a new adrenaline autoinjector on the PBS has raised concerns about possible confusion when treating anaphylaxis.
---
The arrival of a new adrenaline autoinjector on the PBS has a significant proportion of Australian GPs concerned about possible confusion and mistakes being made when using the devices to treat anaphylaxis.
According to a recent Healthed survey of more than 600 GPs, almost 90% reported they are very or moderately confident explaining and practically demonstrating the traditional Epipen to patients. However less than 40% (38.6%) felt the same level of confidence about explaining the newer Anapen which was listed on the PBS in September 2021.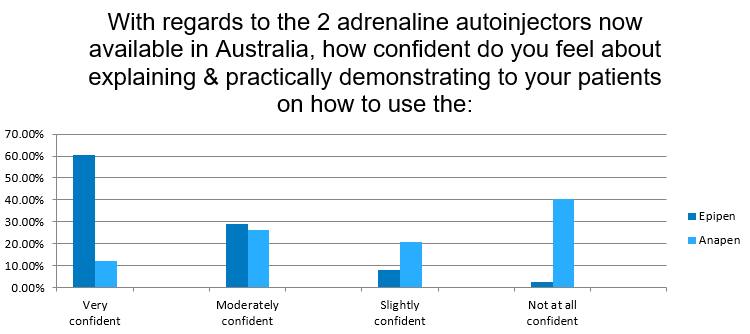 And while many GPs applauded the arrival of an alternative autoinjector saying it is good that patients now have a choice, at least one in four (26.27%) suggested that the arrival of Anapen may create confusion in an emergency, which is really the last place you want to be confused.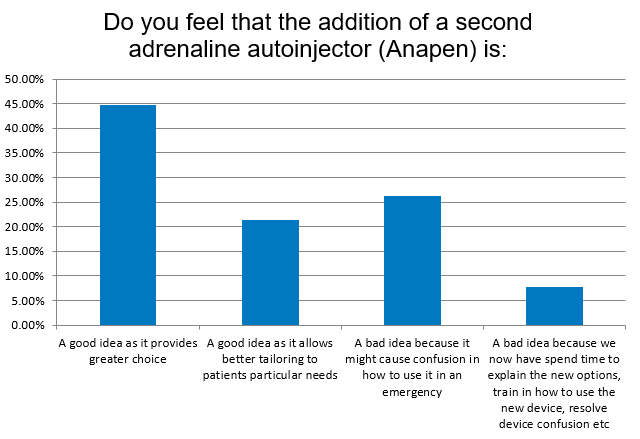 The major concerns revolve about Anapen's different device mechanism and its three different dosages as compared with Epipen's two dosage options.
Most, if not all GPs are well-versed in Epipen's 'blue to the sky' device and how to instruct patients hold it in a fist and push down hard on the thigh for three seconds after hearing the click.
Everyone has heard the story of 'someone' who accidentally injected their own thumb by having their Epipen around the wrong way and holding the pen incorrectly… Well, the Anapen is actually activated by pressing one end with your thumb and holding it down for 10 seconds after the click.
As for the dosage options, Epipen only has two – Epipen 300mcg for anyone over 20kg and Epipen Junior 150mcg for children weighing between 7.5 and 20kg.
Anapen on the other hand has three – Anapen 500mcg for adults and children over 50kg (usually around age 12 and older), Anapen 300mcg for those weighing between 20 and 50kg and then Anapen Junior (150mcg) for the younger children.
From the comments in the survey, it appears there is still a lot of work to be done in informing not only patients but GPs on the details of the new option in adrenaline autoinjectors, even though GPs think that having an alternative might be beneficial in terms of supply and possibly cost. And this education is perceived to be important as patients (and doctors) need to feel confident in administering adrenaline in cases of possible anaphylaxis as delays have consequences. As one GP wrote 'the community lack the confidence to use Epipen as it is.'
That's ASCIA's bottom line as well. Just get the adrenaline administered with whichever device you have at hand, that's what's important.
"Undertreatment of anaphylaxis is more harmful and potentially life-threatening than over-treatment of a mild or moderate allergic reaction," they say.