10 December 2020
Dud sperm singled out with acoustic waves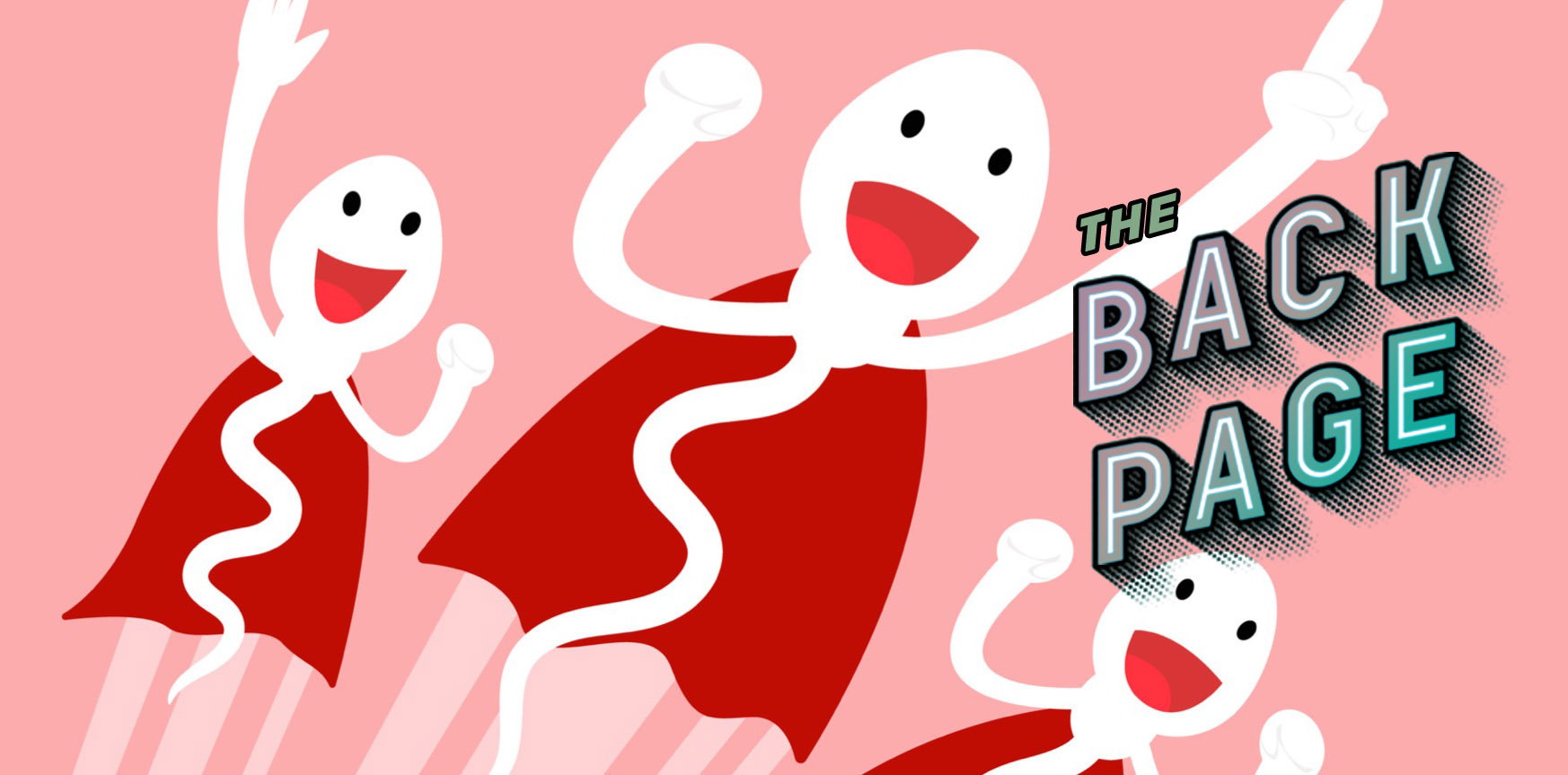 Melbourne researchers are using acoustic waves and fluid dynamics to select the best sperm for IVF.
In the past, the process for identifying the weakling sperm involved a three-hour washing and centrifugation ritual, which was harmful to the specimen, so researchers have been searching for a better method.
The new technique, developed by researchers at Monash University's Department of Mechanical and Aerospace Engineering, combines acoustic waves and fluid dynamics to separate out high-quality sperm from the rest.
The process is about four times faster than current methods and can select more than 60,000 high-quality sperm in under 50 minutes.
The technique selects sperm with higher motility by using acoustic forces to push high-quality sperm out of the mainstream, across the microchannel and into an isolated group.
"The approach isolates sperm from raw semen by applying an acoustic field at a 30° angle to the flow direction," said PhD student Junyang Gai, who is completing the project under the supervisions of microfluidics experts Dr Reza Nosrati and Professor Adrian Neild.
Meanwhile, The Back Page is deep into research looking at whether racing sperm against each other in a Sperm Olympics might be a suitable alternative.
If you see something stupid, say something stupid… Send tips to felicity@medicalrepublic.com.au.