15 September 2021
Drug trials neglect male fertility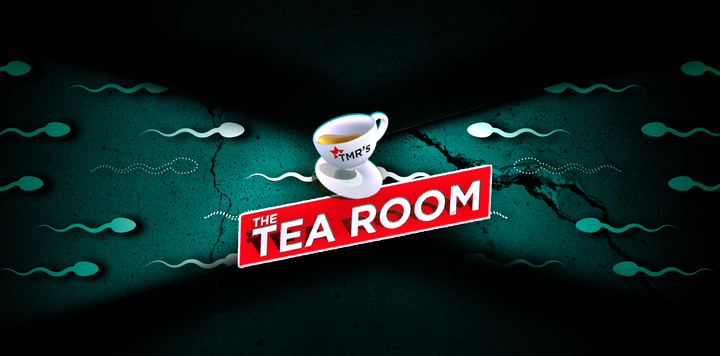 Male fertility doesn't usually factor in the vast majority of clinical trials for new medical therapies.
But recently, the US Food and Drug Administration cast a light on the issue when it decided to reject the listing of an oral JAK-1 inhibitor for rheumatoid arthritis because of concerns about a potential effect on sperm counts.
This episode we are joined by science writer and author Bianca Nogrady to talk about the challenges of studying male fertility and how it could become a more prominent feature in certain drug trials.
You can listen and subscribe to the show by searching for "The Tea Room Medical Republic" in your favourite podcast player.