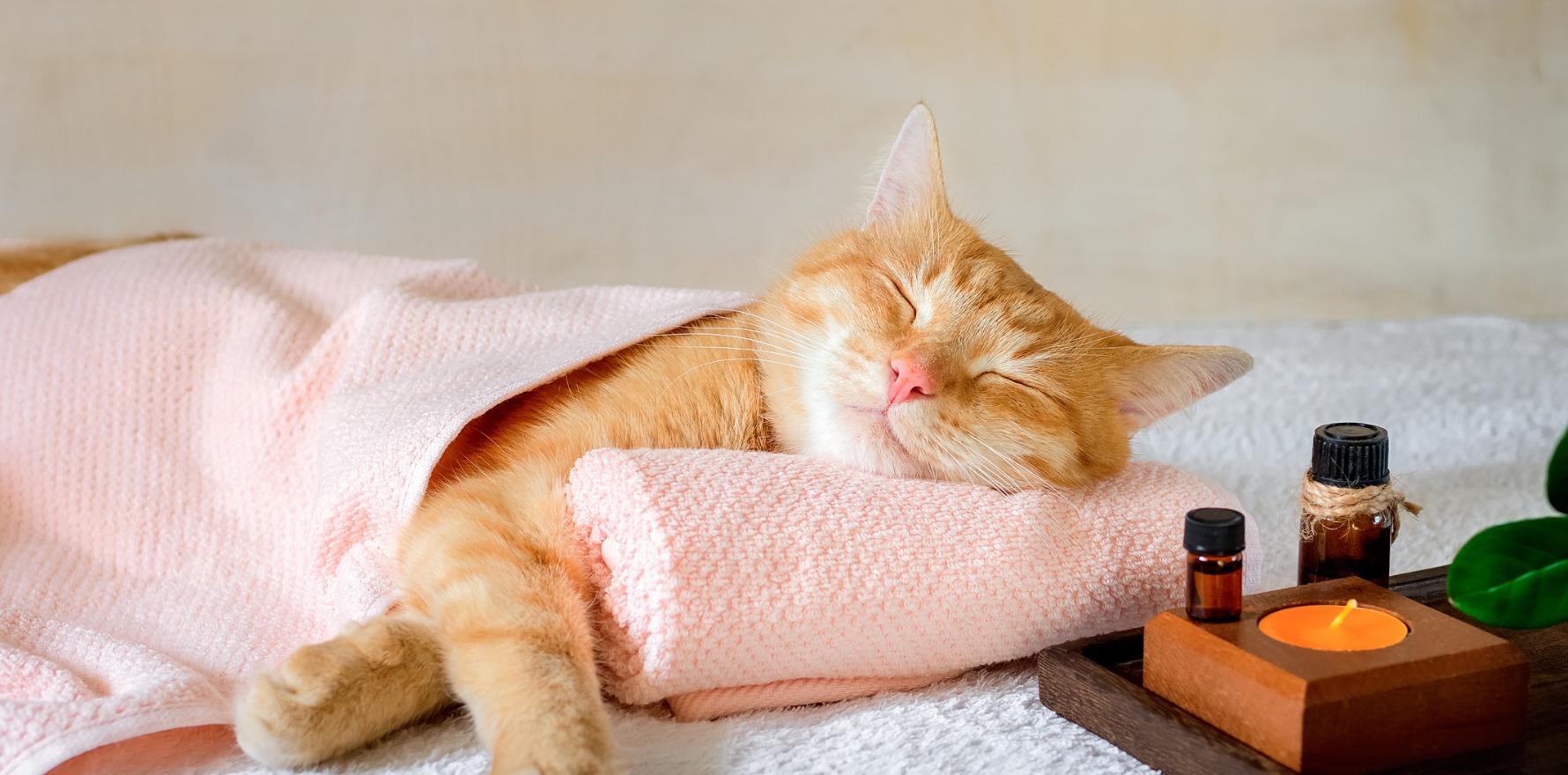 People with hard-to-treat sleep apnoea are desperate for new treatments, and a small Australian study has suggested that drugs may offer some relief.
The preliminary study examined the use of reboxetine plus hyoscine in 12 people with sleep apnoea and found their oxygen saturation levels overnight increased by 6%, to 88%.
"It's an understatement to say that people are desperate for different therapies for sleep apnoea," said Professor Eckert, a respiratory and sleep researcher and the director of the Adelaide Institute for Sleep Health at Flinders University in South Australia.
Professor Danny Eckert, lead author of the study, said it was unlikely any drug therapy would have an equivalent effect to CPAP, but it could help patients seeking alternative treatments.
"CPAP is a fantastic therapy that millions of people benefit from," he said. "It doesn't eliminate those breathing stoppages or reductions in airflow but in most cases gets them well below 10 per hour.
"But half or more of patients who try CPAP are unable to tolerate it for various reasons and there's another group who are unwilling to even try it," said Professor Eckert.
The effects of other options such as dental devices or upper airway surgery were varied and unpredictable, he added.
He said it was encouraging to see effects translate from animal to human studies after several "false starts" in the field that had not made the leap.
Professor Eckert said he was aware of GPs and sleep physicians being approached by patients enquiring about the drug combination as a potential treatment for their sleep apnoea but cautioned against prescribing it off-label.
"There may be some off label use already, but it is still very early days for this work so until further larger, long term studies are conducted that show a favourable risk/benefit profile this approach is not recommended clinically," he said.
Possible risks included increased heart rate and sleep disruption, he said.
Larger cohorts and inclusion of more female patients were needed but experts said the trial was a promising step toward the first drug therapy for the condition.
Previous studies had shown noradrenergic and muscarinic processes were key for pharyngeal muscle control during sleep and that reboxetine plus hyoscine butylbromide could improve airway function during sleep for healthy patients.
To investigate the drugs' efficacy on patients with sleep apnoea, 11 men and one woman completed two blinded in-laboratory sleep studies. They received either 4mg of reboxetine plus 20mg of hyoscine butylbromide or placebo immediately before sleep and the opposite intervention after a one-week washout period.
Compared to placebo, patients receiving the drug combination experienced an average 17 fewer apnoea/hypopnoea events per hour (51 vs 33) and apnoea events were almost eliminated.
Their oxygen saturation rose by 6% to 88% and muscle responsiveness and airway collapsibility improved, without changes to wakefulness.
"Mechanistically, improvements in breathing and upper airway collapsibility … were driven by increases in the responsiveness of the tonic component of the genioglossus muscle during airway narrowing and stabilisation of respiratory control (i.e. reductions in loop gain and the ventilatory response to arousal)," the authors wrote in The Journal of Physiology.
The only reported side effect was urinary hesitancy following the combined drug night in one patient, which resolved after 24 hours.
However, REM sleep was reduced in the drug combination nights, which the authors said was in line with previous studies but required further investigation.
In a parallel study yet to be published, Professor Eckert said he and colleagues observed REM sleep returning after one month in patients taking similar agents.
Professor Ken O'Halloran, a senior editor of The Journal of Physiology, said the study advanced the reality of drug therapy for a "common and often devastating condition".
"Pharmacotherapy is an attractive proposition for sleep apnoea, but to date, notwithstanding many valiant efforts, there is no 'magic pill'," said Professor O'Halloran, who heads the department of physiology at the University College Cork in Ireland.
Ongoing assessment of drug-induced effects on sleep on daytime behaviours was needed, he added.
"Once refined, large scale clinical trials to thoroughly interrogate pharmacotherapy alone and in combination with other strategies will be required."
The Journal of Physiology 2021, 26 June