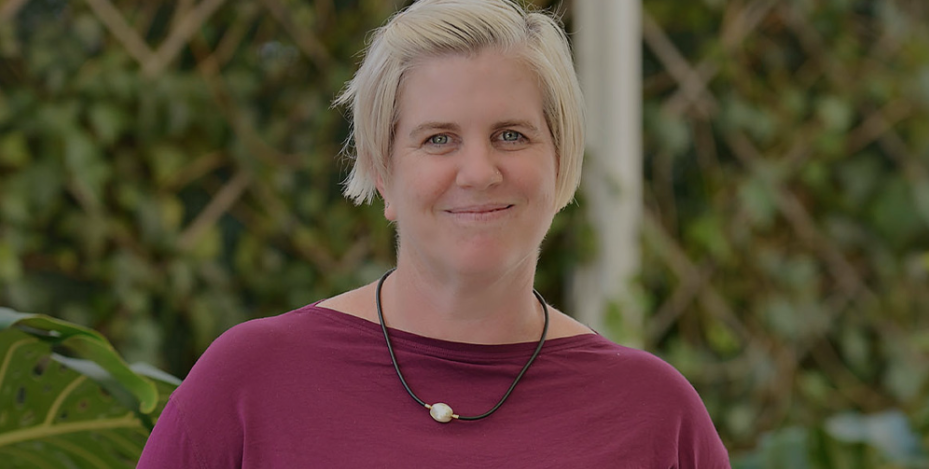 Dr Sarah Chalmers has been voted in as the next ACRRM president, the college announced this week.
Dr Chalmers, a Queensland-based rural generalist working in Winton, will begin her two-year tenure at the ACRRM annual general meeting in October.
Dr Chalmers will succeed current college president, Dr Ewen McPhee, who said he was proud to be handing the baton to an ACRRM-trained rural generalist.
"This is a real changing of the guard," he said.
"Dr Chalmers' experience with ACRRM training as a fellow, supervisor, medical educator, councillor and board member, makes her the ideal person to lead the college in this time of change. "She is a passionate rural generalist advocate, committed to continuing to progress recognition of rural generalism and deliver the National Rural Generalist Training Program."
The clinical experience of Dr Chalmers has taken her to many remote locations throughout Australia, particularly in the Northern Territory, where she worked across general practice, hospitals and remote Aboriginal communities.
She has also been involved in training the next generation of rural generalists and currently works as a medical educator and senior lecturer at James Cook University.
"I am proud of ACRRM's reputation as a fierce advocate for rural generalism, and the healthcare needs of rural and remote communities, and with this being a pivotal time for rural and remote doctors in Australia, it is vital we don't take our eye off the prize," Dr Chalmers said.
"I commit to continuing the great work that has been done to ensure recognition of rural generalism as a speciality of general practice, and to launch the rural generalist training program ACRRM has been commissioned to deliver."