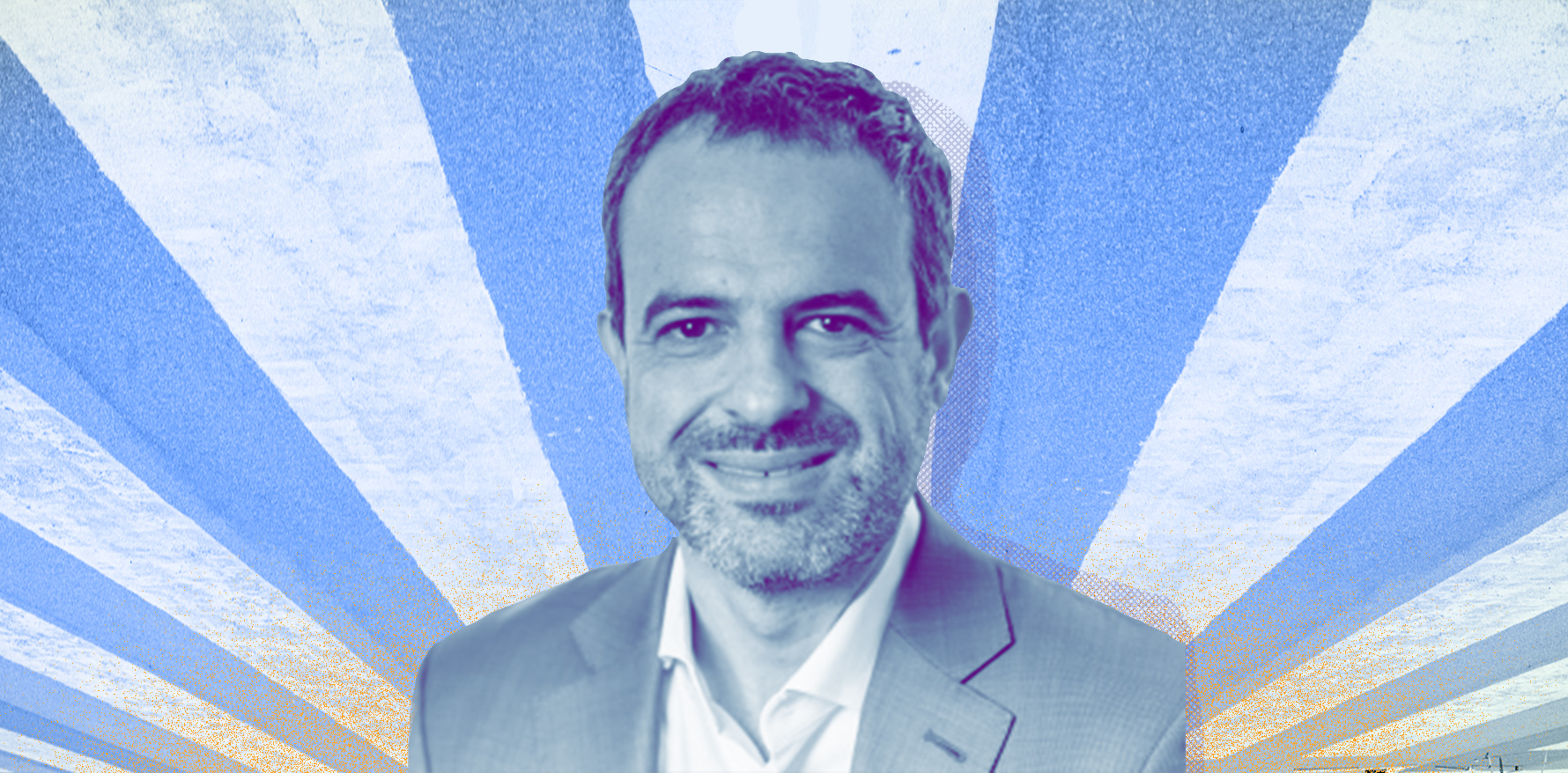 The AMA has elected a new president, Perth-based orthopedic surgeon Dr Omar Khorshid, with Adelaide GP Dr Chris Moy to serve as vice president.
The election, which took place at the weekend during the AMA's national conference, concludes the term of president Dr Tony Bartone and that of vice president Dr Chris Zappala, who was the alternative candidate for president.
Dr Khorshid took to social media to announce the news on Saturday evening, saying he was both proud and humbled.
Now he's the AMA president, he said, he might need to change his profile picture on Twitter – currently a curious-looking parrot perched on a car.
Proud and humbled to have been elected @amapresident today. Now the hard work starts! Hoping to have access to the offical twitter account soon! Otherwise might need a new picture for my profile…

— Omar Khorshid (@omarkhor) August 1, 2020
While taking on the AMA leadership during a global pandemic will be a big task, Dr Khorshid said he was up for the challenge.
"It's a huge privilege to be the president of the AMA and it's an opportunity few doctors ever get – to have a lasting impact on our profession and achieve change for our profession and the community," he told The Medical Republic.
"I'm really excited at the possibility of all the things that can be done, and during a pandemic, the need for strong leadership from the AMA is [greater] than ever."
Dr Khorshid is a former AMA WA president and a federal councilor.
His main election message was to have a united AMA that was proactive about big-picture health reform.
"I'd really like to see the AMA leading the conversation about how we achieve a sustainable health system going forward," he said.
Dr Khorshid's main presidential goals are to:
Reaffirm the AMA as a strong, independent voice for health with a critical role in holding governments to account, particularly on their handling of COVID-19;
Promote sustainability for the public and private health system and to develop quality and capacity in both;
Promote value and cost-effectiveness of high-quality general practice at the core of the health system;
Improve gender equity within the leadership of the medical profession;
Seek action from government on important public health issues including climate change and climate health impacts.
"We have a lot of challenges ahead of us in health and clearly the COVID pandemic is occupying everyone's attention at the moment, but it will also exacerbate some of the underlying issues in terms of sustainability of healthcare," he said.
Dr Khorshid would like to see the AMA jump on the opportunity the pandemic has presented for health reform and take a proactive approach.
"My view is that the AMA is the chief medical organisation in the country and we need to act like it," he said.
"We need to bring all the players together including our colleagues, medical colleges and our broader membership with associations, hospitals, insurers, patients and government into a conversation about how we might continue to get the best out of our health system."