11 August 2020
Dr Karen Price: 18 tech/social questions answered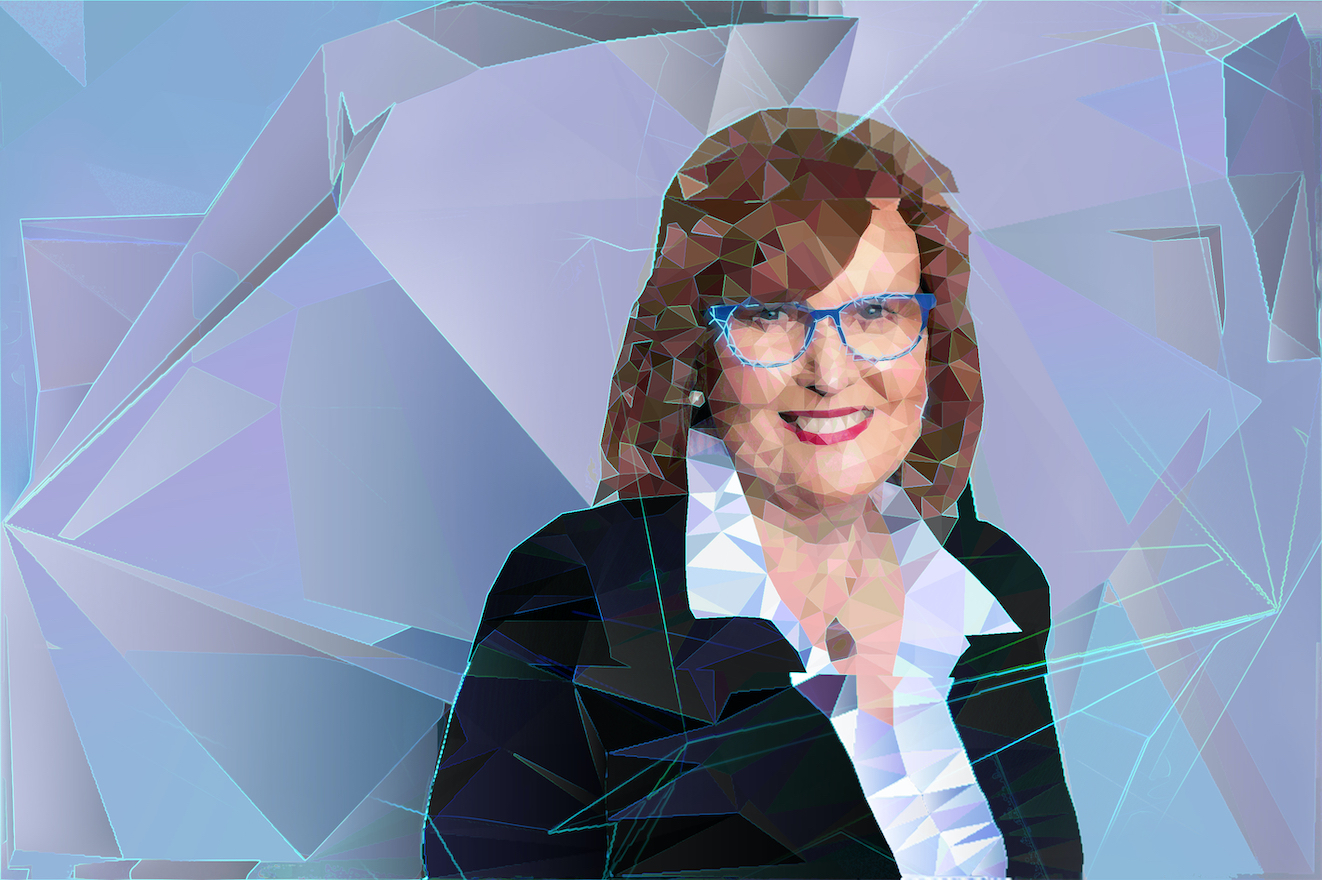 This is a loose transcript of an interview with RACGP presidential nominee Dr Karen Price on the Talkinghealthtech podcast.
---
RACGP presidential nominee was interviewed by Peter Birch recently for his Talkinghealthtech podcast series. Here's a highlights reel of a pretty interesting interview.
We stress: this is not an exact transcript but a freewheeling rendition of what were actually much longer and more complex questions and answers. You can listen to the whole podcasted interview here. 
Birch: What's GPDU [GPs Down Under]?
Price: An online forum just for GPs designed to create more meaningful engagement, particularly around education and learning.
Birch: Why did it take off so fast?
Price: There was a need for peer learning, advocacy and support only, where nothing was being asked back of the GPs who engaged.
Birch: Why are you running for RACGP president?
Price: The RACGP needs to become a really powerful organisation for GPs to feel they belong to it… GPs need that because they don't have the support other doctors tend to have.
Birch: What one thing will you need to succeed in the job?
Price: Inclusive co-operation, and to deliver on value for members.
Birch: Has COVID created new issues in the GP space?
Price: Yes. It's really highlighted how many different contexts a GP has to deal with: federal/state, a private business model vs federal funding, responsibilities for staff and patients.
Birch: What's your PhD about?
Price: The role of peer connection in Australia in general practice.
Birch: Are GPs good at sharing?
Price: Oh yeah! as are most doctors really.
Birch: How will GPs end up in this exploding information age?
Price: Tucked up in bed and asleep each night, I hope.
Birch: What about COVID-19 information?
Price: Science means information changes constantly, we have to be practised at living with it so we can ID the good information and provide it to patients as their trusted source.
Birch: Does social media have a big role in education and training of doctors?
Price: Yes, very big. It's a vital complement to formal learning as it fills in the gaps with knowledge and experiences you can't teach formally.
Birch: Should education be free?
Price: Education takes time and commitment to deliver with a cost to the people delivering it. It's going to be a mix.
Birch: What's the biggest challenge in a GP patient relationship these days?
Price: The commercialisation of healthcare and how it at times threatens to fragment the longitudinal relationship between a patient and their doctor.
Birch: The telehealth question?
Price: Everyone's salivating. We've always done it because it's so effective, but had to limit it so we could get paid. It's going to be interesting to see what happens.
Birch: What about Dr Google?
Price: Love it. Means a patient is engaged in their health journey.
Birch: What does interoperability mean to you?
Price: Depends how you look at it. From a systems point of view it's seamless communication of important health data. But it's just not that simple in the context of healthcare delivery. Interoperability needs to be expanded to account for the human factor in medicine. That makes it quite complex and patients need to be part of the design.
Birch: The AI and medicine question?
Price: We have to be careful because we tend to respond to what we can measure and then if we can't measure it, we tend to think it can't be important. And then you get into trouble as something very complex and important can just disappear from the narrative.
Birch: Your advice to frontline GPs in COVID?
Price: Remember your humanity and acknowledge and honour your own humanity. Treat yourself with the same levels of dignity and respect you treat your patients.