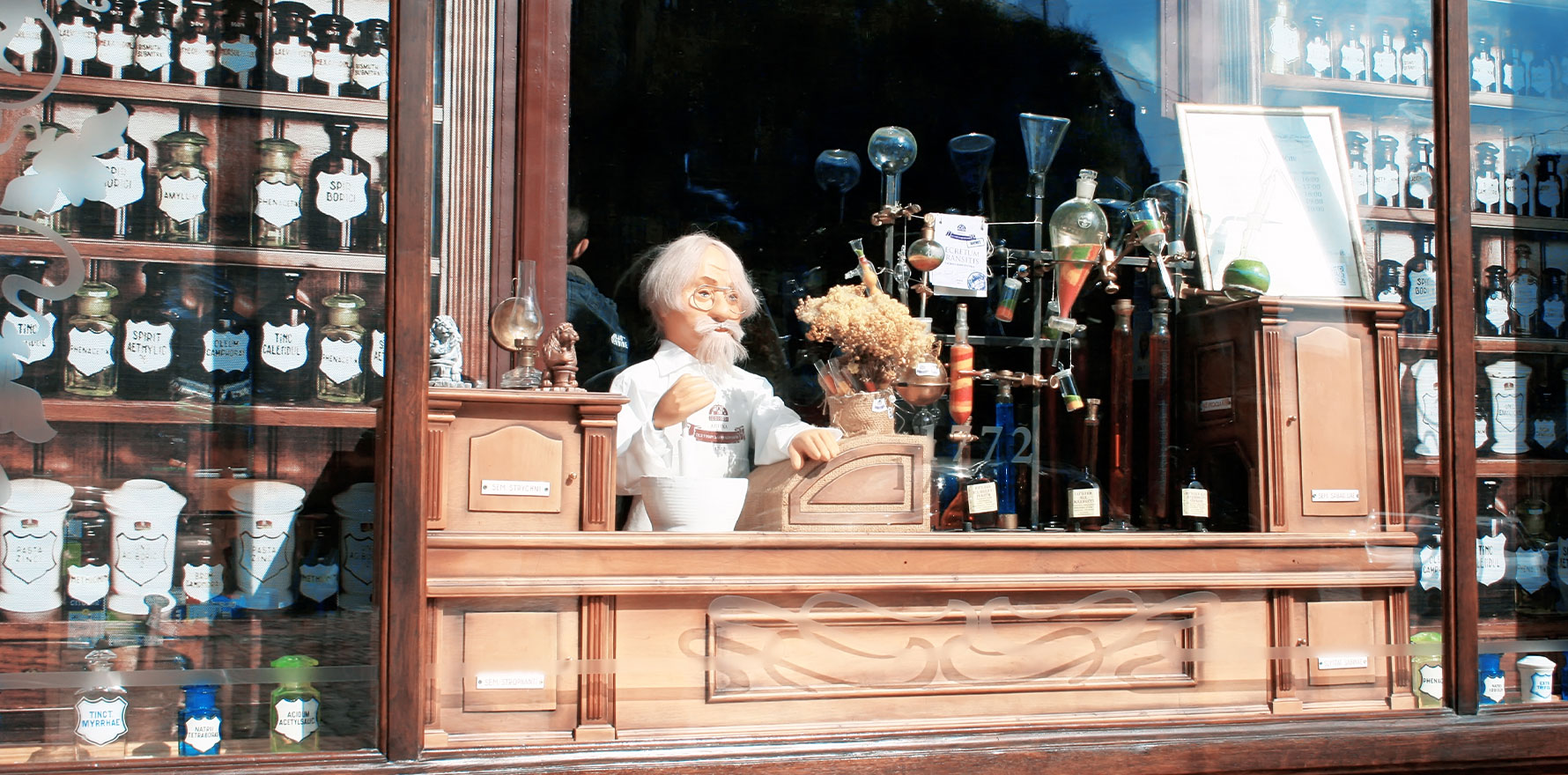 Women would no longer have to consult a GP for repeat prescriptions of low-dose oral contraceptive pills, and could instead see a pharmacist, under a move by the Therapeutic Goods Administration.
The TGA has recently opened a public consultation on the proposal, which could see ethinylestradiol (at 35 micrograms or less in combination), levonorgestrel or norethisterone moved to S3 (pharmacist-only medicines).
It would also see 10 other oral contraceptive substances move to S3 status.
Under the proposal, a patient must only have been prescribed the same oral contraceptive pill by a doctor within the previous two years. The pharmacist would then have the authority to determine whether it's safe and appropriate to maintain an ongoing supply of the medication or refer the patient to a GP, the TGA said.
The down-scheduling has been heavily backed by the Pharmacy Guild of Australia, which has said the initiative would bring Australia in line with New Zealand, the US and UK.
However some GPs have already pointed out that Australia is known to have better GP access than most of those nations where contraception has fallen into the pharmacy space.
The RACGP has also argued against the changes, citing patient health and safety concerns.
In the RACGP's submission to the TGA, college president Dr Karen Price said the proposal was both unsafe and unnecessary.
"Women's health is more than just a prescription service," she said.
"The suggestion that advice provided by a health professional that has no access to patient history or interface with the patient's primary care provider would strengthen primary health care is both naïve and dangerous."
Similarly, Dr Price said that the argument of accessibility was fraught, given that Australian patients could now access GP telehealth consults, e-prescribing and after-hours services.
Dr Magdalena Simonis, a GP with a special interest in women's health, told TMR that the proposal was a clear example of pharmacy's encroachment on the role of the GP.
"GPs are the health experts, and although pharmacists may be able to issue prescriptions for things that patients have already been taking for a period of time, there are changes that a GP is trained to deal with," she said.
"This includes the conversation with patients that the low dose oral contraceptive pill is not the gold standard on offer for contraceptives."
There are now multiple studies which agree that longer acting reversible contraceptives (LARCs) are likely to reduce the rates of unwanted pregnancy, and may offer a more suitable contraceptive option for younger women.
The World Health Organisation also recommends LARCs as first-line contraception for young women as they are safe, effective and reversible.
But despite this, only around 11% of Australian women use LARCs, a lower rate than many OECD nations.
Dr Simonis said that pharmacists had no capacity to advise patients on LARCs, prescribe them or administer them.

"Prescribing through GPs is the gold standard, and it does not mean that low-dose contraceptives are the answer, but with every prescription that we issue we have an important conversation with our patients about contraceptive options," she said.
"This is not about just re-prescribing what they've been on; we use it as an opportunity to have a conversation around what's next, and what's best."
Dr Simonis also said that with young women, GPs are able to use these types of consults to suggest urine screening tests for chlamydia and prompt conversations about pelvic pain, menstrual disorders and irregular bleeding.
"We now have the first ever national guidelines on endometriosis and we know that up to 15% of women may be experiencing symptoms," Dr Simonis said. "This is the opportunity a GP has to have this important conversation with young women."