23 February 2021
Dos and don'ts of promoting the COVID jab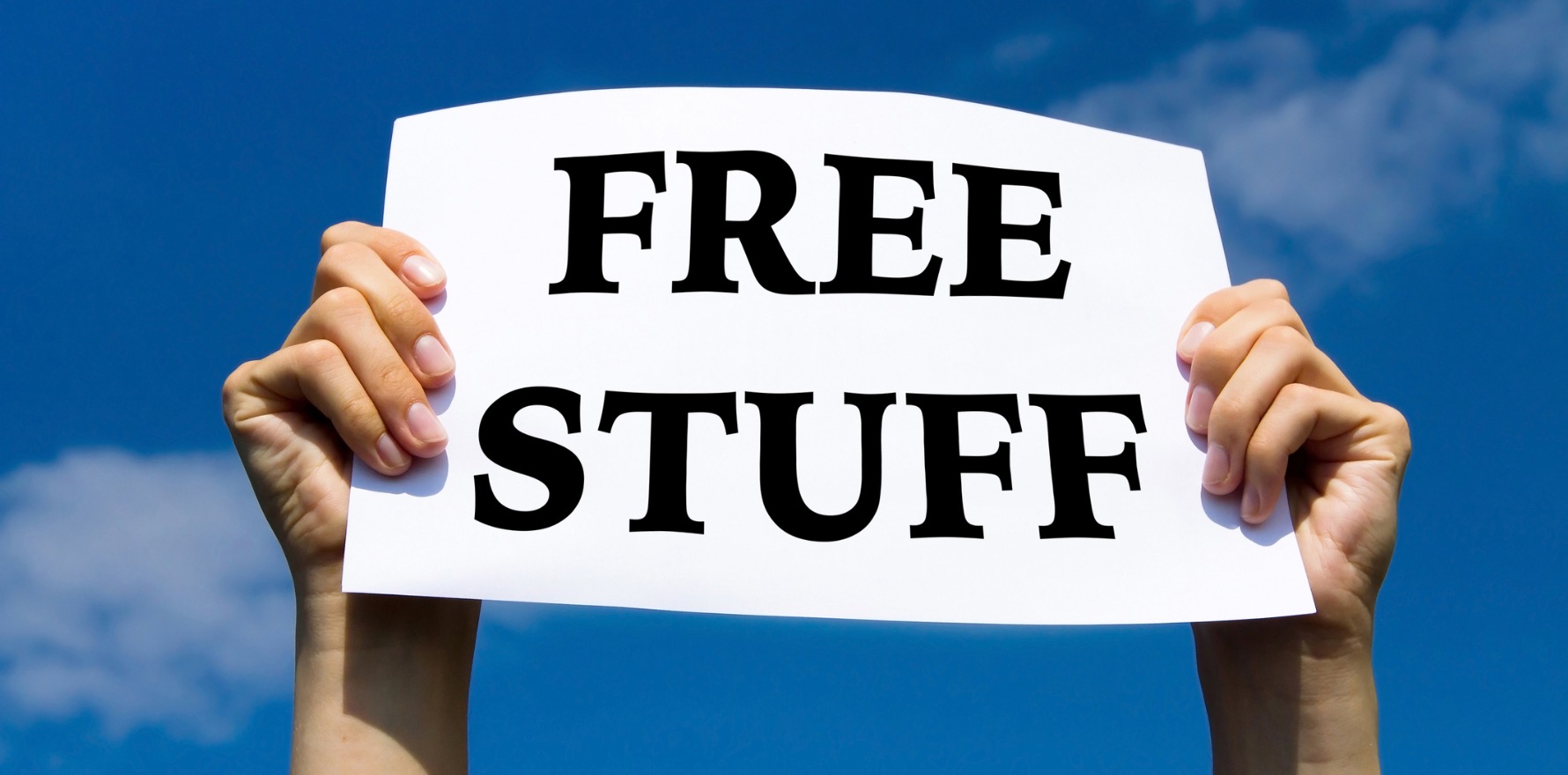 The TGA has issued a list of rules for providers advertising the vaccines.
---
For practices lucky enough to have their EOI approved for administering COVID vaccines, the TGA is warning you not to go rogue in how you advertise the jab to patients.
The main thing for GPs to know is that while the TGA is allowing the promotion of COVID vaccines, practices are prohibited from using any self-developed advertising or going off-piste from government messaging.
In ordinary times, the advertising of vaccines is banned under TGA regulations which prohibit the promotion of prescription medicines to consumers.
But according to a TGA fact sheet issued this week, specific promotional materials will be allowed to assist in advertising the rollout of the COVID vaccines.
Vaccinators may only use federal, state, or territory government-produced material to promote COVID vaccines to the public.
"Government-produced materials may be used in all communication channels including on websites, as flyers, or as posters as well as in the windows and on the walls at vaccine providers, clinics, pharmacies, and other businesses," the TGA says on its website.
"Businesses with an interest in disseminating information about the availability of the vaccine may also use the materials in their newsletters, social media and emails."
Providers can develop their own messaging to assist the public in obtaining the vaccine, so long as it only provides basic and factual information such as:
the location of the vaccination service,
opening hours of the service provider,
whether appointments are required, and
how to make an appointment.
The TGA provides some helpful examples of what will get the nod or frown:
TGA APPROVED
TGA PROHIBITED
Facebook post:

Downtown Medical Centre

You can now get vaccinated against COVID-19 at the Downtown Medical Centre. Available Monday to Friday from 9am – 9pm. Call 9999 9999 for an appointment.  
Facebook post (all content self-developed):

Downtown Medical Centre

A COVID-19 vaccine is the best way to protect you and your family from falling seriously ill!

You can now get your COVID-19 vaccination at the Downtown Medical Centre. Available Monday to Friday from 9am – 9pm. Just walk-in and enjoy a free cappuccino while you wait.

Video of patient receiving a vaccine and saying, "Wow that didn't hurt at all!".  
The TGA has warned against using the brand names of the COVID vaccines and any information about active ingredients that would enable consumers to identify the specific drug being offered.
Practices should also avoid any statements implying that harm could arise from not receiving the vaccines, comparisons between vaccines, or offering incentives to be vaccinated.
And any provider who breaches the guidelines for advertising COVID vaccinations could risk penalties from the TGA.
More information about advertising COVID vaccination can be found on the TGA website.