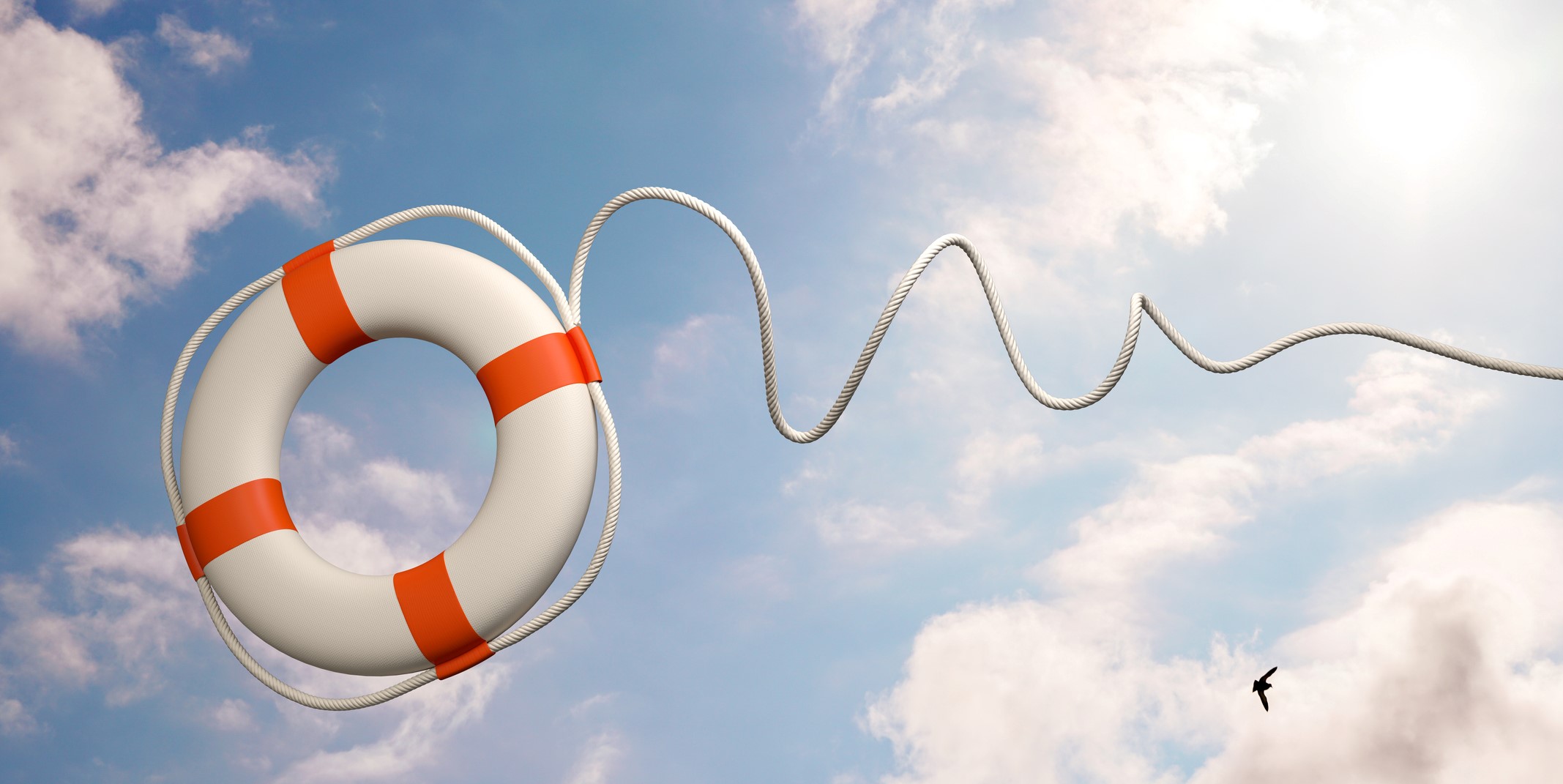 Are you staring into the CO-VOID? Are you having a panic-demic attack?
Don't stress. Whilst practices are grappling with drastic changes to revenue, drops in patient numbers, and difficulties earning through telehealth, the future need not be so bleak.
Watch our webinar for clear next steps your practice can take to thrive, despite COVID-19 here. 
"What practices need right now is bums on seats," says business adviser David Dahm, who will be presenting during the webinar.
"Normally, their books are filed two weeks in advance. But right now, GPs are feeling nervous because their books are looking pretty empty."You don't need to hire an expensive consultant to make your practice profitable during this tricky period, he says.
During this webinar, Mr Dahm will showcase practices that are pivoting quickly and using technology and DIY solutions to encourage patients to come back to the practice.
"There's a lot of bad news out there. But there's good news too. You can do this in your practice. It's not hard," he says. 
What do I do if my practice is not eligible for JobKeeper? How can I encourage nervous patients that it's safe to return to my practice? Is there a way to maximise my telehealth income? From questions to ask your accountant to cash flow action plans, this webinar will answer all your most pressing questions and provide a clear way forward for practices hoping to traverse these uncertain times. 
This is the second in our 'COVID-19 doctor rescue webinars' series, following our JobKeeper Q&A. 
Join us live on Thursday May 28th.
7:30pm AEST (NSW, VIC, TAS, ACT, QLD)

7pm ACDT (SA, NT)

5.30pm AWST (WA).