29 June 2021
Don't panic! What the latest vax changes mean for you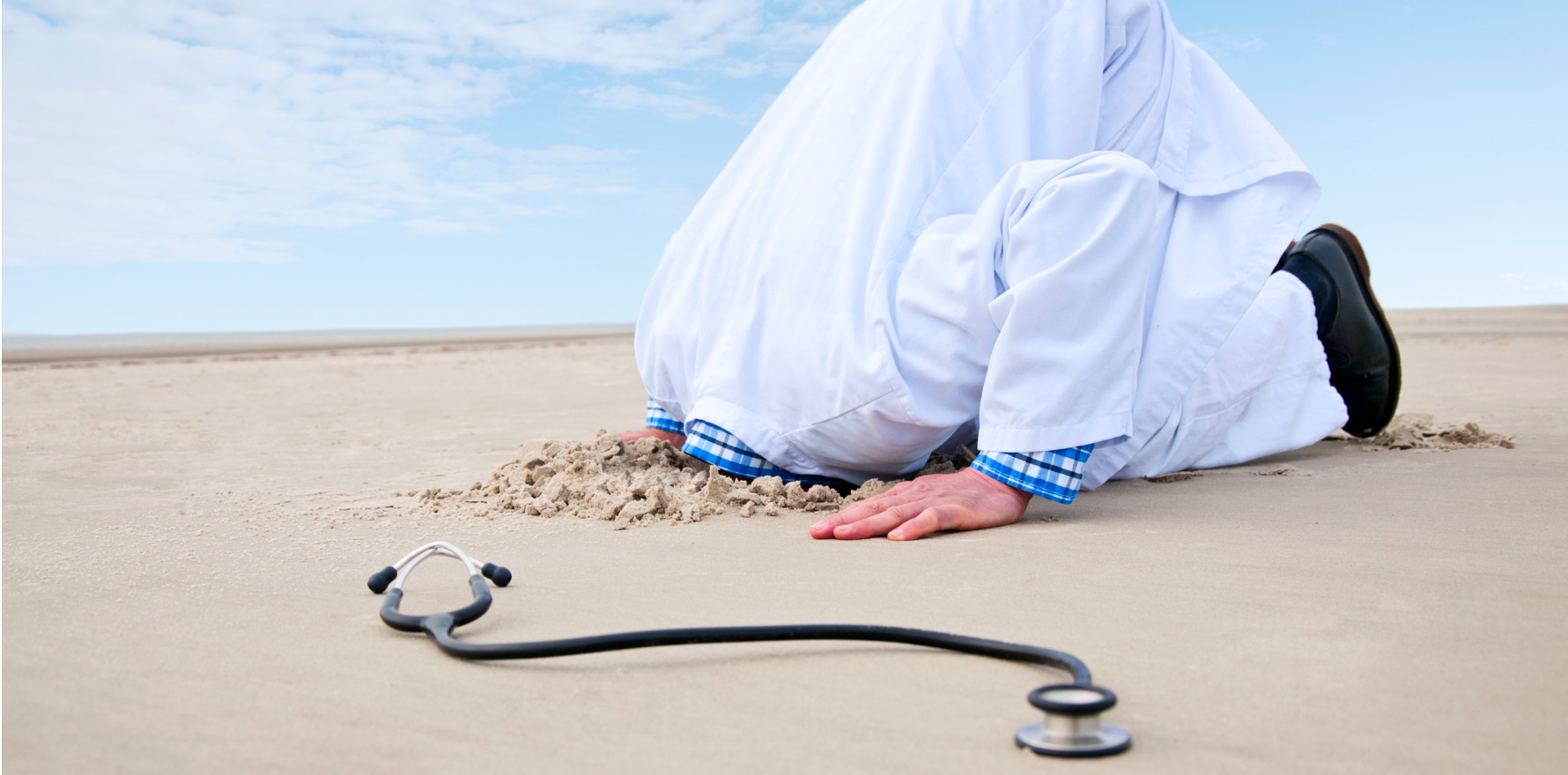 The MBS items for longer consults will be extended to cover those under 50 coming forward for an AZ jab.
---
There's yet to be a dull week in the vaccine rollout with another surprise from government overnight leaving general practices scrambling to manage an onslaught of calls from patients under 40 wanting an AstraZeneca jab.
On Monday evening Prime Minister Scott Morrison revealed that the government would be offering a no-fault indemnity scheme to doctors who administer covid vaccines to patients of any age.
In the same announcement, Morrison opened the vaccination program to individuals under 40 to come forward for an AstraZeneca jab, despite Pfizer remaining the preferred vaccine in those patients under 60.
"To get access to AstraZeneca, if they're willing to take on that risk, if they wish to go and speak to their GP or their doctor and have access to the AstraZeneca vaccine, they can do so," he said.
Me working out who I can vaccinate with what. pic.twitter.com/gUESDe9tLE

— Dr Tim is fully vaccinated against the Covid (@timsenior) June 29, 2021
Alarm bells were raised among the profession, who swiftly pointed out that the recently unveiled MBS items for longer vaccine consults only supported patients over 50 years of age. This fuelled concern that once again, GPs would be left to pick up the bill on the latest vaccine pivot from the government.
But today the RACGP president Dr Karen Price confirmed that the level-B equivalent rebates would be extended to all patients to support vaccination of the younger cohort.
"We are pleased that the new Medicare Benefits Schedule items for vaccine counselling announced recently, which previously only applied to patients aged over 50, will be expanded to all patients, irrespective of age. This will go some way in supporting GPs in having these discussions with patients," she said in a media statement.
The change in no-fault indemnity backing from the government comes after a long campaign from the AMA, which would see the onus of any indemnity arising from covid vaccination fall onto the government, rather than individual doctors or nurses.
Dr Chris Moy, AMA vice president and Adelaide GP, told TMR that this new coverage for vaccinators would mirror the no-fault schemes that were present in other countries.
"The two key things that we told the government it had to do was prevent the doctor having to go through the normal legal processes, which are really complex, if there was a side effect of a vaccine, and secondly that there wouldn't be any effect on professionals' premiums at a later time," he said.
"What this means is that doctors providing services supporting a public program will be backed in by the government, and will be backed in like the workforce overseas, but also just like the workers in state vaccination clinics."
And while the exact details of the scheme are yet to be made public, Dr Moy said GPs could vaccinate with confidence today, even patients under 40, knowing that this indemnity would be retrospective for all covid vaccinations that GPs have administered in the program.
"We think any doctor acting reasonably and in good faith within professional standards should be covered, for example even if they weren't aware that some ATAGI advice had changed last minute because it's not reasonable to know absolutely every single thing when everything's moving so fast in this rollout," he said.
The no-fault indemnity would also extend to all covid vaccines across all age groups, the AMA confirmed.
But Dr Moy said that while any patient can now access AstraZeneca with informed consent, it doesn't change the current ATAGI recommendations, at least for now.
"The ATAGI recommendation that AstraZeneca is the preferred vaccine for over 60 was made in a non-covid environment in Australia, which this week is rapidly turning into a covid environment once more, so we will have to wait and see what happens with that advice," he said.
GPs were once again disappointed to be caught on the hop, hearing news about a major change to the vaccine rollout at the same time as the public.
Dr Mukesh Haikerwal, a Victorian GP, told TMR that GPs were often working when these important announcements were being made by the government, meaning they were hearing information relayed by the next patient who came through their door.
"We are working, or doing the vaccination clinic, and therefore haven't had time to look at the news," he said.
But Dr Haikerwal said the most recent news was positive, with his clinic having experienced a number of younger patients in recent months willing to receive AstraZeneca.
"With the government coming to the party saying 'We've got your back in Australia and if you have a problem, we'll look after you,' it is a really big change and a very important change," he said.