9 February 2021
Don't panic! The GP's guide to indemnity and the COVID vaccine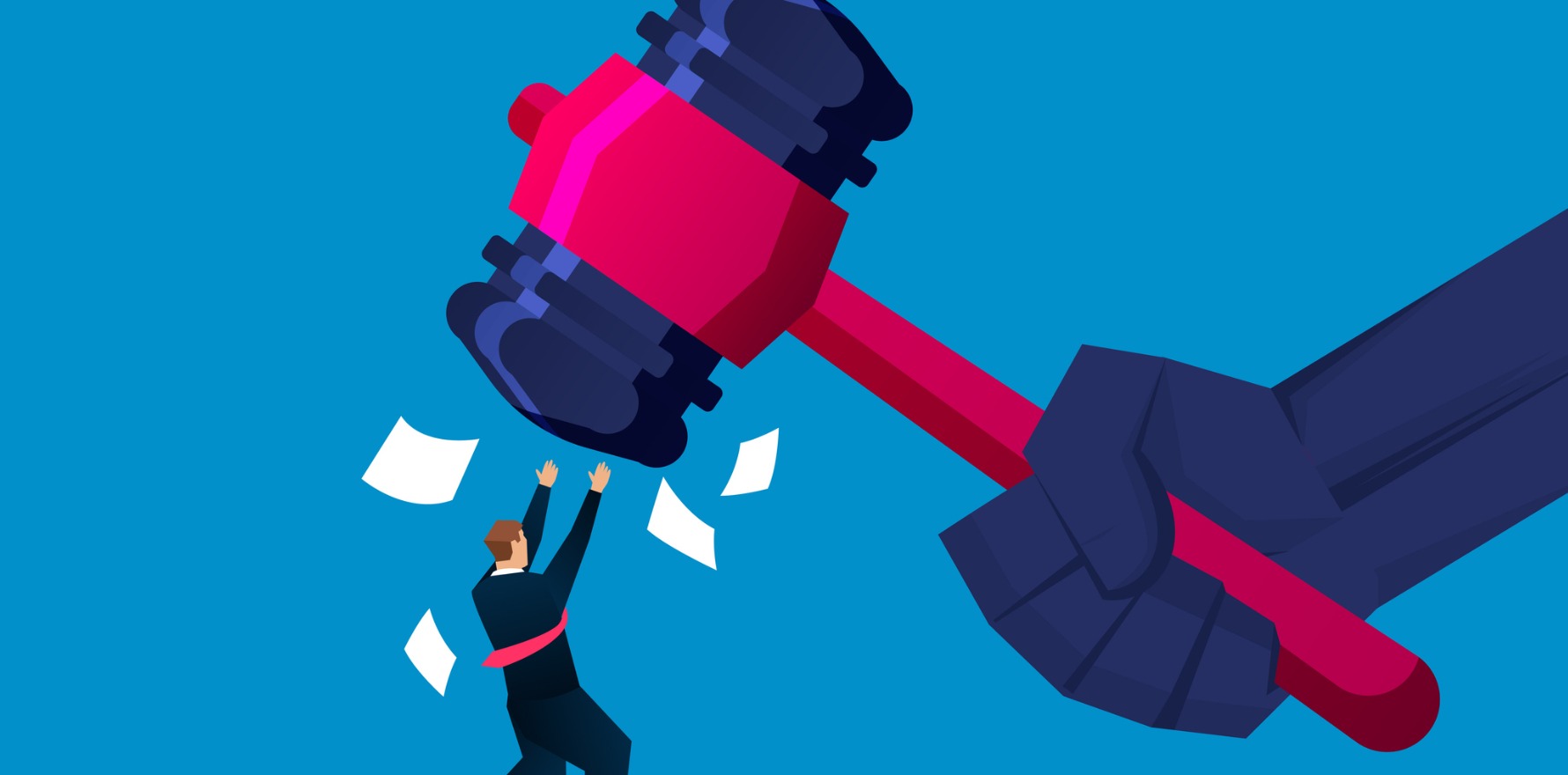 TMR has asked three major insurers what they will and won't cover.
---
With considerable anxiety around the COVID-19 vaccine rollout percolating, working out your practice's insurance needs may not top your list of priorities.
To answer your burning questions about what GPs will be covered for during vaccine delivery, The Medical Republic has collated advice from the Department of Health (DoH), as well as medical insurance companies MIGA, Avant and MDA National.
Consent forms
TMR understands the DoH's Australian Technical Advisory Group on Immunisation is developing a standardised patient consent form in collaboration with insurance industry partners.
Mandy Anderson, CEO of MIGA, told TMR a form was in the works, although the details are 'not yet settled'.
Avant's Chief Medical Officer, Dr Penny Browne, said she understood the DoH would also be providing simple patient information sheets.
Adverse events
Claims arising from vaccinations will be covered either by the government or by indemnity insurers depending whether the adverse event is due to the vaccine contents (e.g. a flawed batch) and vaccine administration (e.g. improper refrigeration).
A DoH spokesperson confirmed with TMR that the government will provide indemnity to all vaccine suppliers, covering certain liabilities associated with their use.
In practice, this means patients who suffer a serious side effect from the contents of the vaccine and succeed in legal action against the vaccine manufacturer would be compensated by the government, not the manufacturer.
Similar indemnity arrangements are already in place with vaccines like smallpox.
Avant, MDA National and MIGA all advise that current private practitioner insurance policies will cover GPs for adverse events stemming from the delivery of the vaccine.
If a patient has an adverse reaction because the vaccine is administered incorrectly, the doctor will be indemnified so long as vaccination is within their usual scope of practice as per their AHPRA registration.
This group of GPs will not need to tell their insurer they plan to administer the vaccine, although MIGA recommends policy holders contact them before entering into any vaccine-related contract.
Doctors who usually work for state-based health services may already be indemnified by their employer when working in the public system. However, these doctors may need to take out a separate policy if they choose to work in a private clinic during the COVID vaccination program.
Likewise, MIGA and Avant said private practice doctors will not be indemnified for administering the vaccine to public patients in a public health setting.
All three insurance providers recommend public health employees and contractors clarify their insurance status with their workplace.
Medical practice indemnity from MIGA, Avant or MDA National will cover medical staff assisting with the vaccine, so long as they are working within their usual scope of duties.
This will also provide protection if a patient pursues legal action against the whole practice for an error which a medical officer made.
MIGA, Avant and MDA National all have vaccine Q&As online.