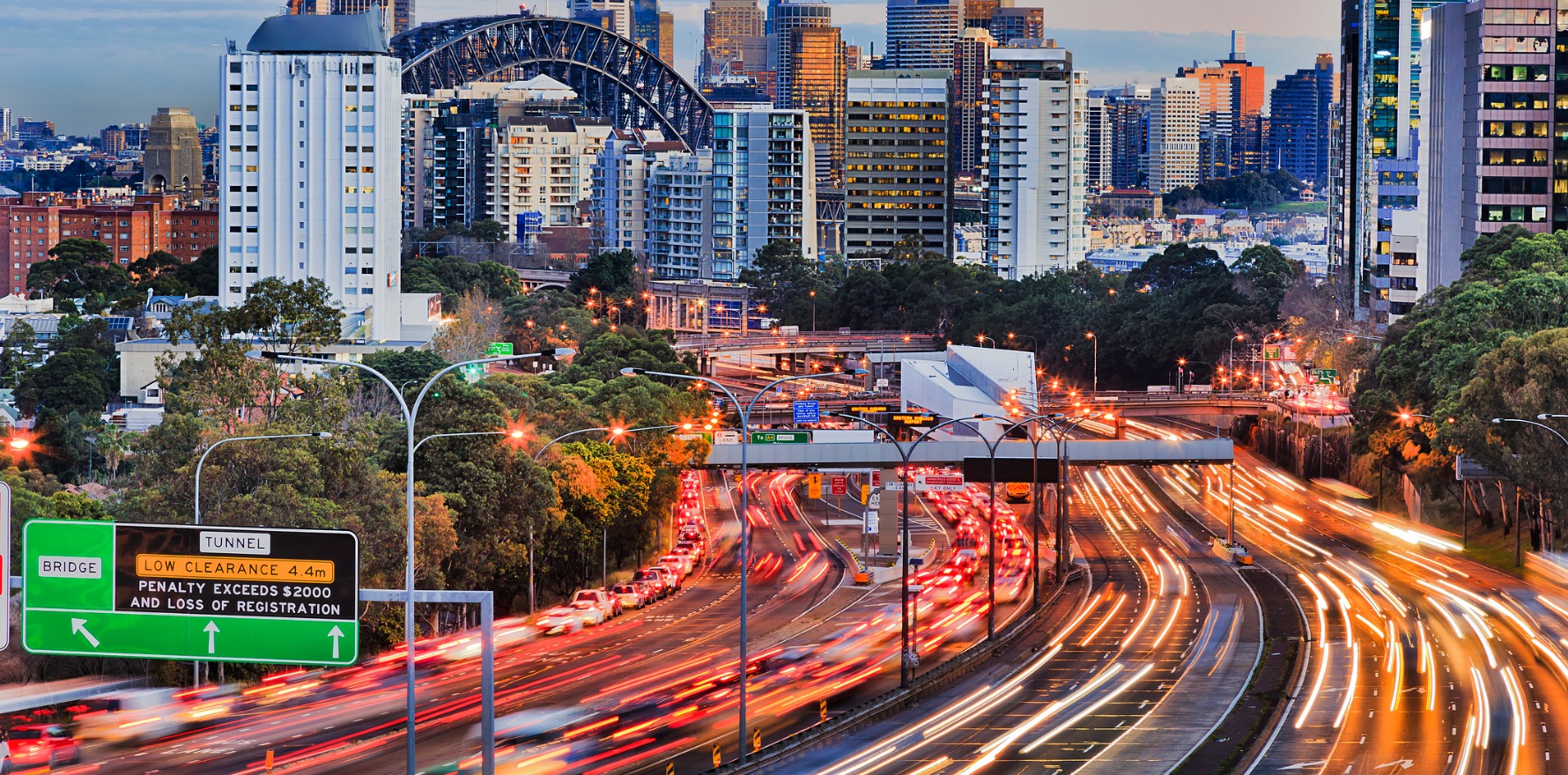 The government should be taking a conservative fiscal approach in the upcoming budget, given that the broad availability of a COVID-19 vaccine could be at least a year away, the AMA says.
At the most recent AMA federal council meeting held last week, members discussed the long road ahead in subduing the COVID-19 pandemic.
And while Australia continues to outperform its global counterparts in containing community transmission, the AMA has warned that an overly optimistic financial forecast from government could send Australia backwards.
One point of discussion included the need for government to acknowledge that in the absence of an effective treatment and or vaccine, some measure of restrictions would need to remain in place.
"These need to be compatible with the achievement of zero community transmission and, in circumstances where this is achieved, target high-risk activities – as well as support the effective containment of outbreaks if they subsequently occur," the AMA said.
The communique from the AMA meeting comes just days before the Morrison government is due to hand down its 2020-21 budget on 6 October.
And given the recent decline in COVID-19 community transmission in both NSW and Victoria, the AMA hinted that the federal government could try to spin an optimistic forecast that the country was to return to "business as usual".
But AMA president Dr Omar Khorshid said the federal budget should confirm a strong singular strategy that would ensure Australians understood the challenges being faced.
Dr Khorshid said this strategy would be particularly important while Australia awaited the potential success of the more than 150 vaccines and treatments being trialled for use against COVID-19.
"Governments and the community must also contemplate the potential scenario where a vaccine is not found, and the available treatments continue to offer supportive care as opposed to a cure," he said.
"We know from the Spanish Flu that this might mean living with the virus for two to three years before the pandemic comes to an end, although we still have much to learn about COVID-19 and its long-term impact."
As a part of living with the ongoing threat of COVID-19, Dr Khorshid called on government to look at increasing the JobKeeper and JobSeeker payments, in order to protect workers and businesses while the threat of the virus continued.
"This support must remain in place for a number of years, recognising not only the impact of COVID-19, but also unemployment and social dislocation that will be a feature of our economic recovery," he said.