14 October 2021
Don't mess with Texas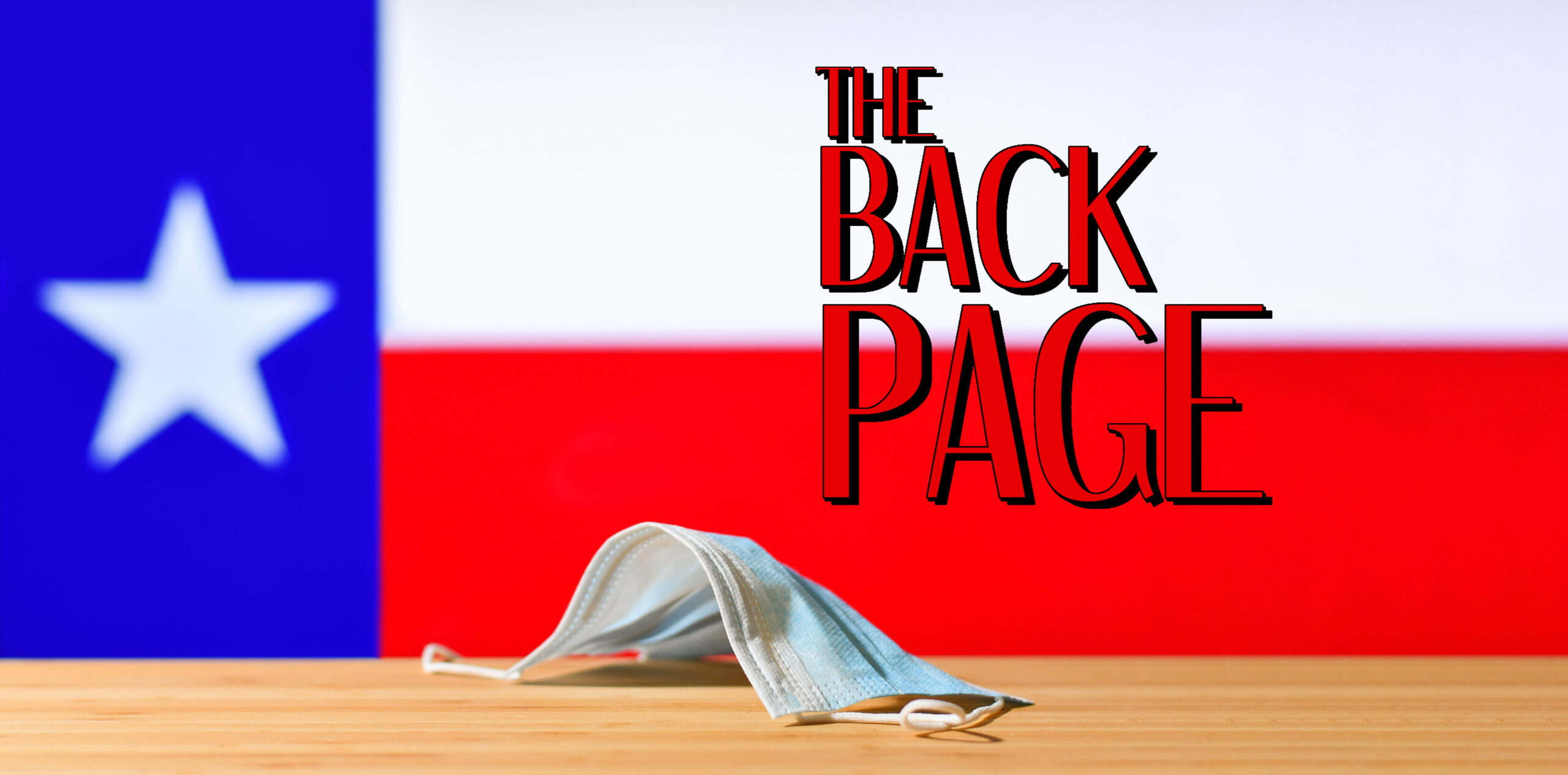 There's nothing quite like a global pandemic to give the crazy tree a good shake and see what nuts fall out.
Did the former president of the world's most powerful nation really suggest folks drink bleach to combat covid? Did an Australian celebrity chef really try and sell people magic magnets to ward off the pangolin's revenge? Or did we just dream all that …
But just when we imagine nothing can surprise us any more, along comes research from the US which once again sends our eyebrows bounding skywards.
Researchers from Cizik School of Nursing at the University of Texas Health Science Center recently did a survey of nurses in Texas asking them about their status, intentions and hesitancy regarding covid vaccination.
The results, which were published this month in Texas Public Health Journal, reveal a staggering 12% of Texan nurses have no intention of getting the jab.
In a state that's so far had well over four million cases and nearly 70,000 deaths due to the virus, what reasons could these health workers possibly have for not vaxxing?
According to the survey, the three most common responses were: having already had a positive test result for covid; a generally less-than-favourable attitude to vaccines; and safety concerns.
The study's lead author, Sandra Branson, said misinformation was contributing to the low vaccination rate, and continued education on the vaccine for both nurses and the general public was needed to help boost uptake.
"Some nurses will decide to get vaccinated later, but there will still be those who will never vaccinate," she told media.
"I believe that caring conversations with the sceptical group will be the best approach to improving uptake. The wrong conversations can get people entrenched in not getting vaccinated."
In the meantime, another message is very clear: do not ever get sick in the United States.
If you see something that rattles your faith in humanity, send it along to felicity@medicalrepublic.com.au