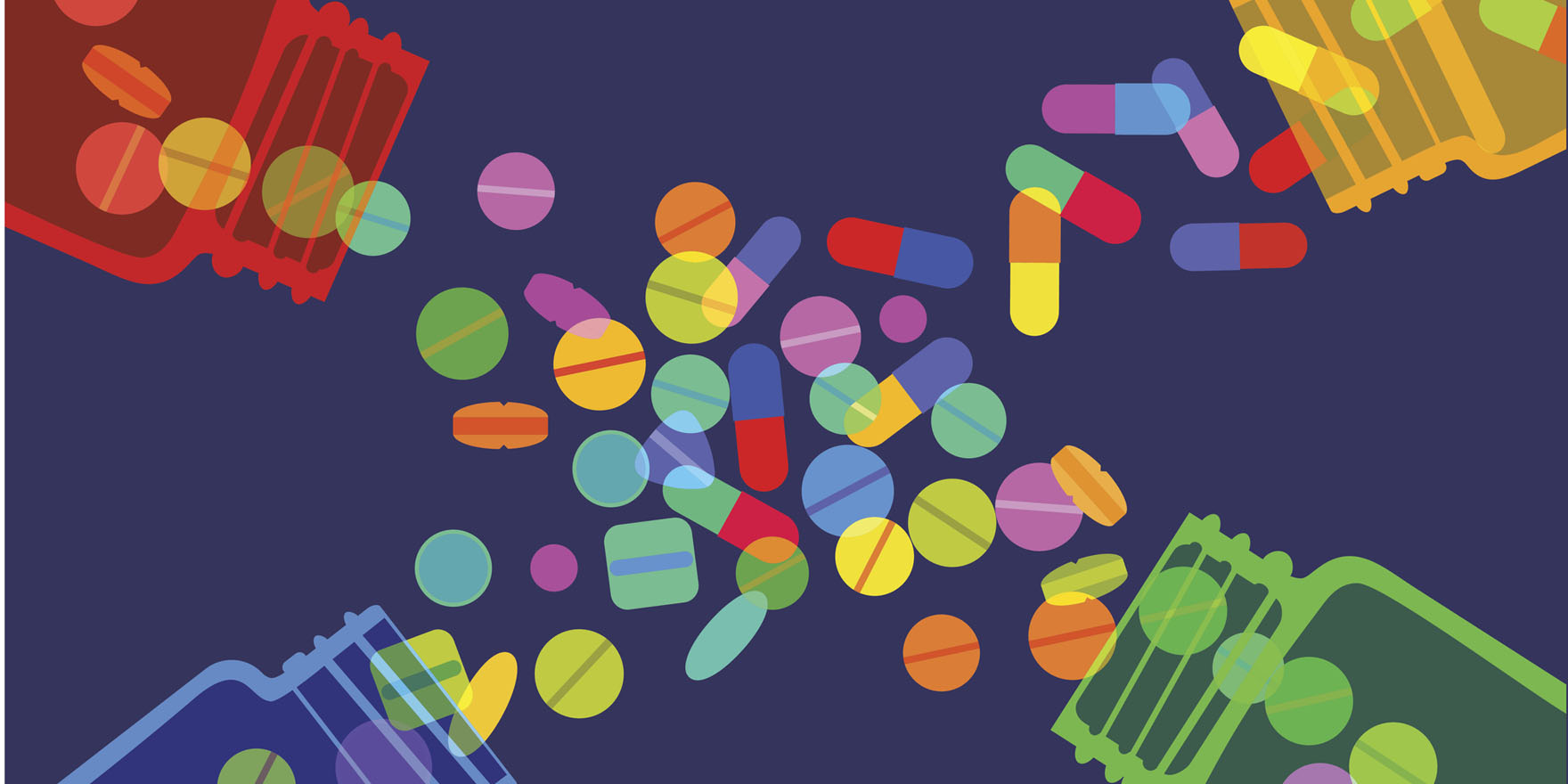 A suite of changes to opioid prescribing will mean that pack sizes will be halved for patients in acute pain, and long-term opioids will be more tightly restricted by the PBS.
While the move is part of a well-needed set of changes aimed at stopping Australia from following America's footsteps in the opioid crisis, there are concerns the restrictions will catch prescribers and patients off-guard.
"There seems to be a scramble to provide the educational resources that are needed for this," Associate Professor Mark Morgan, chair of the RACGP's Expert Committee on Quality Care, told The Medical Republic.
While these types of restrictions had been flagged throughout the lengthy consultation health authorities took on tackling opioid overuse, some of the specific changes had been less well communicated, he said.
Such a change may well sow confusion with GPs preoccupied with major changes brought about by the pandemic, such as the shift to telehealth and managing the mental health fallout of COVID-19.
"GPs need to spend a good chunk of time every day just to keep up on the COVID-related testing criteria, so it's a crowded space to be making these changes in," Professor Morgan said.
From 1 June, pack sizes for immediate-release opioids will shrink from around one week's worth of pills to two-to-three days' worth for patients in need of short-term relief from acute pain. This new listing, which does not allow for repeats or increased quantities, is aimed at reducing the number of pills leftover in people's first aid kits.
"To be eligible for treatment with opioids, patients will need to be unresponsive or intolerant, or have achieved inadequate relief of their acute pain, to maximum tolerated doses of non-opioid treatments," the PBS announced.
Professor Morgan said this change matched the clinical need more closely, freeing GPs from having to ask for packs to be split, and appropriately forcing patients to return if their acute pain hadn't resolved in several days.
The new streamlined authority indication allows patients to have larger packs and repeats of medications such as tramadol and buprenorphine if they have cancer or unresponsive pain.
In an attempt to stop high-strength opioids being given to opioid-naive individuals, patients will only be eligible for prescriptions of morphine and fentanyl if they are unresponsive or intolerant, or have not achieved adequate relief of their acute pain, after having tried the maximum tolerated doses of other lower strength opioids.
GPs must also refer patients to a pain specialist or other prescriber if the patient is expected to need opioids for more than 12 months.
The PBS warns that the new arrangements apply to all PBS listings for opioid medications and will include tramadol and paracetamol/codeine.
Health authorities hope these changes will bring prescribing into line with best practice and reduce harmful opioid use.
"Every day in Australia, nearly 150 hospitalisations and 14 emergency department admissions involve opioid harm, and three people die from drug-induced deaths involving opioid use," the TGA said in its prescription opioids online hub in February.
In addition, "extra-medical" opioid use costs Australia $6 billion each year in healthcare costs, crime and accidents for example, and another $10 billion in intangible losses like premature deaths, according to an estimate from the National Drug Research Institute at Curtin University.
Professor Morgan is concerned that, as with any change that isn't paired with clear and thorough education, clinicians may feel threatened and choose not to prescribe the medication, even to people who legitimately need it.
Anecdotal reports suggested this happened in response to the nudge letters issued by the Chief Medical Officer in 2018, he said.
"Hopefully that's a tiny minority but it's certainly a risk," he said.
Public backlash may also be a problem if the complaints and media coverage sparked by the S4 rescheduling of codeine was anything to go by.
So far there had been a "huge gap" in the way these changes had been explained to the general public, says Professor Morgan.
One of the biggest challenges will be the management of people who have been on opioids long-term, often initiated somewhere other than their usual GP.