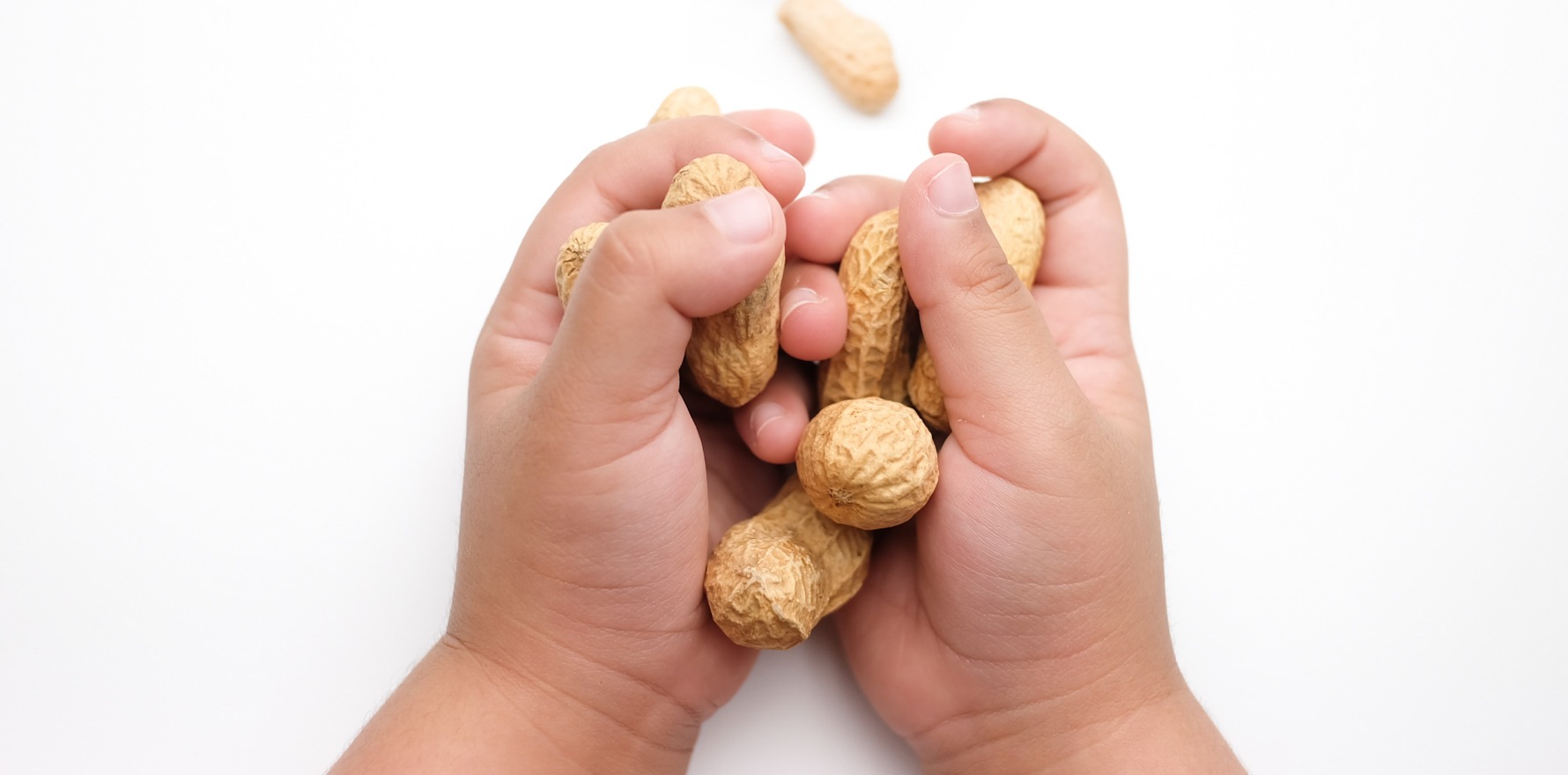 Outright bans on allergenic foods in schools are the wrong approach for keeping kids safe as it breeds complacency, according to the first national guidelines for anaphylaxis prevention and management in schools.
The guidelines were launched yesterday by the National Allergy Strategy following two years of consultation with stakeholders, schools and parents.
Dr Preeti Joshi, the National Allergy Strategy co-chair and paediatric allergist, told The Medical Republic the guidelines were a "much needed" national first.
"The reason we've done that is because there were no guidelines in existence before," she said.
Dr Joshi said the new guidelines encouraged an "allergy-aware approach rather than some sort of ban on every possible allergen in the school or a childcare setting".
Schools should look at the individual child, their allergies and developmental stage and incorporate strategies that are best for that child instead of implementing blanket food bans, she said.
"There are so many allergens," she continued. "The common ones are egg, milk and then wheat, peanuts, fish and shellfish. There is no practical way all those things can be banned, and nor should they be, or what are children without the allergies supposed to eat?
"And it can't be policed. So, really what we are looking for in terms of the allergen avoidance is how best can we reduce the exposure of that child without a sense of complacency – 'Oh, well, that allergen isn't here because it's banned'."
Maria Said, the CEO at Allergy & Anaphylaxis Australia and a co-chair of the National Allergy Strategy, said states and territories had their own guidelines in the past, but the "inconsistencies were quite marked".
"Some states do it really well," she said. "Others could do better. This is about bringing everyone into alignment."
The guidelines were already receiving a lot of attention in the media for being against food bans in schools, but that was "only one part of the guidelines", according to Ms Said.
"If you only have one strategy to increase safety and that is a food ban, that is not going to help people because that food will still come in," she said.
Food bans in schools usually focused on peanuts or peanut butter, which meant children with milk or insect allergies could still be at risk, she said.
"It's important that we have a whole safety net of strategies that are implemented to help protect children and to help decrease the challenge for educators," she said.
"Saying we don't support bans doesn't mean we are telling everyone to bring nuts to school.
"We'd still support, in childcare and younger years of primary school, for a classroom to send a note home saying, 'We have a child with peanut allergy. It would assist in management if you did your best not to send in peanut butter. It's sticky. It's tacky. Kids eat with their whole bodies and a five- or six-year-old with food allergies is still learning to care for themselves'. And that's one of a whole suite of strategies to help keep that child safe."
Many schools have already moved away from food bans as a strategy, said Dr Joshi. Public, independent and Catholic schools were consulted in the creation of the guidelines.
Schools should aim to have an overarching anaphylaxis policy in place, she said. They should also obtain the up-to-date medical information and then have the individual plans for each child.
"Train your staff properly in the accredited training for anaphylaxis," she advised. "Make sure you involved, age appropriately, the child themselves and the community around the child. And then develop some practical strategies in place to reduce the risk of an accidental exposure depending on what the allergen is and the developmental age of the child. And have access to the emergency medication like adrenaline injectors that you may need to use."
The guidelines encourage every staff member who has anything to do with caring for children with anaphylaxis to be trained in prevention and management.
"That's whether they are supervising them in the playground, whether they are watching them on bus duty, whether they are a class teacher or cooking food for a child at risk of anaphylaxis," concluded Ms Said.
The guidelines for schools and childhood education centres can be download on the Allergy Aware Hub, which also provides resources for parents.