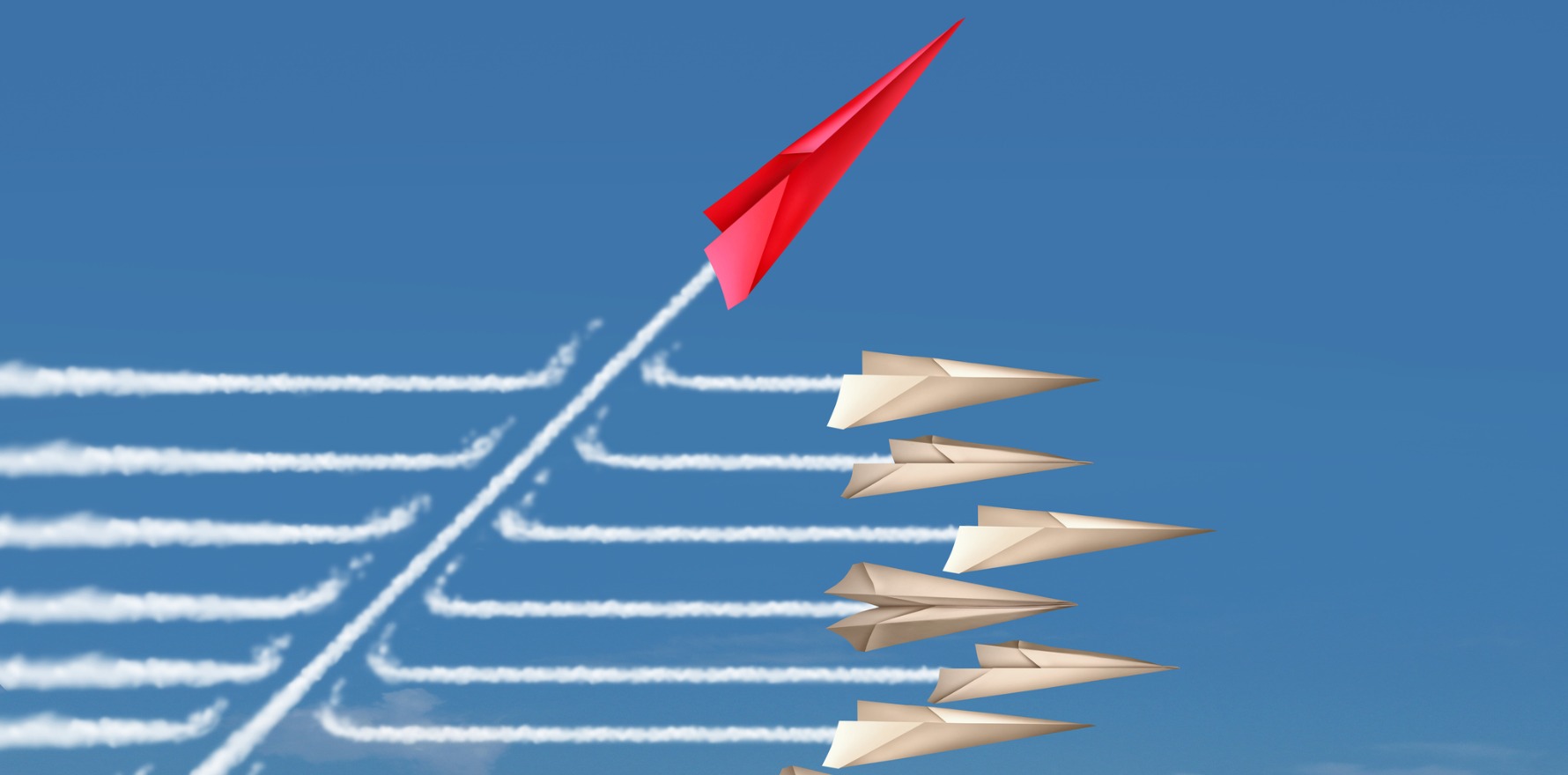 Tens of thousands of Australians with symptomatic heart failure now have access to new treatment option.
---
Doctors have welcomed the new PBS listing of dapagliflozin for patients with heart failure, describing it as a "game changer".
From January 1, the listing of dapagliflozin (Forxiga, AstraZeneca) has been expanded to include the treatment of symptomatic heart failure with reduced ejection fraction (HFrEF) in adults, as an adjunct to the standard of care therapy. Prior to that, the drug was listed on the PBS for the treatment of type 2 diabetes.
Cardiologist Professor Andrew Coats, at Monash and Warwick universities, said he had no doubt the listing would reduce hospitalisation and improve symptom management and quality of life for patients.
"This is a major advance in the management of heart failure," he told The Medical Republic.
"It is by far and away the easiest of drugs to use for heart failure with reduced ejection fraction."
Dapagliflozin was the first SGLT2 inhibitor to be approved for heart failure in Australia in 2020, but up until this year was available only through a special access scheme.
Federal Health Minister Greg Hunt said access to dapagliflozin would benefit tens of thousands of Australians every year.
"Around 75,000 Australian people a year will benefit from this expanded listing, who without the PBS subsidy would pay more than $630 per year," he said. "From 1 January, they'll pay $42.50 per script or $6.80 with a concession card."
Professor Coats said there were many advantages to the listing apart from the subsidy. He said GPs were already familiar with the drug as a treatment for T2DM, and he hoped they would embrace its new use.
He said the use of dapagliflozin would have a significant impact on hospitalisation, which in the current climate of covid, would no doubt save lives.
Brisbane GP Dr Anita Sharma, who is also a member of the RACGP's education committee, agreed, saying GPs now had the opportunity to take a leading role in heart failure management.
"Heart failure is a condition that is increasing in our ageing population and GPs are really the first port of call for patients," she told The Medical Republic.
"GPs are well placed to identify, manage, keep patients out of hospital. We know our hospital systems are overwhelmed and we don't want to add to the burden. And the last place we want heart patients to be is a hospital – it puts them at risk of more serious disease and mortality."
Dr Sharma said while she expected all GPs would welcome the new listing, it was especially important for rural and remote GPs.
"It's a game changer because they often have poor access to specialists," she said. "And this is a drug we are already familiar with."
NPS MedicineWise published a RADAR article late last year summarising the evidence for dapagliflozin, and suggested that, although not required under the new PBS listing, a mineralocorticoid receptor antagonist (MRA) could be considered part of this optimal standard treatment for some patients.
Under the new PBS listing, dapagliflozin can be used for people with symptomatic heart failure with a reduced ejection fraction (LVEF? 40%) to supplement treatment with a beta blocker and an angiotensin-converting enzyme (ACE) inhibitor, angiotensin II receptor blockers (ARB) or angiotensin receptor-neprilysin inhibitor (ARNI).
Dr Kate Annear, NPS MedicineWise clinical advisor and GP, said the DAPA-HF trial was the key study in the PBS listing submission.
"The study showed that when added to standard treatment for people with heart failure with reduced ejection fraction (LVEF of 40% or less), dapagliflozin reduces the risk of cardiovascular death or heart-failure-related hospitalisation," she said.
She said MRAs, such as spironolactone, had an important role to play in treatment regimes.
"MRAs are the least commonly prescribed of the treatments recommended in the Australian guidelines as optimal standard treatment and could be considered for trial before or with dapagliflozin," Dr Annear said.
"Indeed, MRAs were used by over 70% of the participants of the DAPA-HF trial and can be added early in treatment for patients who are congested to aid in improving their fluid balance."
Liz Chatwin, AstraZeneca Australia and New Zealand country president, said the PBS listing of Forxiga reflected the need to improve the lives of Australians living with heart failure.
"The reimbursement of Forxiga for eligible patients means people living with heart failure have an additional option for treatment that can be managed in the cardiology or general practice setting, which may be more convenient or accessible," she said. "We hope this leads to better patient outcomes."