26 August 2021
Doctors distressed by covid mistrust and painful decisions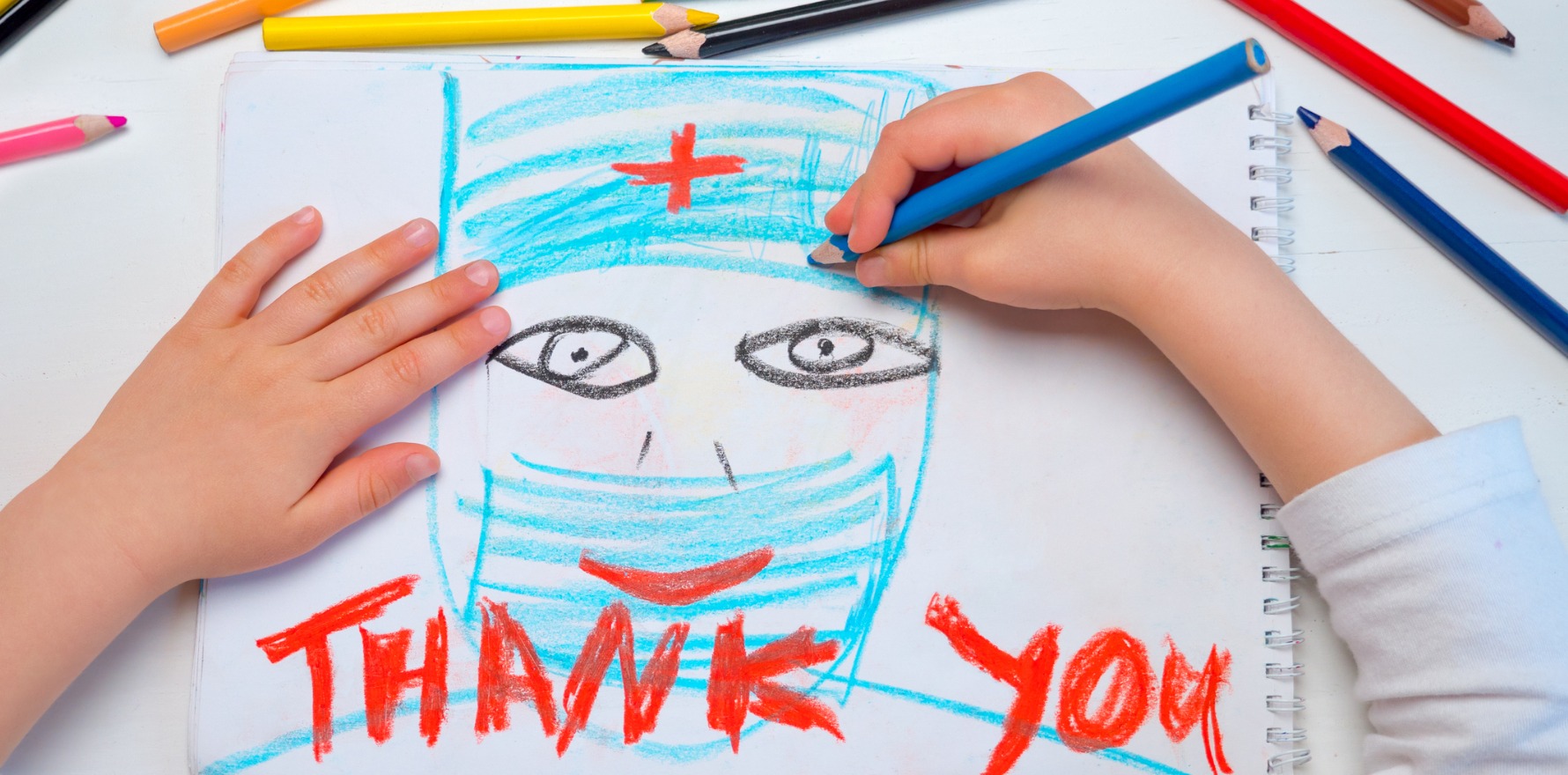 Healthcare workers at the frontline are at risk of anxiety and PTSD.
---
The burdens of difficult medical decisions, alongside community mistrust, have weighed heavily on Australian healthcare workers over the pandemic.
But feeling appreciated by the community appeared to be protective for their mental health, according to an online survey of almost 8,000 frontline health professionals across Australia.
The study, conducted over two months in 2020, found that the major cause of distress was having to exclude family from visiting patients hospitalised with covid, closely followed by worry that a scarcity of resources would prevent patients from getting appropriate care.
The authors categorised this type of concern as "moral distress" which, they said, was associated with a conflict between what health professionals were required to do because of the pandemic and what they believed were their professional obligations.
This moral distress was linked to an increased risk of anxiety, depression, post-traumatic stress disorder and burnout, the authors said.
A classic example was PPE. This much sought-after protection appeared a double-edged sword, with one third of respondents saying it hindered their ability to care for patients.
Author Associate Professor Natasha Smallwood told TMR this was particularly significant at the end or beginning of life.
"Obviously these workers want PPE – no one wanted to be at risk … but no one has trained us to communicate using PPE and it can be very difficult to show empathy and that you're actively listening," said respiratory physician, Professor Smallwood, from the Alfred Hospital in Melbourne.
"When patients were dying and restrictions meant the health professional was the only person there, they said it was very difficult because they couldn't hold the patient's hand [without gloves] and comfort them."
In addition, more than half of the respondents reported moral distress over concern their co-workers would be burdened if they had to quarantine – although this was more common among primary or aged care workers than in emergency departments.
Healthcare workers also paid a heavy toll for the public shaming and vilification of their peers as spreaders of the virus. For example, one GP was criticised by the Victorian health minister early last year for treating patients while suffering "flu-like symptoms" before testing positive for covid.
Responding on Facebook to identify himself as the doctor, Dr Chris Higgins said he was upset by the "inaccuracies and unfairness" of her comments – a sentiment shared by more than 11,000 people who signed an online petition calling for the minister to apologise for "undermining confidence in doctors".
Respondents of this survey who felt the community was afraid of them were more likely to have anxiety, PTSD, emotional exhaustion and depersonalisation, the data showed.
One of the survey respondents, a nurse, said her management had advised staff not to wear scrubs in public because of community fear that healthcare workers could be contagious.
On a more positive note, the survey found that feeling valued by the community was an independent protective factor against developing mental health symptoms, making it a potential target to help protect healthcare workers, Professor Smallwood said.
She said she hoped the media and some politicians would consider the risks of stories about workers transmitting the virus and see the value of promoting the work done by frontline workers.
"Mainstream media has the ability to not write inflammatory statements that will make healthcare workers at risk of occupational violence, stigma and blame in the community."
Small actions could have large positive impact, she added.
"What we picked up in the quotes was people loved the fact that some local businesses made gestures – such as giving them chocolates or cupcakes. It's not about the gift or ego, it is the idea that comes behind it. Somebody has thought enough of you to show that kindness and compassion.
"In the circumstance of a pandemic, healthcare workers are putting their lives on the line and it's important that they are valued within the communities they're serving, that they feel what they are doing has meaning."
International Journal of Environmental Research and Public Health 2021, online 18 August