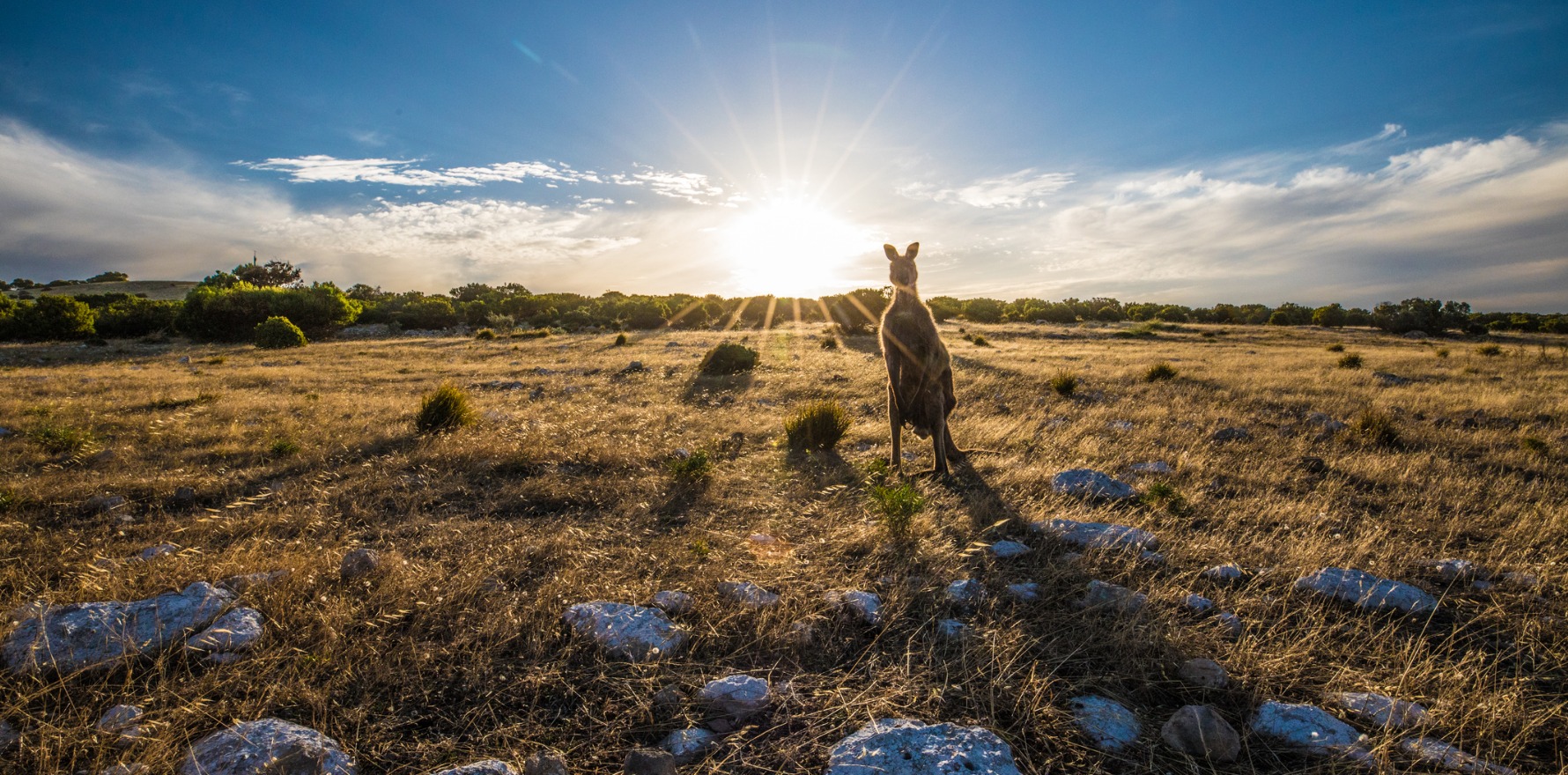 With rural generalists in such high demand, it's more attractive to locum than to commit to a fulltime sea change.
---
If you had a choice between a job that offered you more money for less work and one that offered less money for more work, which would you choose?
This is the question plaguing the rural towns of South Australia, where practices offering a fulltime position are often outbid by the rate offered for locum doctors.
Dr Philip Cohen, a rural generalist on Kangaroo Island, told The Medical Republic that he had already "exhausted every avenue" trying to recruit doctors to join his practice.
It all comes down to how poorly primary care doctors are remunerated in rural and remote locations, Dr Cohen said, despite having to split their time working across both their day clinic and the local hospital.

Throw in the fact they rarely have professional backup from other doctors and the job seems to get even more unattractive.
"When I arrived on Kangaroo Island two years ago, there were four fully qualified GP associates, one additional semi-permanent locum and also one who came on a week-on-week-off basis," Dr Cohen said.
But by December this year, Dr Cohen will be the only fulltime equivalent rural generalist at the Kangaroo Island Medical Clinic and the only visiting medical officer providing services to the local hospital.
"The doctors that have the skills that we need are not interested in coming here, and this isn't just a problem in Kangaroo Island," he said. "This is a problem in rural SA and Australia as a whole."
The AMA and the RDAA (SA branches) recently held a crisis meeting about the shortage of rural doctors and the need for SA Health to provide an attractive contract to the GP VMOs who provide essential anesthetics, obstetrics and emergency care in the state hospital system.
RDASA president, Dr Peter Rischbieth, said in a media statement that it was the largest gathering of rural doctors in the history of the state, suggesting the serious nature of the problem at hand.
Currently in SA, GPs are forced to work under a goodwill arrangement with their local hospitals, after their official contract expired last year.
But during negotiations earlier this month, SA Health made an offer to VMOs that mirrored their existing conditions. This decision was met by outrage from rural doctors, who said they would be paid more if they chose to work in Adelaide, or another state entirely.
Dr Cohen said in the case of recruiting doctors to Kangaroo Island, there was a clear supply-and-demand problem at play.
"The demand for rural generalists with skills in emergency, anesthetics and obstetrics far exceeds the supply of GPs with those skills, which means that we all get to pick and choose our jobs," he said.
That demand in the market is also what drives up the fees professionals can earn from doing locums, compared to permanently offering their services in one area.
It's not like Kangaroo Island is an undesirable place – plenty of doctors own holiday homes there, or actually live there but commute to the mainland to work or locum where it suits them.
"Plenty of doctors want to come here on holidays but travel is such that you can come and go, and you don't have to live here," Dr Cohen said.
Dr Cohen said that for him to be able to attract a permanent doctor, he needed to be able to offer attractive remuneration that could compete in the jobs market.
In the meantime, he's facing some very tough decisions about the services he will be able to provide his local community in the future.
"In December I will have to tell my registrars whether I will be able to supervise them for the year coming up, and if nothing changes, I will also have to let the local hospital know that we can no longer provide doctors," Dr Cohen said.
"The short-term solution has to be a better job offer so that I can attract doctors to work here.

"Otherwise, I won't be able to work because I won't have anyone to back me up – and it's too hard."
After hearing Dr Cohen's story, TMR has featured the Kangaroo Island position among our new classified ads.