15 December 2020
Docs call for net zero hospital emissions by 2040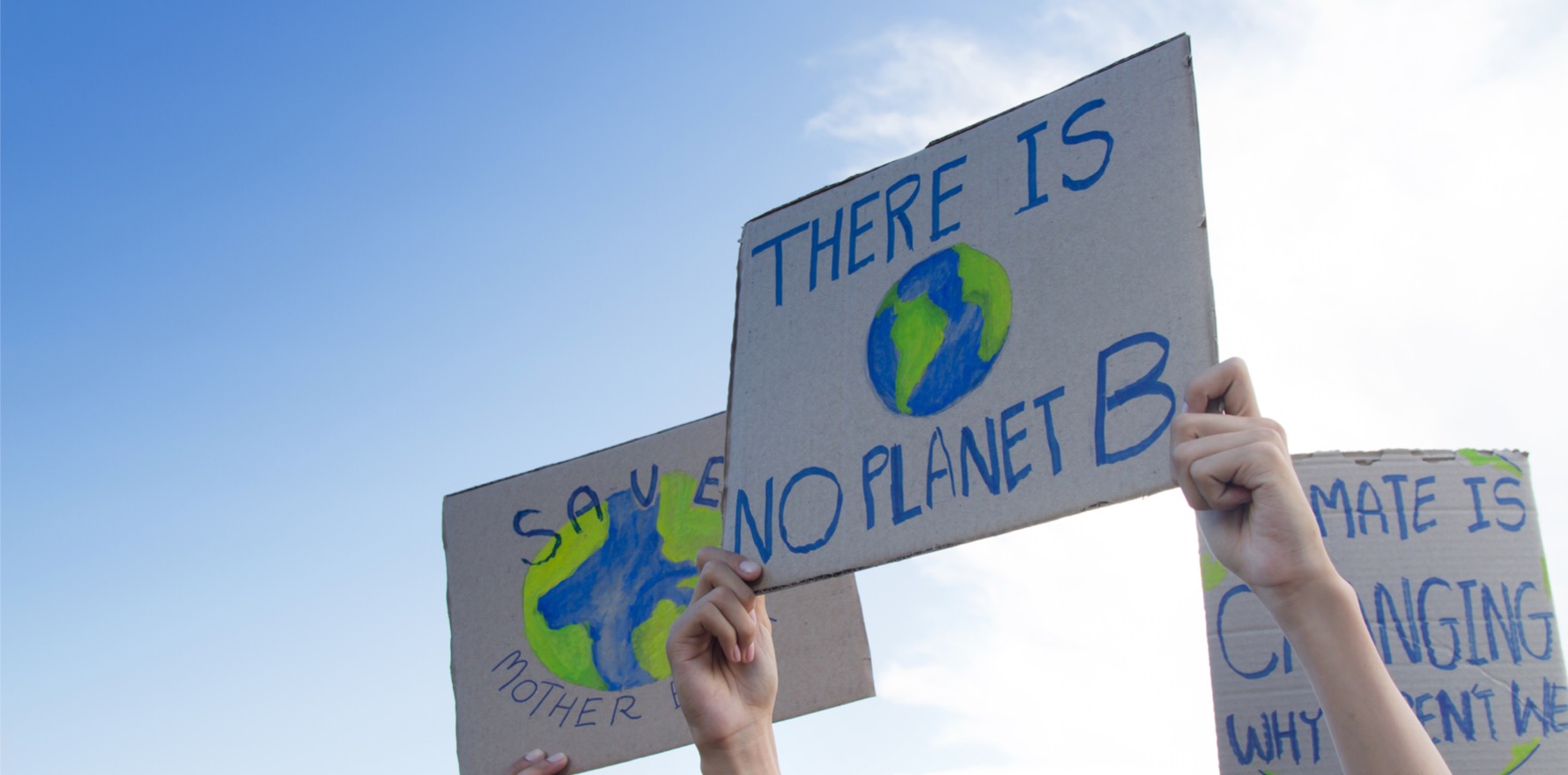 The world is on track for a 3.2°C temperature rise that is "incompatible with current human civilisation" if drastic steps are not taken to reduce emissions, according to a report by Doctors for the Environment Australia.
The report, released this week, focuses on practical steps to reduce the 7% contribution that the healthcare sector makes to Australia's total carbon emissions.
The report sets an emissions reduction target of 80% by 2030 and 100% by 2040 for the Australian health sector.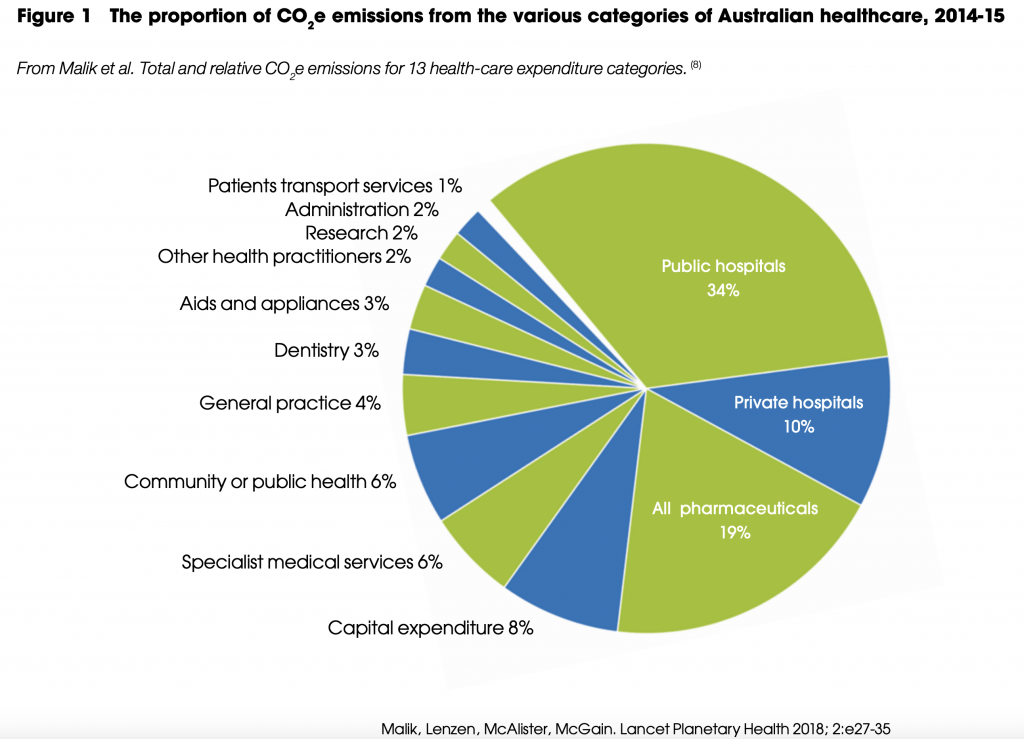 It calls for a national body – the "Sustainable Healthcare Unit" – to be established within two years to coordinate this effort, and a "National Net Zero Expert Panel in 2021" to kickstart the planning.
Most of the healthcare sector's carbon footprint is related to hospitals' reliance on fossil fuels their supply of energy and pharmaceuticals.
Hospitals contributed 44% of Australia's total healthcare emissions in 2014-15, while pharmaceuticals contributed 19%, and general practice just 4%.
So, one of the key steps for reducing emissions is to bolster the primary and preventive care, which keeps people out of hospitals, according to the report.
"Present-day hospitals are high resource-consuming, polluting entities," the report states.
By 2025, hospitals across Australia should be running off 100% renewable electricity, as well as using telemedicine to reduce travel emissions, it says.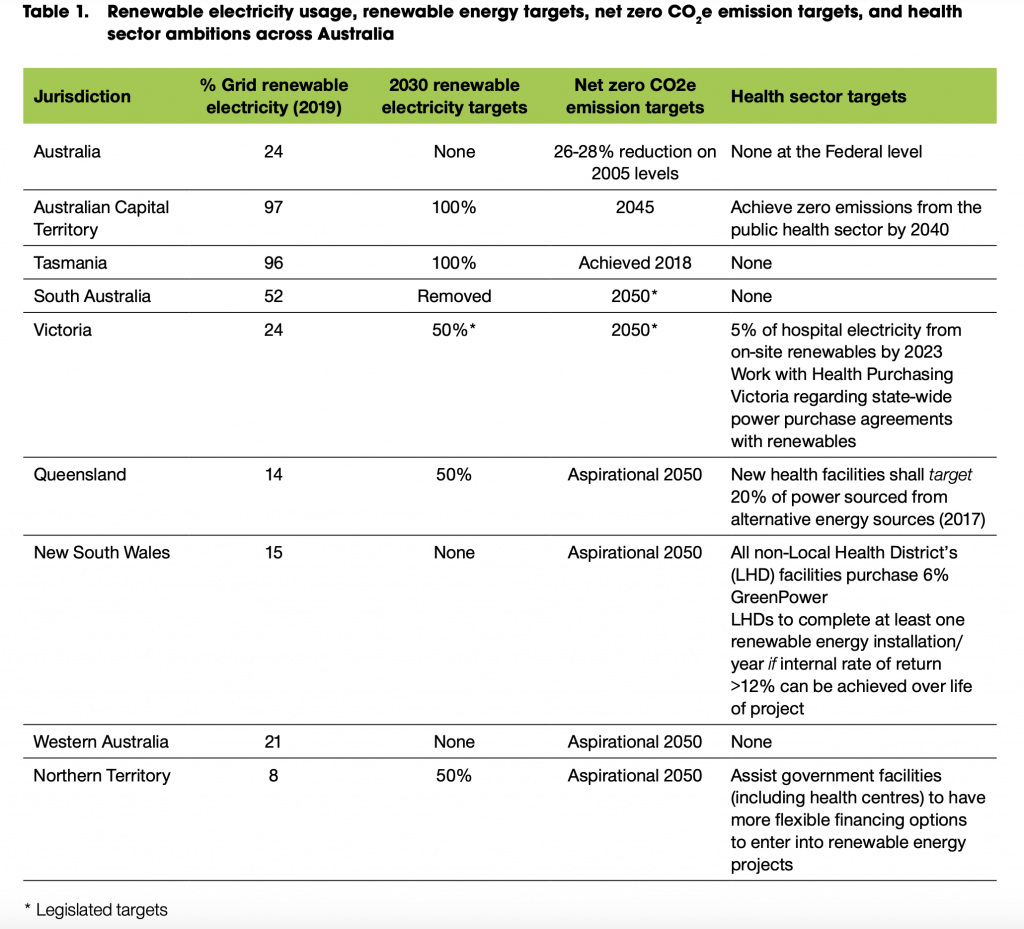 Currently, the states and territories have a mix of different emission reduction targets for the health sector, with most setting an aspirational target of net zero CO2 emissions by 2050. (The exception is Tasmania, which achieved this goal in 2018.)
Nine peak medical bodies have declared a climate health emergency to date, including the AMA, Doctors for the Environment Australia, RACP, RACGP, ACCRM, the College of Intensive Care Medicine, the Australian and New Zealand College of Anaesthesia and the Royal Australian and New Zealand College of Psychiatrists.
"Climate change is a health, economic and socio-political emergency," the report says.
"More intense storms, bushfires and floods, more frequent and severe heatwaves and the spread of infectious disease threaten the foundations of good health, with consequences for patients, the public, and the Australian healthcare system.
"It is incumbent on the healthcare sector to take measures within its own domain to 'avoid the unmanageable' and to show leadership in emission reduction efforts."