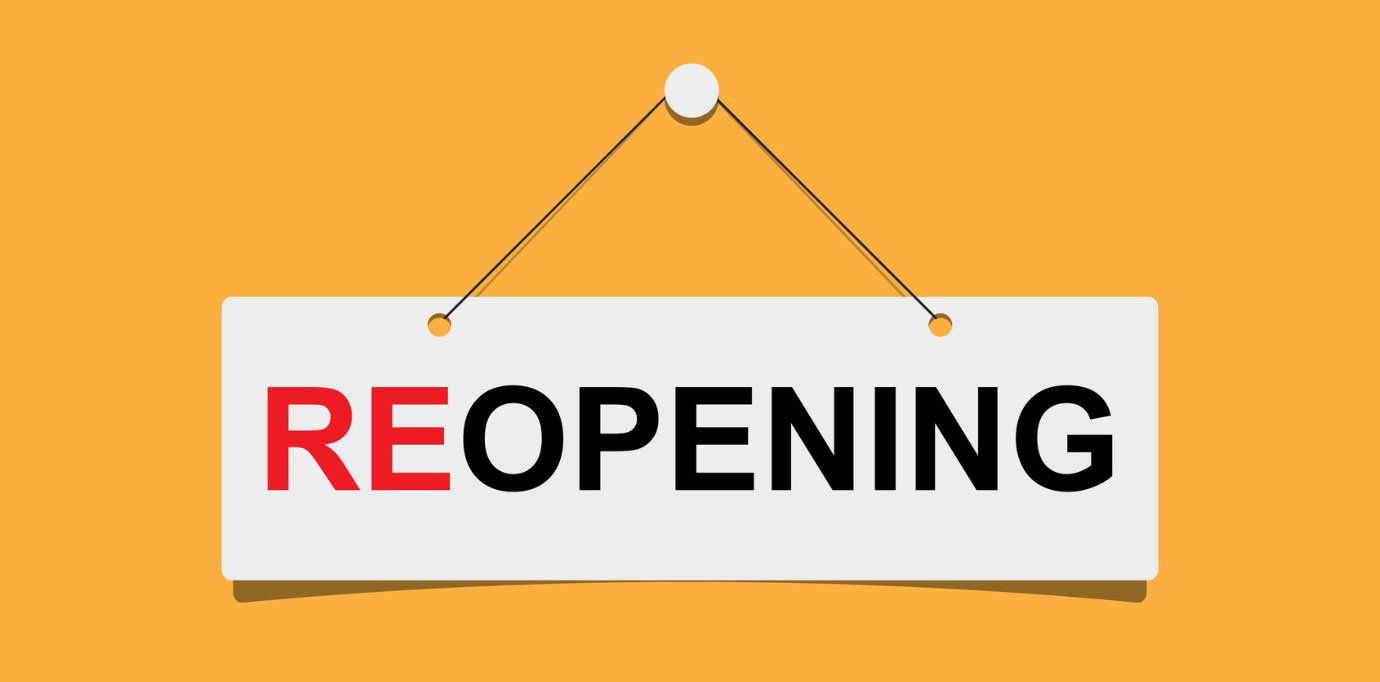 Last week, Sydney's lockdown finally ended, after 15 seemingly interminable weeks and with several hundred covid cases a day in the community.
We've had 15 weeks of a "two cities" rhetoric. It was always the case, but a light was shone on this divide through the "LGAs of concern", with different rules and living conditions depending on your postcode.
Through the hard work of GPs in NSW and some shrewd linking of work to vaccine uptake by the government, especially in LGAs of concern, where we saw many hesitant populations, we exceeded even our own expectations: vaccine uptake shot rapidly past 70%, when it would have been expected to slow to a crawl, remain steady well past the 80% before finally beginning to slow.
Currently, we are at almost 92% single dose for the 16+ population; 72% for the 12-15yo population, with a total of 90% for the 12+ population single dose and around 77% total population single dose. We await vaccination of the five-11-year-old group in Canada and the US, to help the TGA determine whether to recommend it for use here, hopefully by the year's end.
These are, by any stretch of the imagination, staggering, phenomenal results, with a corresponding rapid fall in case numbers and a reversal of hospital admission rates, leading to a fast-tracked reopening by the new NSW Premier Dominic Perottet.
While most people are busy celebrating a return to life as normal and more freedom, most healthcare workers I know are watching and waiting. We are giving it till December to know which way it will trend.
Covid work has all but dried up, with many of us who did this exclusively expecting to be unemployed by the end of October – hotel quarantine ends 1 November, vaccine clinics are closing end of October and hospital in the home (HITH) work is drying up rapidly as case numbers continue to plummet, reliant on existing cases to keep HCWs in jobs.
EDs report being quieter in the last few weeks, but they are also waiting to see what happens in the weeks leading up to Christmas as an indicator of the new normal – will we crash and burn, or do we have a good chance at a new normal, post-covid life in 2022?
Two main countries may hold clues as to how we will fare.
Singapore reopened in August with around 50 cases a day, and some 80% of total population double vaccinated. Cases began to rise in September and they currently are reinstating some restrictions to avoid overwhelming healthcare, with an average of 3000 cases and seven deaths a day.
Denmark, after some 548 days of restrictions, did away with them all as of 10 September, at around 76% total population vaccinated, and very few cases and deaths for many months prior. Since removing all restrictions, they are reporting several hundred cases a day and two or three daily deaths.
Some argue that Singapore is struggling due to its significant population of migrant workers who live in cramped, dormitory accomodation, and a significant minority (around 45% of 300,000) of whom are not vaccinated. But this population has been in lockdown for months, allowed to go out only to work (which is an entirely different ethical problem).
Others argue we are more like Denmark, which has had a largely uniform vaccine uptake, albeit lower in regional areas. In the worst affected areas more than 95% have had at least one dose, which will act as a buffer against an explosion in cases and deaths. A recent study also suggested that every single eligible person vaccinated in a household acts as a protective barrier against infection for those who are as yet ineligible, and in a family of five, with four vaccinated members, the protective effect of vaccines is as high as 97%. This may well explain dropping case numbers despite easing restrictions.
From a healthcare worker community perspective, we are not ruling out anything, and preparing for the worst case scenario as schools prepare to welcome children back, indoor mask mandates are removed in many businesses and caps are raised, and entirely lifted from 1 November, when travel to regional NSW will also be permitted.
Emergency departments are still preparing for spikes in cases, physicians are still on the oncall roster in hospitals.
GPs are still worrying about unvaccinated patients simply showing up for face-to-face appointments without prior screening/testing, pressure to return to face-to-face consulting and removal of telehealth item numbers, now that Sydney is no longer a hotspot. Staff safety is an issue, as many were vaccinated early in the year and their immunity is waning, with no news on boosters for us.
Many worry it is too much, too soon. We won't know immediately if we are right, and health has been sidelined by the new Premier, or if this is the time to relax with the hard work behind us. Are we in for a "hot vaxxed summer" after all, focusing on economic recovery? Will 2022 be a variation of 2021, or do we dare to relax and enjoy a new normal?
Dr Imaan Joshi is a Sydney GP; follower her @imaanjoshi