30 April 2021
Digital JK: Sir John Kirwan's virtual twin to tackle mental health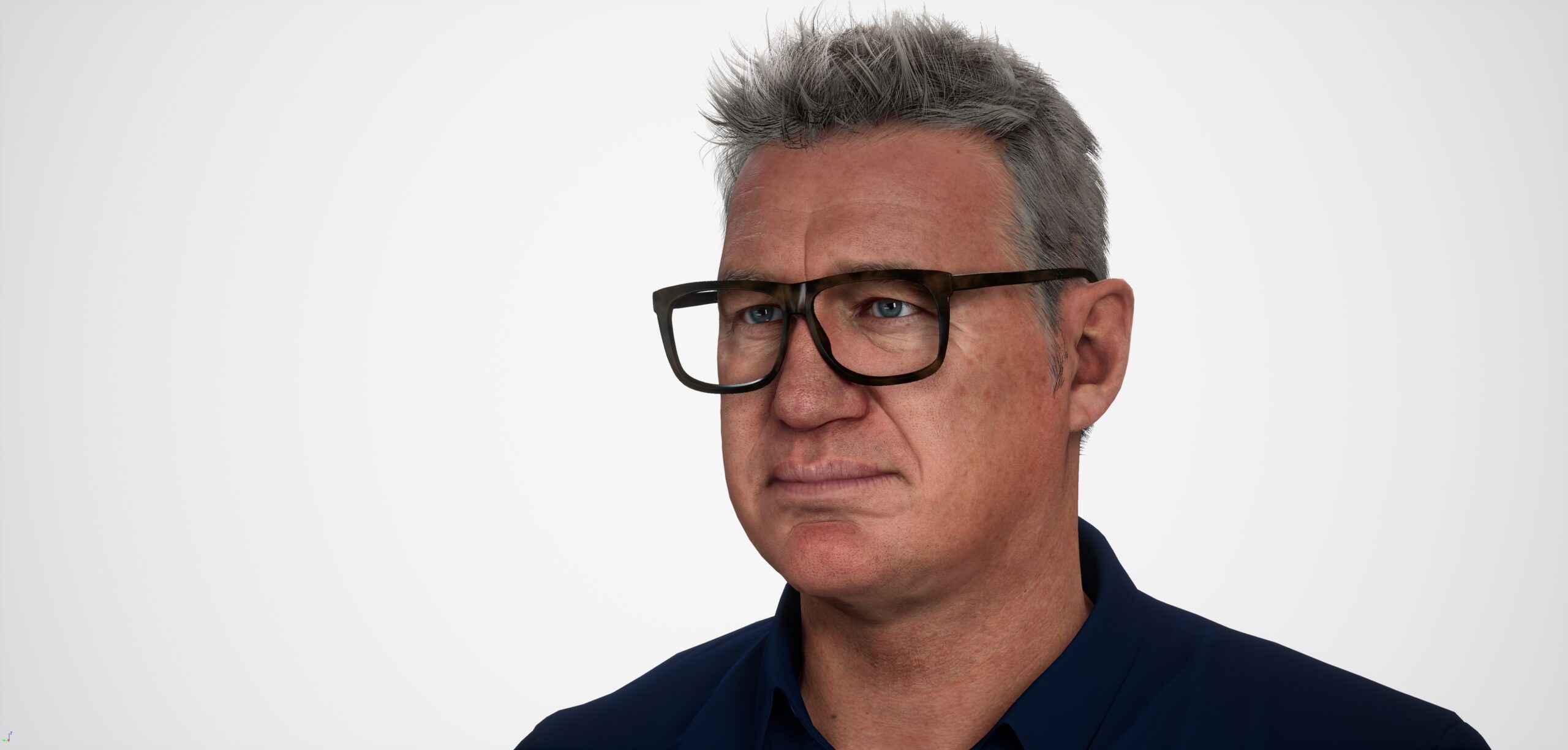 New Zealand rugby great Sir John Kirwan is synonymous in the Land of the Long White Cloud with raising the profile of mental health.
During his time as one of the most high profile rugby players on the planet, JK, as he is widely known, was hiding a serious mental health crisis. He finally decided to get help.
Since his knighting in 2012 for services to mental health and to rugby, JK has been at the forefront of public campaigns about mental health and has led the charge to normalise conversations about the condition. JK was talking about mental health and his personal story of depression at a time when there was a lot of stigma associated with these conditions.
He co-founded the mental wellbeing app Mentemia, which was launched in Australia and New Zealand in April 2020. Helping with simple daily wellbeing tips and techniques, Mentemia has been downloaded more than 110,000 times.
In December 2020 JK became an AI-enabled digital human within the platform, in what is believed to be the world's first digital human who is a mental health coach.
The AI-powered version of Kirwan – known as DJK – looks and talks just like the former rugby great. He has been added to the platform as a "Sleep Coach" to offer tips on sleep, answer sleep-based questions, and help users develop a sleep improvement plan.
"We chose to start with sleep because good sleep is absolutely fundamental to good mental health. We can all relate to how we feel if we have a poor night's sleep, so it was a natural place to start for DJK," Kirwan says.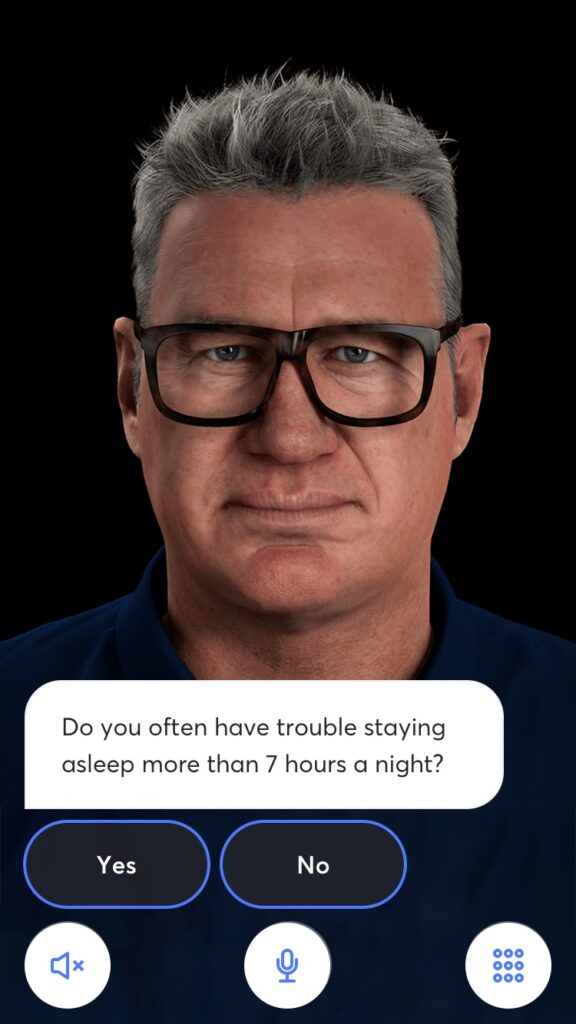 The Australian Psychology Association says about 45% of Australians experience a mental health problem in their lifetime, yet more than half will not access treatment, many because of the stigma attached.
A recent study by advisory firm Oracle and HR research organisation Workplace Intelligence* of 12,000 employees showed the need for digital solutions when it comes to mental health.
Specifically, 80% of people are open to having a robot — such as an AI-powered therapist or chatbot counsellor — as their confidant.
Why the trust in technology over human support? It's because employees believe an AI-powered therapist provides a judgment-free zone (34%), an unbiased outlet to share problems (30%) and quick answers to health-related questions (29%).
Kirwan said one of the key reasons for developing DJK was to provide additional support to the mental health sector and to reach more people in need.
"It's well known there is a huge need for mental wellbeing support and using digital solutions is one of the most effective and efficient ways to reach as many people as possible," he said.
"Digital humans are not a replacement for real therapists, but AI is a really important part of the future of mental wellbeing. Mentemia is at the forefront of that technology."
DJK was developed by digital human specialists UneeQ and AI conversation development experts Ako, in conjunction with Kirwan and Mentemia's team of medical advisors.
To create the digital version of Kirwan, he flew to Hollywood and stepped into a futuristic orb-like structure surrounded by 180 cameras. They captured different expressions and the minute detail of Kirwan's facial features to create a 3D representation of the character that was used to sculpt DJK.
Organisations that have rolled out the Mentemia platform in Australia include AIA Australia, Fletchers Construction, Microsoft and the Royal Australasian College of Surgeons (RACS).
Sophie Lukeis, the Executive General Manager of People & Culture at RACS, was introduced to Mentemia through her private health insurer. "After using it for a while I thought it would be ideal to introduce it to the wider RACS workforce.
"So many staff have reached out to me to say thank you for giving them a tool they can use to look after themselves. Many have also shared this with their own family and friends."
*Source: Oracle Workplace Intelligence Research, 2020
Watch: How DJK was developed:
Watch: Sir John Kirwan's introduction to Digital JK:
Grant Titmus is the managing director of Sumit Media. He is a former chief sub-editor of The Age and has also worked with the South China Morning Post in Hong Kong, TNT International in London and The Examiner in Launceston.