18 August 2020
Digital Health's COVID pivot: What stays, what drifts back to the bad old days?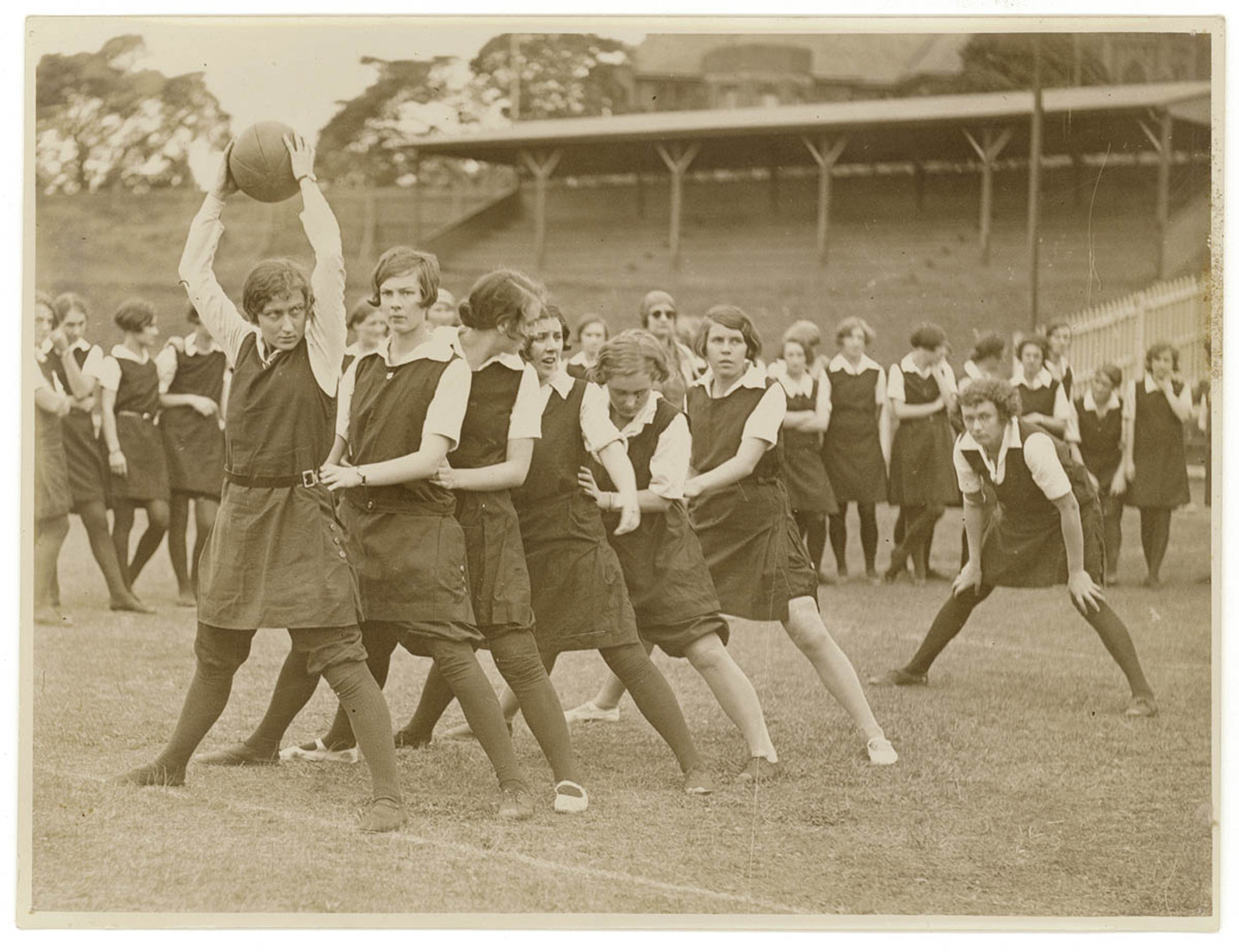 As the emergency of the COVID pandemic eventually fades and the collaboration dynamic that has led to so much progress in digital health naturally recalibrates, what fundamental changes in our approach to regulation, collaboration and innovation will we practically be able to retain moving forward?
COVID DIGITAL PIVOT WEBINAR REGISTRATION HERE
"There's opportunity for health systems to leverage from this crisis both abroad and in Australia to pick up some significant learnings, such as the ethos of agility and working together across traditional boundaries, both professional and governmental and engaging industry in a novel way,"
That's how one of our most powerful and influential digital health leaders, Dr Zolevich, CEO of eHealth NSW, summarized the upside of COVID for the health systems in a recent HIMMS Webinar on digital health collaboration during COVID-19 within the NSW healthcare system.
Host of that series, Tim Kelsey, once the CEO of the Australian Digital Health Agency (ADHA), now Senior Vice President of Analytics at global health information systems organisation HIMSS, suggested that Australia's relative success in managing COVID was because it started to think about digital health in a joined-up way some years ago.
In what might be a cheeky tip of the hat to his own time as ADHA head he told the audience that  "back in 2017, Australia agreed on the first national digital health strategy, which was all of the governments in Australia putting aside some of the federation issues to look at the concept and framework for common data standards, for example and a range of other programs. Of course, the first of those was the My Health Record (MHR), which has proved to be very important during the pandemic and indeed, during the bush fire season that preceded it."
If you line up the most stunning private and public digital health collaborations during COVID, the MHR and much of that 2017 national strategy deck are most noticeable for the role they haven't played in the crisis.
What characterised the most important breakthroughs was a willingness on the part of government and the private sector to turn to obvious and known practical solutions to immediate problems, solutions that were previously not implemented as a result either politics, funding issues or commercial considerations.
Telehealth quickly became the cornerstone of such practical transformation. Around it gathered a whole series of logical cascading technology solutions, such as cloud based clinical information system for mobile health information workers, which have been available but not enabled by regulation, funding and sometimes, a willingness of the private sector to collaborate.
Use of the MHR, which has picked up somewhat in the pandemic, as you'd expect, turned out to be a piece of health system architecture which was not a fundamental element in the most important mobilisations which have taken place to support healthcare workers and their patients isolated at home during the most stressful times of the crisis.
For any strategy analyst in Canberra, the low profile that the MHR has taken during COVID (when did you last hear of the MHR solving a major or COVID issue in the press?), should have been a flashing red light that something in the larger scheme of things was awry.
That this supposedly critical piece of $2 billion dollar healthcare infrastructure didn't help that much in our biggest medical crisis in living memory prompts the obvious query of why not, and then, what are we doing wrong here that we need to review.
COVID has exposed the MHR as a relatively stark example of a great idea in theory, but in practice a very poor return on investment into our healthcare system. This is especially when it is compared against the decision to open the slew gates on telehealth early in this crisis.
This decision was understandably worrying for MBS purse holders as there had been much fear mongering around how much the system might be gamed by doctors and other health professionals. But when saving lives outweighed the money fears and  that there was plenty of robust existing overseas evidence around the effectiveness of telehealth, the decision, for the short term at least, became a no brainer.
Actually, word is, that there was an enormous amount of work done by the likes of RACGP president Dr Harry Nespolon and a few other senior figures in digital health in terms of lobbying, in finally getting the decision over the line.
Despite large fears of giant MBS cost blowout, the result of which was the government setting aside an additional $600m to pay for it, the decision cost virtually nothing at the start. From March to June the approximate additional cost of introducing telehealth to the system has been $260m. The government has added another $660m to next year's health budget as some sort of sign that either COVID isn't stopping anytime soon, or they intend to continue telehealth in some form or another. Both seem likely.
Either way, the government is facing a digital policy, funding and implementation existential crisis, based on how COVID-19 has significantly exposed the sort of things that work and don't work. A lot of what we've been doing just didn't work that well.
In simple terms, decades of planning, ideation, investment and re-investment, had virtually no impact in a real crisis compared to some simple and often lateral solutions to system efficiency.
Apparently Canberra remains never more willing to change its approach, and is examining what it can and can't do in the near and mid term to lock in the progress that has been achieved, and the thinking and collaboration that enabled it.
The issue is the subject of a free Webinar that Medical Republic and Wild Health are holding next week with four of our most important peak digital health influencers next Tuesday at 11am AEST, Bettina McMahon, the interim CEO of the ADHA, Emma Hossack, the CEO of the MSIA, Grahame Grieve, the founder of revolutionary global interoperability standard FHIR, and Professor Dorota Gertig, Medical Director of Population Health Solutions at Telstra Health. REGISTER HERE
Wild Health and Medical Republic will ask this panel what they think government can do and how industry could respond. Key questions will include:
Are we able to bottle any of the collaborative joie de vivre the stress of virus crisis led us too
Is government having a careful look at episodes like the introduction of telehealth and looking to revise how they view obvious but controversial transformational technologies like this and cloud based healthcare infrastructure
What is likely to stay in place, and what is likely to drift back to the 'bad old days'
What does ongoing telehealth look like for the system players
If you want and join and ask your own questions you'll need to register HERE quickly.
Registrant numbers are strictly limited.
If you have any other questions about the seminar please email Talia at talia@medicalrepublic.com.au