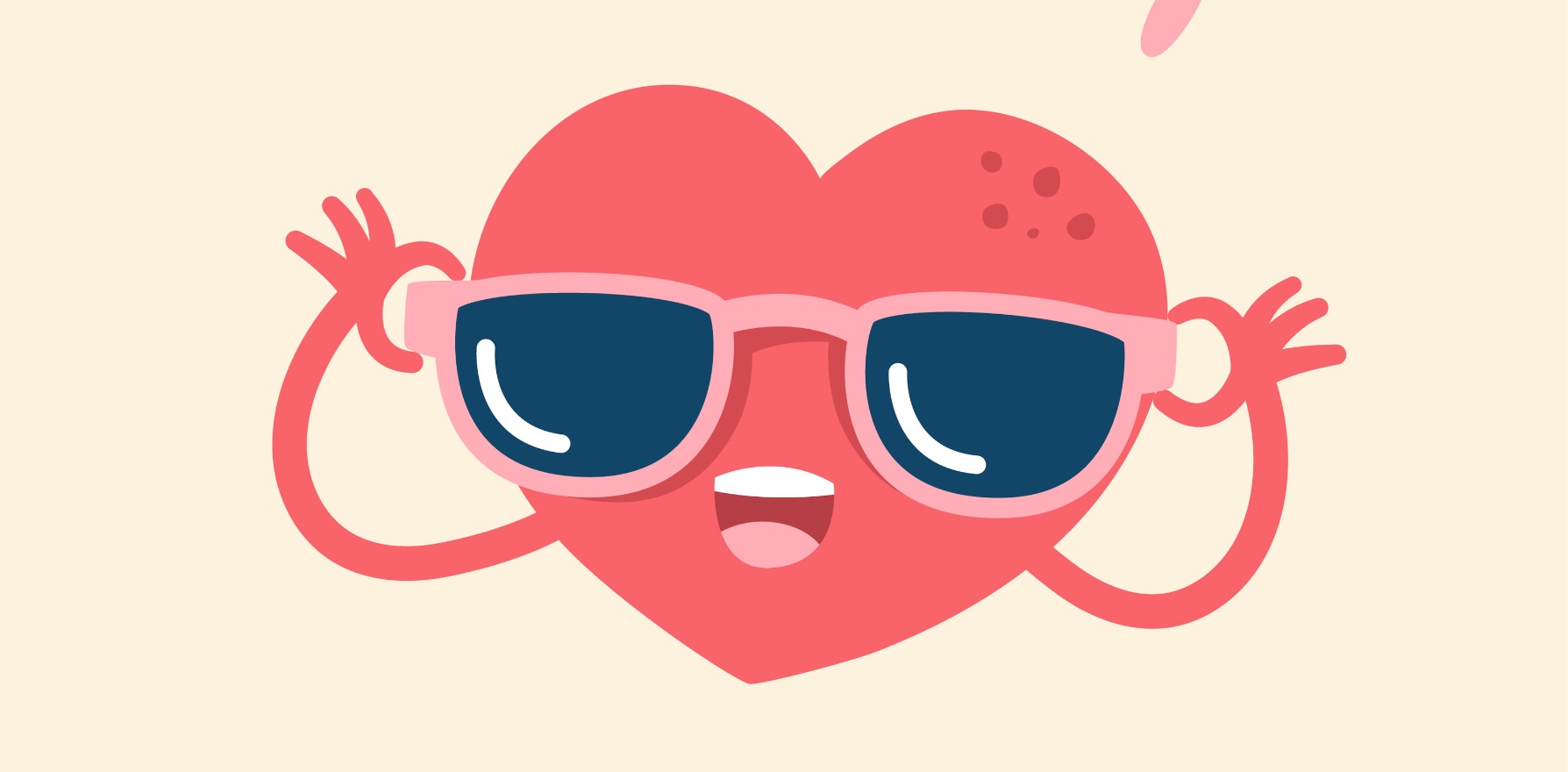 The good news suggests efforts to improve diabetes management are paying off, at least in high-income countries such as Australia.
---
One Australian is diagnosed with diabetes every five minutes, according to Diabetes Australia.
It remains one of the country's greatest health challenges, but there is some good news from a study published this month in The Lancet Diabetes and Endocrinology.
People with type 2 diabetes are living longer, with the study suggesting that health management strategies developed in recent decades may be working.
The study, led by researchers at the Baker Heart and Diabetes Institute, examined 21 million deaths in people with diagnosed diabetes in Australia and 15 other high-income countries from 1995 to 2016.
Lead authors Professor Dianna Magliano and Professor Jonathan Shaw said the findings suggested that diabetes care continued to improve over time, at least in the countries represented in the study.
For Australians with type 2 diabetes, all-cause mortality dropped by around 2% per year. The standardised mortality rate, which measures the likelihood of someone with diabetes dying compared with their peers, dropped from around 20 people per 1000 person-years to 15 per 1000 person years over the course of the study.
Globally, this gap was most pronounced in younger people and typically higher for middle-aged and older women than men. But the authors found that Australia was an outlier in that the biggest gap in mortality rates was among women aged 50.
"In eight of 19 data sources analysed, mortality decreased more rapidly in people with diabetes than in those without diabetes," the authors wrote. The findings follow a global study published last year in the same journal, also led by Professor Magliano and Professor Shaw, which showed annual rates of new cases of adults diagnosed with type 2 diabetes were stable or falling in many high-income countries.
Professor Magliano said both findings were reason for cautious optimism, but that further increases to life expectancy would require continued improvement in diabetes prevention and management strategies.
"Mortality rates are an important indicator of access to quality healthcare. Our findings suggest that we may be starting to reap the benefits of better education and disease-management programs," she said.
"Population-level health promotion on tobacco cessation and lifestyle modification certainly has led to reductions in levels of some risk factors, including smoking, high blood pressure and cholesterol. In addition, the use of blood pressure and cholesterol-lowering medications for the prevention of cardiovascular disease in people with diabetes has increased in the past decades," she said. "This is critical because cardiovascular disease is a leading cause of death in people with type 2 diabetes."
Professor Shaw said there was still a long way to go to control the many risks associated with diabetes, but the findings provided promising evidence "that we are moving in the right direction".
The Lancet Diabetes & Endocrinology 2022, online 2022