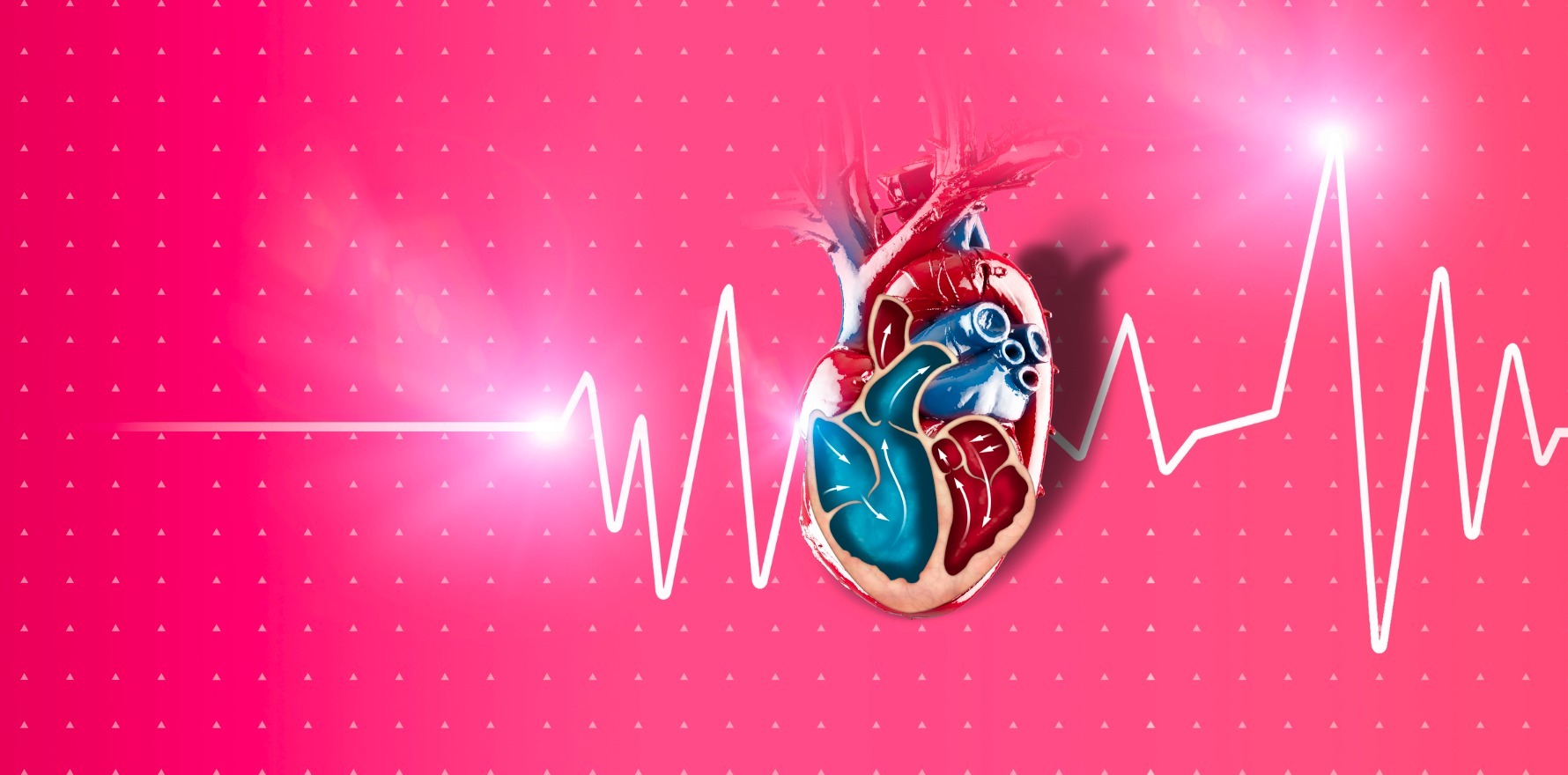 The government is now funding the SGLT-2 inhibitor for patients with HFrEF, even if they don't have type 2 diabetes.
---
Patients with symptomatic heart failure with reduced ejection fraction (HFrEF), can now get government subsidised empagliflozin (Jardiance, Boehringer Ingelheim), regardless of whether type 2 diabetes is present.
The SGLT-2 inhibitor was PBS listed as an adjunct therapy for adults with HFreF alone on 1 April, where previously it was only available for patients who also had type 2 diabetes.
The new listing was supported by results from a phase III clinical trial in patients with the condition, which found adding empagliflozin to standard care reduced the number of all hospitalisations due to heart failure by 30%.
Patients eligible for the treatment are advised to take one 10mg tablet of empagliflozin daily, with or without food.
The most commonly reported side effects of the treatment were urinary tract infections and genital infections, particularly those affecting the vagina.
"Jardiance is already widely used to reduce the risk of cardiovascular death and lower glucose in people with type 2 diabetes," Melbourne cardiologist Professor Andrew Coats, president of the Heart Failure Association, said in a statement. "The therapy has the potential to make a significant difference to the lives of people with HFrEF, a disease where mortality rates remain high and quality of life is often poor."
Empagliflozin is contraindicated for patients with a hypersensitivity to empagliflozin or any excipients, as well as those who have a hereditary condition of galactose intolerance such as galactosaemia. Caution should also be used with patients on a low carbohydrate diet, or who are otherwise predisposed to ketoacidosis.
"[The drug is] not recommended when eGFR is below 20mL/min/1.73m2," according to the manufacturer.
"Monitoring of renal function is recommended; consider discontinuation in patients with recurrent complicated urinary tract infections (UTIs); necrotising fasciitis of the perineum (Fournier's gangrene); patients for whom a drop in blood pressure could pose a risk (e.g. those with known CV disease, on diuretics, have a history of hypotension, or aged at least 75 years); pregnancy; lactation; children (<18 years)."