29 May 2020
'Devil in the detail' of CPD changes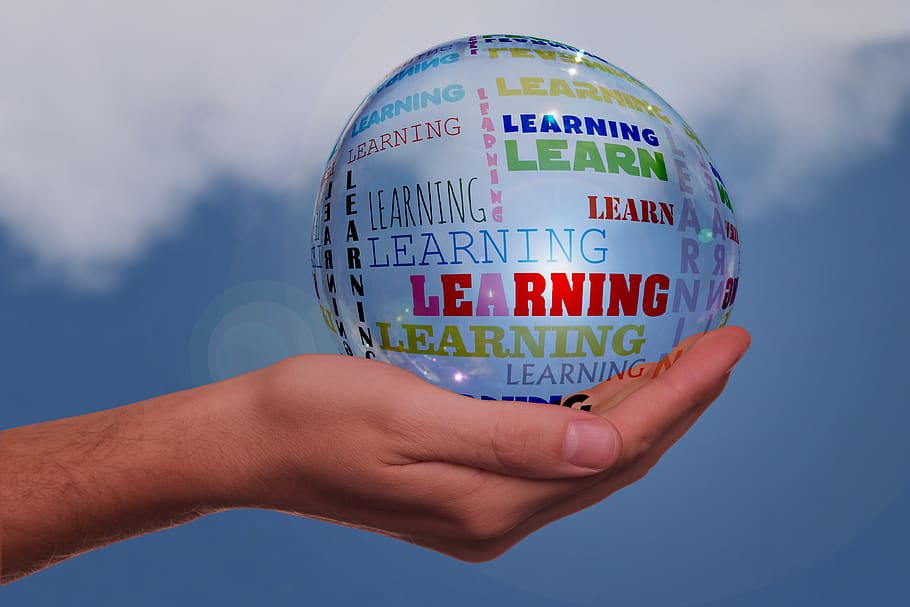 Some CPD education providers fear a loosening of standards when the GP colleges lose their grip
---
AHPRA has further clarified the role of CPD homes, which will assume college functions including accrediting education activities in line with national standards.
Legislation now before the Senate cuts out the administrative role that the colleges – chiefly the RACGP – play in certifying to Services Australia that every GP has met the continuing professional development requirements, so that they can charge the higher rate of Medicare rebates.
Currently the RACGP also accredits providers of education, charging a substantial price to do so, and sets the minimum standards that must be met. ACRRM accredits activities, not providers.
The colleges will now only accredit and set standards for those GPs who choose them as their CPD home.
The Medical Board of Australia put out a consultation paper in November, building on the Professional Performance Framework of 2017, that converted the points-per-triennium system into 50 hours a year.
It said all GPs would be required to have a CPD home, and these would include, but not be limited to, the two colleges.
An AHPRA/MBA representative told TMR this week that CPD homes would be "expected to provide flexible CPD programs, be accessible by all doctors with a relevant scope of clinical and/or non-clinical practice, and enable monitoring of doctors' CPD, by reporting to the Board doctors who have not successfully completed the CPD program".
"All CPD homes will be accredited (like the RACGP is accredited by the AMC), to ensure they meet agreed standards," the representative said.
"Each CPD home, including the RACGP, will set minimum requirements consistent with the Board's CPD registration standard, which will apply to their own members.
"There will be a long transition to smooth the introduction of the new standard."
The legislative changes could have many implications for education, not just administratively, but in terms of quality, providers say.
Healthed CEO Dr Ramesh Manocha said the CPD system developed by the RACGP over two to three decades was "not just world-class, but world-leading", and that removing the imperative for GPs to engage with that system could eventually lead to a fall in standards.
There was a danger that what was coming would be a "watered-down" version in which scrutiny was applied retrospectively and GPs were tempted by lower-quality activities.
There was already a trend within the RACGP towards self-claimed activities, which appeared to be anticipating the legislative and MBA changes.
"The devil's in the details," he told TMR. "To what extent will the quality of the learning activities be scrutinised and how?
"Currently, providers are pre-filtered, pre-trained, licensed by the colleges and monitored, so we're under pressure to maintain that licence. Each activity is also scrutinised to make sure it meets the relevant standards.
"It seems now that the intensity of that scrutiny is going to be lower with an emphasis on retrospective monitoring. There's no detail on whether there will be endorsed providers in future – the guidelines don't state that they will be vetted in advance."
Dr Manocha cited a recent survey by Healthed of 300 GPs on the RACGP's performance, in which half of respondents said they would maintain their membership even if they did not have to for CPD and Medicare billing purposes; but a quarter were undecided, 15% said they probably would not maintain it and 10% said they definitely would not.
Dr Stephen Barnett, medical director of provider Medcast and a clinical associate professor at the University of Wollongong, said he hoped that the results would "line up doctors' needs and quality controls to make sure they have avenues for high-quality life-long learning" – something that CPD currently wasn't always perfectly positioned to provide – "and that the system enables that rather than introducing perverse incentives".
Reed Medical director Mike Simmonds said the bill created "a lot of questions for us as a provider – but it's early days".
He said the restructure of the GP CPD program into a 50 hours a year had some obvious benefits for providers.
"On the other hand, it raises questions re quality control and the college's role. As you know we focus on non-promotional, accredited content but we'll be keen to see the ramifications for self-reporting hours and what distinction is made between non-promotional and promotional [i.e. pharma-sponsored] education."