25 July 2022
Dermatological disease is more than skin deep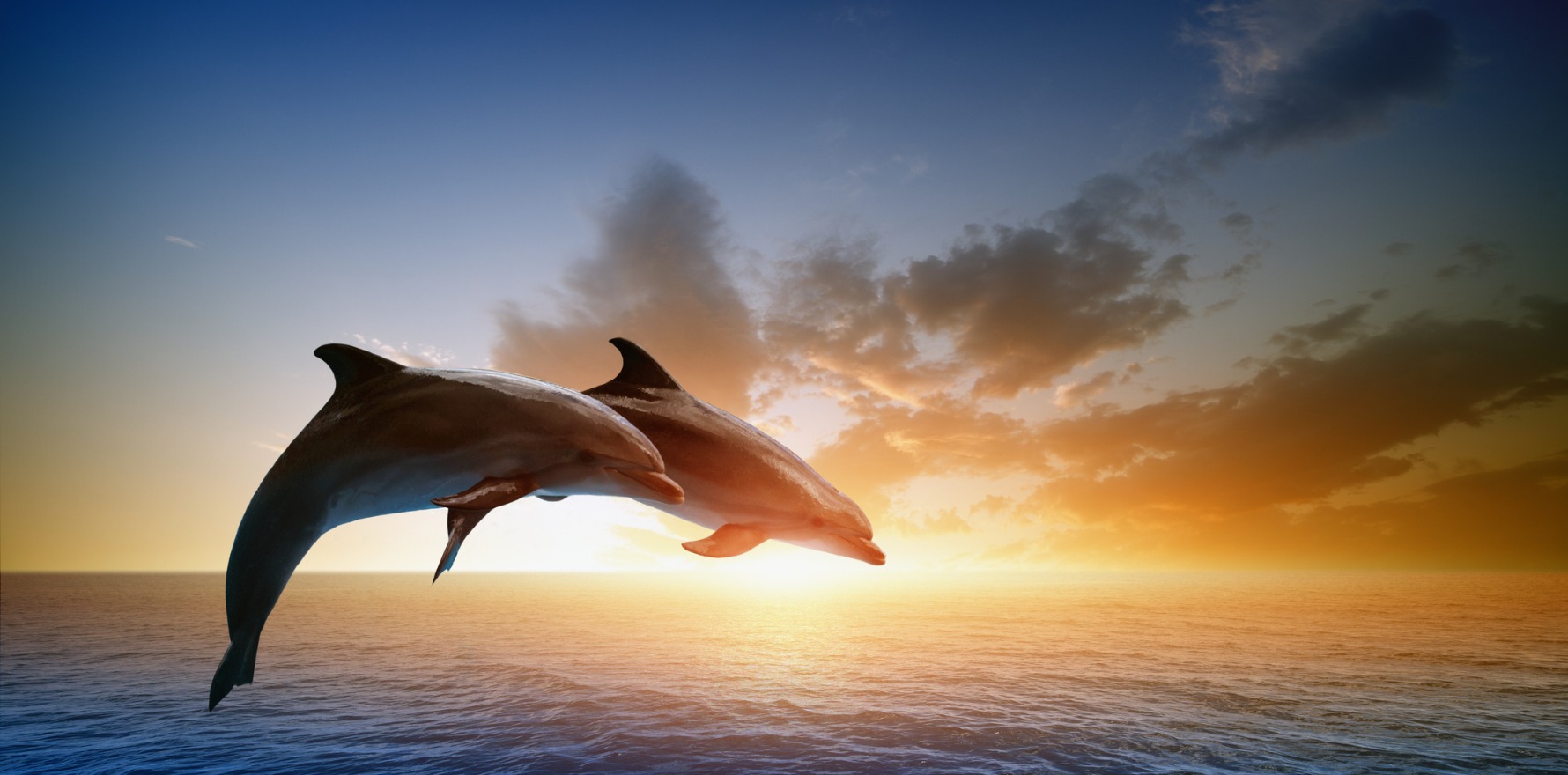 A lifelong battle with skin disease had surprising results when a patient moved to Australia from the US.
---
Growing up I have always been called the "delicate child". From as early as I can remember, doctors' visits were part of my weekly routine for countless inflammatory conditions and a weakened immune system.
The earliest memory I have of my skin dates far back as I can remember. There's no specific event I recall that caused me to become aware of my skin conditions.
I think about the consistency of smells and textures. Particularly skin check-ups and patch testing. It is the smell of the various chemical substances being tested during a patch test that reminds me of the discomfort.
It is the feeling of my doctor's cold hands feeling the dryness of my skin.
Or, looking at how much my arm would swell during a prick test for allergens. I used to find it disturbing to see my arm looking bubbled and raised.
To set the scene, I'm anaphylactic to any nuts or seeds, immunosuppressed and have over four debilitating skin conditions. I suffer from atopic dermatitis, pityriasis versicolor, keratosis pilaris, mild psoriasis and folliculitis.
Before I plan any activity, I plan my skincare and treatment. The first thing I do is look at the pollen count and weather conditions and do my research on people who experience the same thing I do.
My doctor was like a close friend to me, she always knew what to tell me so I had enough security to help me feel settled. I grew up in New York City where weather conditions were stable, with no weather too intense except for the winters which were incredibly cold.
My routine and skin were under control, and then I heard my mom was moving to Australia and she wanted me to come with her. I was 16, but even then I knew the pollen count was extraordinarily high in Brisbane. And of course that happened to be our destination. I was filled with dread, and I was not disappointed when I stepped outside Brisbane airport into the humid air. My skin was instantly unhappy.
By the end of that first day my skin was covered with hives. My US doctor was so far away from me, and I was overwhelmed with unfamiliar dermatologists and GPs who reached straight for the top shelf treatments – the strongest hydrocortisone, topicals and antibiotics they could lay their hands on.
Nothing worked. I was a fragile teenager thrust into a foreign land which was bad enough without my skin having a meltdown.
Embarrassment become my constant companion. My backpack always looked bigger than everyone else's, mostly because it was stuffed with a virtual pharmacy that included topical steroids, antibiotics and anti-flare medications in case of an emergency. I longed to be the "normal" kid, not the delicate one.
Mental health is one thing that isn't truly considered for skin patients. Yes, treatment is so effective but the mental impact of bad skin is scarring.
For example, I always came home and explained to my mom how I couldn't go to a birthday party or to the park because I wasn't a "normal kid". My classmates made me feel that way. I remember being called "martian lady" or "the sick girl" in my school years.
Despite the challenges the Queensland climate brought, I discovered a talent in an unexpected place – the swimming pool. I became very involved in competitive swimming and the 100m butterfly was my event. I was sprinting at national level and had dreams of one day competing internationally.
Swimming is my self-validation bubble. My skin was always at a relaxed state in chlorine. It never mattered how hard I was exerting myself because I never worried about external factors such as humidity, sweat or heat. No one cared what my skin looked like when I was swimming.
Swimming is an individual sport just as much as it is a team sport. The appearance of my skin never mattered. I could cry whenever I wanted underwater. Every voice was filtered out underwater and my thoughts were so clear. It felt like a form of self-regulation.
While swimming still plays a large role in my active lifestyle, the pressure of competing became too tiring for me. I found it easier on my skin to follow a vegan/vegetarian diet and I felt the nutrient requirements and supplementation for that much training was incompatible with my chosen lifestyle.
I still attend national-level training sessions but only a couple of times a week. I like to focus on other things that fit into my skin-safety bubble. Surfing and yoga are also very relaxing, joyful activities for me.
A couple of years after we moved to Australia, my mom moved back to New York City and I had no option except to move out of home. I had settled into life in Brisbane, was in university and still swimming and worked part-time. But moving out of home proved to be my skin's version of rock bottom.
I wasn't eating properly despite a possible flare-up. Dusty Queenslander homes, food colourings, sugar and humidity were my biggest triggers.
I could not handle the discomfort of compulsive itching or staring into the mirror to see if my skin looked red. Half of my paychecks were spent on strong medication to control the severity of my flare-ups.
When I saw a dermatologist following this period of skin trauma, she told me my skin was severe enough for the government to fund a $20,000 eczema drug (dupilumab) as my quality of life was so poor.
This was only a last-resort, and possible if a very specific timed treatment didn't work for me. It was a potassium permanganate treatment.
I took a month off work to keep my skin clean. A day of treatment looked like purple baths morning and night, then application of Advantan and Diprosone topicals immediately after.
I was lucky enough to restore my skin barrier and recover within a month. It's now been a year since my last flare.
The purple baths regime will be hard to forget. Potassium permanganate, or Condys crystal baths, in the form of 400mg tablets. I'd put the tablets in a bath soak with anti-flare QV, and bathe in it twice a day for 30 minutes.
Immediately after these baths, I'd apply two strong topical steroids to my skin: advantan (methylprednisolone aceponate) and diprosone (betamethasone dipropionate), which is an anti-inflammatory, glucocorticoid steroid cream.
I had to be extremely careful with the concentration of the permanganate. If the solution was too strong, it could stain my body. Bath stains were also inevitable. Twice a day I thoroughly scrubbed the bathtub with cleaner immediately after baths, preparing to put on my topicals.
Two weeks following this treatment, all the time off work I had taken was worth it. It felt empowering to put so much time, love and care into myself.
My skin was smooth. I love watching my skin glow. Every morning I wake up and consider the way my skin feels first and foremost. It feels special to be able to do this knowing that the skin is an organ we take for granted.
As effective as dermatology and GP advice were, one thing I wish was considered a little more seriously is mental health.
After saving up to see a psychologist to mark a year since my last outbreak, I have been diagnosed with severe obsessional compulsive disorder and intense trypophobia, specifically because of skin trauma!
I'm undertaking a double degree in journalism and health science. I'm hoping to transfer these credits onto biomedicine and complete a final year of biomed. I was always passionate about science but never viewed it as a career path until my skin flares last year.
When people ask me why I enjoy science, I always explain how I have this insatiable desire to provide the care I was seeking when I was in this vulnerable state.
Whether it's drug research on dupixent or similar treatments, I would love to participate in skin research. Medical journalism, particularly dermatology writing, is also incredibly meaningful to me. Sharing the knowledge of researchers and experts is empowering at both professional and personal levels. Raising awareness of skin diseases can never be underestimated because it makes the world an easier place to live in for people like myself, and especially for children and teenagers struggling with skin disease.
There is so much stigma and fear attached to skin disease, and I know I will carry the scars of my childhood experiences for the rest of my life. However, with help I am making peace with these traumas and accepting they don't have to define me.
I am somewhat shocked to say that Australia is the best thing that has ever happened to me. It took me away from my comfort zone and threw up challenges I once thought were impossible to overcome. But I have built my own family in this humid and pollen-filled country, a collection of people who accept me as I am. My immune system has also found peace in a climate that once seemed incompatible with any kind of well-being.
The purple baths might be behind me, but I know there will still be days ahead where my skin will struggle and I will have to fight the demons a little harder. And I feel my support team of friends and health professionals will give me the strength to push through.
I feel like I have cast off that mantle of "delicate child" and wiped the slate clean. Today, anything seems possible.
Jaina Sacranie is studying for a double degree in journalism and health sciences and has also been undertaking a medical journalism internship at Dermatology Republic and The Medical Republic.